Blog
Fitness trackers are excellent, user-oriented devices perfect for tracking fitness goals, exercise levels and mapping out training. More sophisticated wearable technology in sports can monitor stride rate, ground contact time, stroke rate and force analysis, assisting athletes in perfecting their performances. Incorporating these devices into a workout routine provides real-time monitoring for...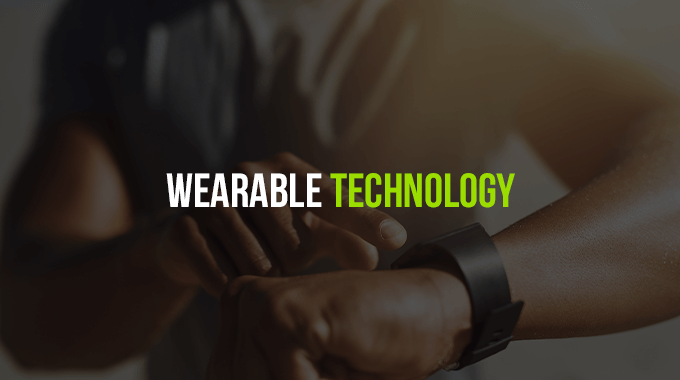 Subscribe to the Blog
Stay up to date
Subscribe to our Blog!
Stay up to date with the latest news from SpookyNook Sports Champion Mill!
Subscribe to the Blog
Stay up to date