Blog
When it comes to buying running shoes, you want to find a shoe that will keep your feet and legs healthy for hundreds of miles. Although trendy colors and flashy designs can be tempting, it pays to choose the running shoes that save you from injury by fitting your feet well and supporting your stride.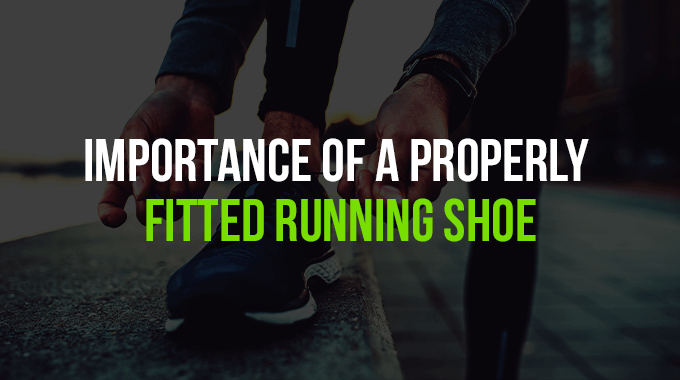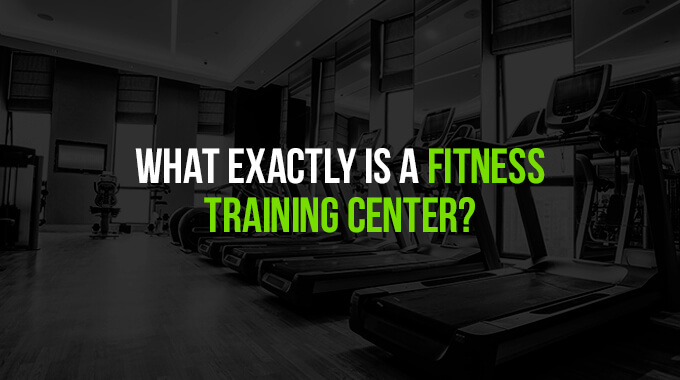 Have you heard the term fitness training center, and wondered what that meant? The concept of a...
Subscribe to the Blog
Stay up to date
Subscribe to our Blog!
Stay up to date with the latest news from SpookyNook Sports Champion Mill!
Subscribe to the Blog
Stay up to date