Blog
Thursday, April 14, 2022 | Lancaster, PA: In April of 2022, we hosted a 4-person women's panel that dove deep into what it means to be a woman in leadership in the workplace. We welcomed Dr. Lucia Murphy of The Leadership Architect Group, Jasmyne King of YWCA Lancaster, Kate Lowry of PA College of Health Sciences, and Vanessa Philbert of Community Action Partnership. Our moderator for the panel...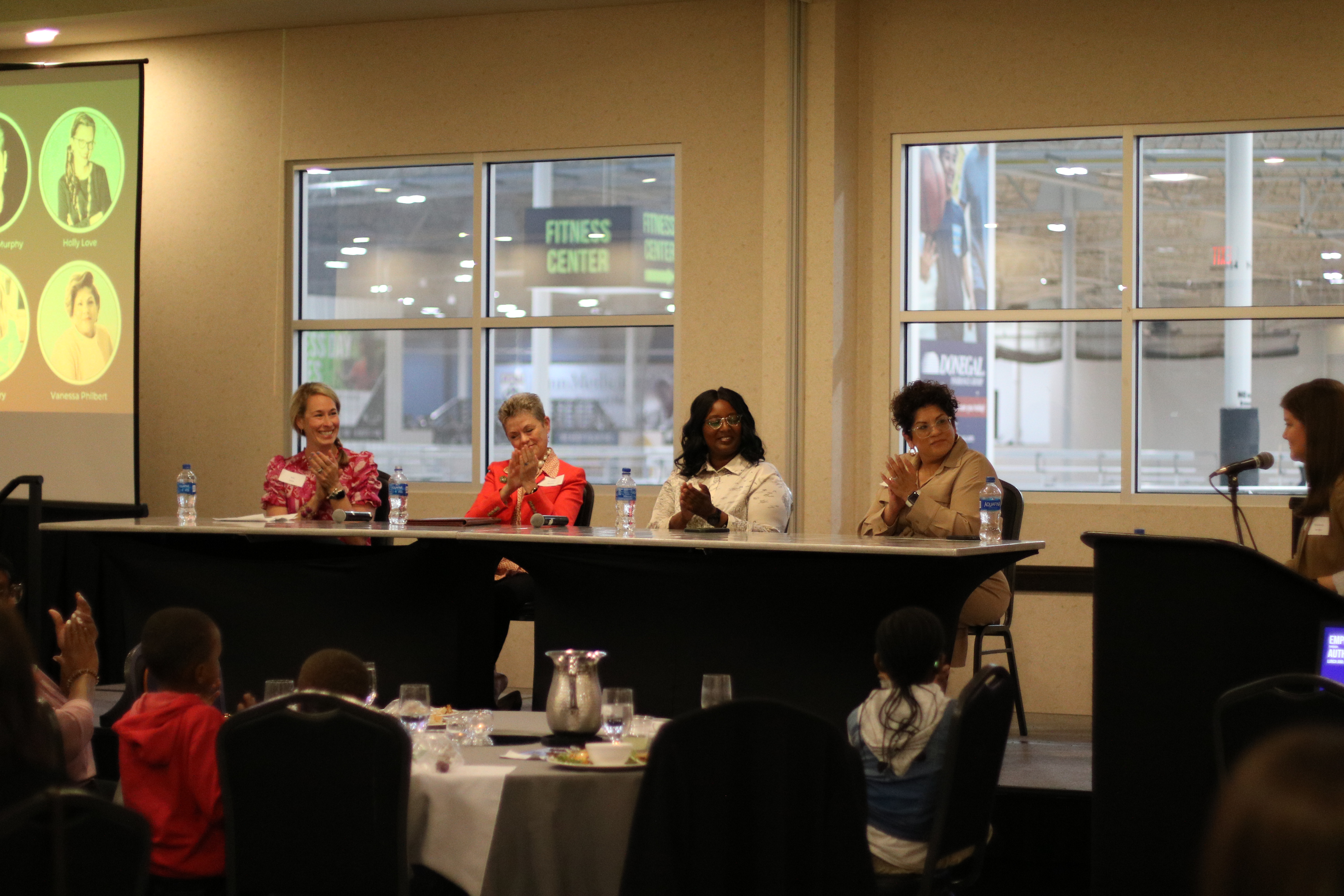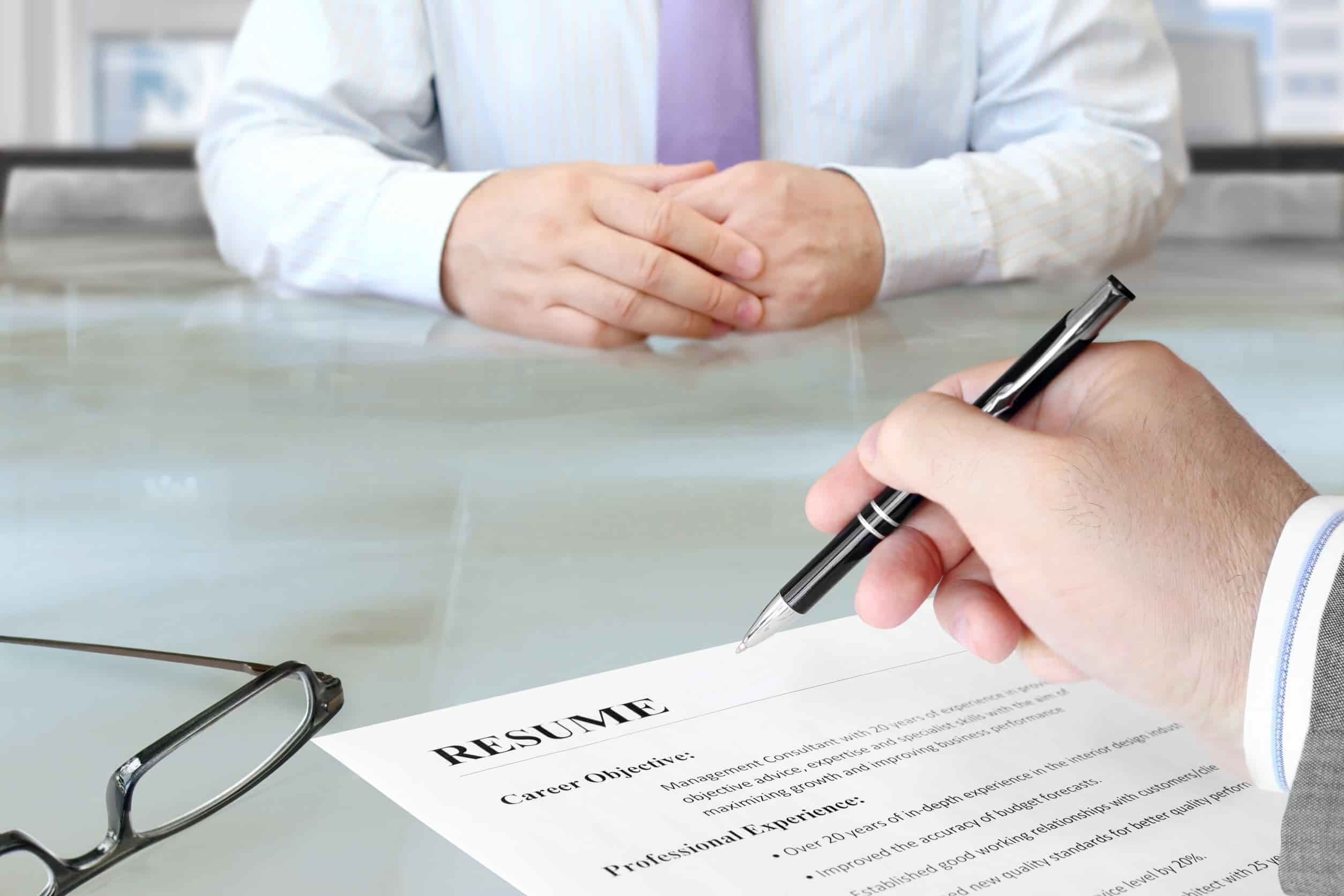 Rhiannah Tucker, the Human Resources Specialist at The Nook, has some tips for you to keep in mind...
Subscribe to the Blog
Stay up to date
Subscribe to our Blog!
Stay up to date with the latest news from SpookyNook Sports Champion Mill!
Subscribe to the Blog
Stay up to date