Blog
Why Join an Adult Rec League? My high school years are long gone, but I remember the time when I practiced and played a lot of volleyball. Practices kept me in shape and I enjoyed the competition and the effort to constantly improve my game. College came and went as well, and I was too busy to pursue my sport.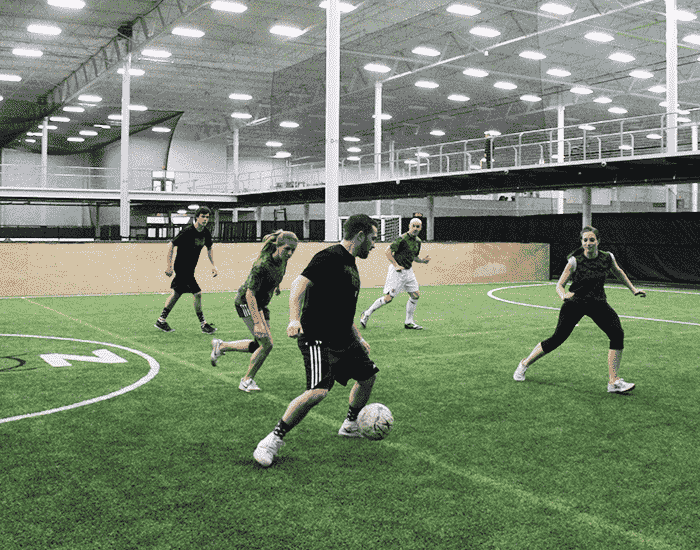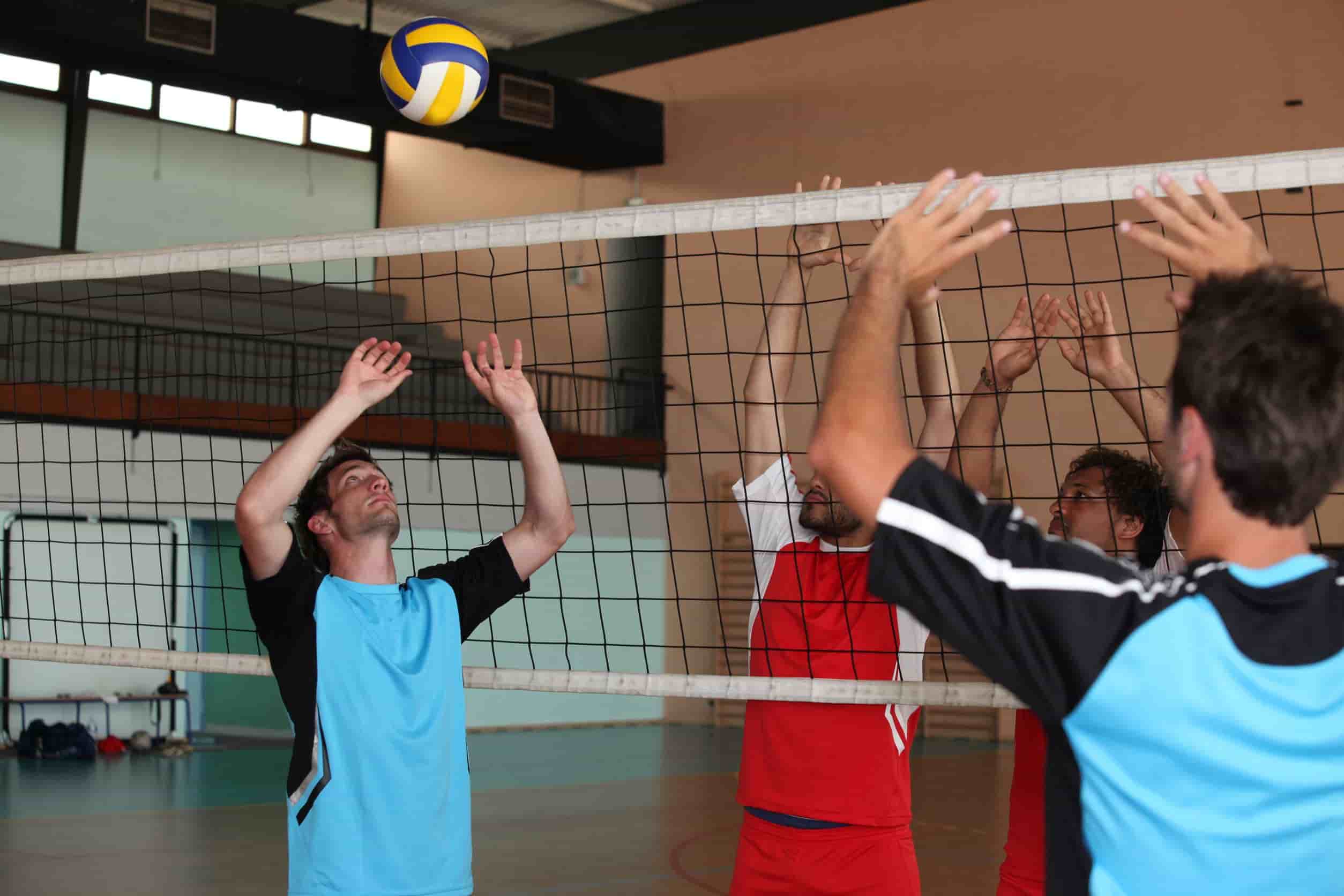 Adult rec leagues are popping up all over the place. Here are a few reasons why you should try one...
Subscribe to the Blog
Stay up to date
Subscribe to our Blog!
Stay up to date with the latest news from SpookyNook Sports Champion Mill!
Subscribe to the Blog
Stay up to date