Our batting cages are closed until June 30th for maintenance.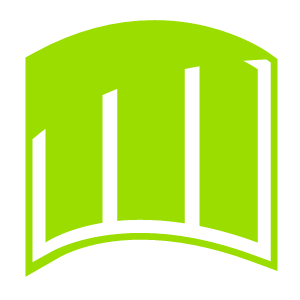 Turf
(2) 80' x 175' SoftSport™ turf fields (as close as it gets to real grass!)
(1) 50' x 100' SoftSport™ turf field (with boards)
Molded spikes can be worn (no need to purchase indoor footwear)
Seating for 700 spectators (located along the fields for easy viewing)
Activities
Batting Cages open to the public for Indoor baseball/softball - 40mph, 60mph, 80mph
The Bullpen-private batting cage for rent with mound for pitchers or hitters
Leagues/tournaments/clinics for soccer, lacrosse, field hockey, flag football, dodgeball, and baseball
Gallagher School of Baseball
Multi-purpose room for rent: ideal for meetings or classes
Birthday Parties
Gymnastics Programs and Academy
Catalyst Dance Studio and programs
Batting Cages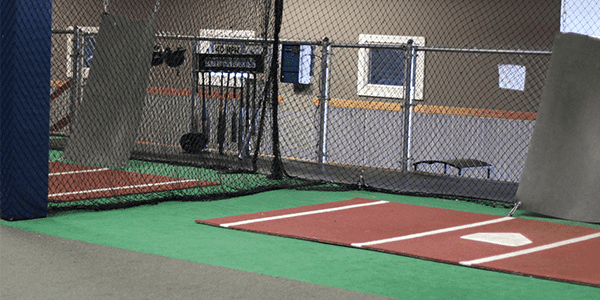 Must bring your own equipment.
Spooky Nook LANCO has 3 indoor batting cages that are open to the public. With three different speeds to choose from, these cages are ideal for both baseball and softball players.
Baseball pitching machines of 40, 60, and 80 mph

Softball pitching machines of 40, 50, and 60 mph
Step up to the plate and swing away on these token-operated machines.
1 Token (20 Balls) = $2

"The Steal" deal: Buy 5 Tokens GET 1 FREE = $10

"Triple Play" deal: 11 tokens = $15

"Grand Slam" deal: 16 tokens = $20
Rentals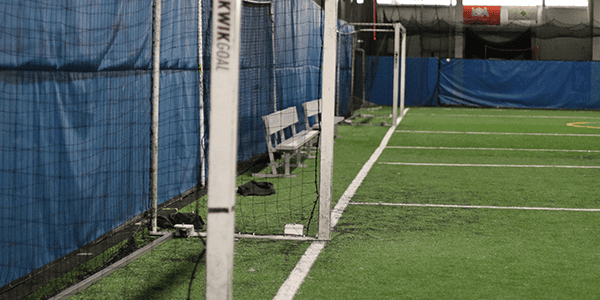 Spooky Nook LANCO is a great place to rent space for whatever you have coming up. Our sports field rentals are affordable and they provide a great atmosphere where any kind of group can have fun playing sports and engaging in some friendly competition.
The scheduling of all events is based on facility availability.
* For all rentals arranged with less than 72 hours' notice, please call our guest service desk at 717.560.0717 for booking.
** For rentals with more than 72 hours' notice or for multiple uses, please contact us. If you would like to talk to someone directly please contact our Facility Scheduler, Eric Reidenbach, at 717-618-8525.
Sponsors
BECOME A SPONSOR
If you are interested in expanding your brand's reach, we'd love to talk to you about how we can best promote your business through sponsorship. Contact us today!