---
RENTALS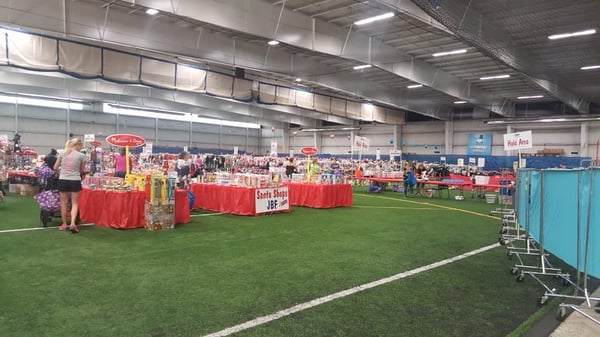 Spooky Nook LANCO offers premier playing spaces for the recreational to elite athlete, teams and parties. Through-out the year, Spooky Nook LANCO hosts many events that do not fall under our traditional sports categories. Whether you're planning a corporate retreat, a birthday party, a bachelor party, or team building event, contact Spooky Nook LANCO to learn more about our sports field rentals in East Petersvurg, PA.
* For all rentals arranged with less than 72 hours' notice, please call our guest service desk at 717.618.8500 for booking.
** For rentals with more than 72 hours' notice or for multiple uses, please please contact our Facility Scheduler, Eric Reidenbach, at 717-618-8525.