Blog
U-21 USA vs. U-21 Great Britain Series Spooky Nook Sports hosted the U-21 U.S. Women's National Field Hockey Team and the U-21 Great Britain Field Hockey Team in a five game series that started Wednesday, January 6 and ended on Tuesday, January 12.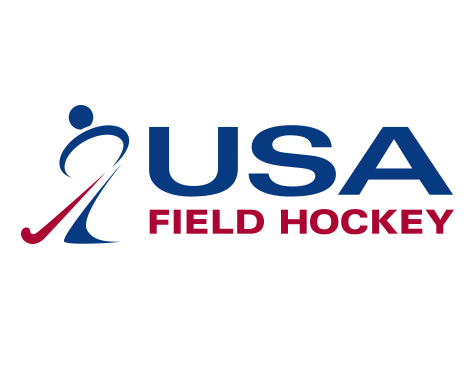 Subscribe to the Blog
Stay up to date
Subscribe to our Blog!
Stay up to date with the latest news from SpookyNook Sports Champion Mill!
Subscribe to the Blog
Stay up to date