Spooky Nook Sports has opportunities for young athletes to improve their volleyball skills and compete in a fun, welcoming environment. Our world-class facility is home to tons of playing surfaces and the best coaches in the area.
Kids can join a volleyball team in central Pennsylvania to develop and grow as players while making friends and learning valuable life lessons. Athletes of any age or skill level can find a home in our indoor volleyball leagues. Sign up today to help your young athlete experience the game for the first time or take their talents to a new level.
200+
Volleyball Events Held Per Year
0 - 18
Age Range for Youth Sports
Youth Volleyball Leagues in Central Pennsylvania
Spooky Nook Sports hosts volleyball leagues for athletes of any age or skill level. Our leagues offer access to excellent coaching, competitive matchups and certified officiating so any player can learn the game and develop their skills. With Spooky Nook Sports, your young athlete will have every opportunity to be the best they can be in a safe, motivating environment.
Nook Volleyball Academy



The Spooky Nook Volleyball Academy is our premier development program for athletes from 11U through 18U. Offering national, regional and local opportunities, we provide access to the best coaches, training programs and competition to help players expand their understanding of the game and develop their skills. The Volleyball Academy includes clinics, tournaments and recruitment advising to ensure each player has the most resources available to them.
If your athlete is interested in joining the Nook Volleyball Academy, read our program guide for more information.
View our Open Gym information →
Volleyball Camps, Clinics and Lessons
Beyond youth volleyball leagues, Spooky Nook Sports offers plenty of other ways for athletes to hone their volleyball skills. From group sessions to private lessons and weekly summer camps, we have opportunities for athletes to improve their abilities outside of regular team events under the guidance of our experienced coaching staff.
Our volleyball lessons focus on fundamental skills and strategies that players need to succeed in the sport. We offer package deals on one-hour and half-hour lessons with our dedicated, knowledgeable coaches.
To learn more about our upcoming volleyball clinics and camps, browse our events calendar online or give us a call.
Our Volleyball Facilities
As the largest indoor sports facility in the United States, Spooky Nook Sports has everything athletes of any skill level need to develop their skills and have fun playing the game they love. Our 60,000-square-foot volleyball facility features 10 indoor hardwood courts, four sport courts and dozens of other surfaces that accommodate matches. Spooky Nook Sports also houses four outdoor sand courts for summer quads leagues.
Learn More and Get Involved
Spooky Nook Sports offers a state-of-the-art volleyball facility and access to the best coaching in central Pennsylvania. To learn more about our youth volleyball leagues, clinics and camps, contact us today!
Lessons
Advanced players who want to gain more knowledge in the fundamental skills and strategies of their position will benefit from private lessons. Contact us below to schedule a lessons with one of our instructors.
Individual Packages:
1 on 1: $75
2 on 1: $55 (per kid)
Small Group (4-6): $35
Questions? Complete the form below.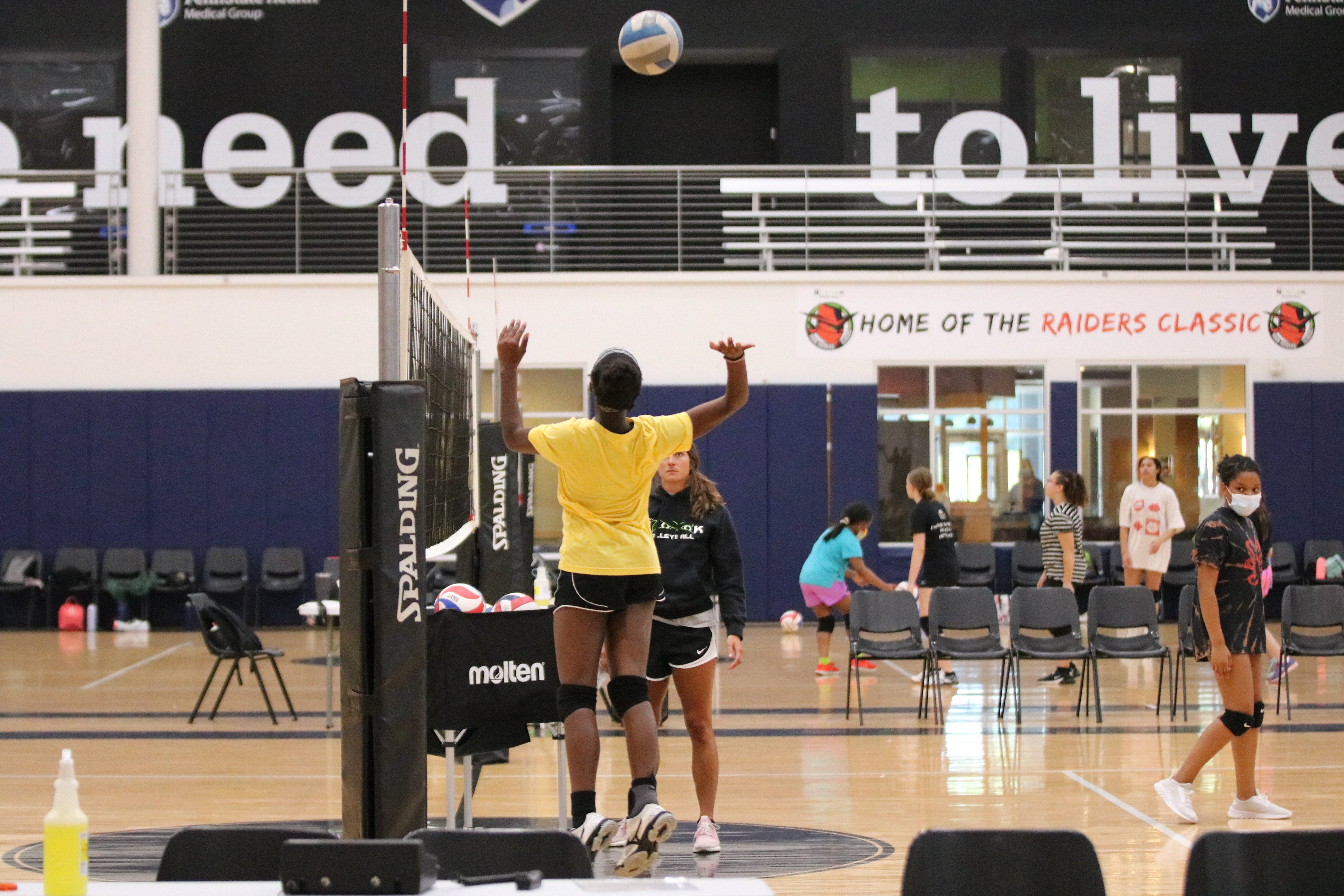 Beach Volleyball
Beach Volleyball Academy:
Beach volleyball is a great way to continue to grow your knowledge and love for the game. Rather than 6 players on a team at a time, in the sand, we do just 2! This leads to many more touches on the ball and becoming an all around better player.
Youth Sand Quad League:
New in 2021 is our first ever Youth Sand Quads League. Grab some friends, create a fun team name, and sign up for a summer filled with sand volleyball fun!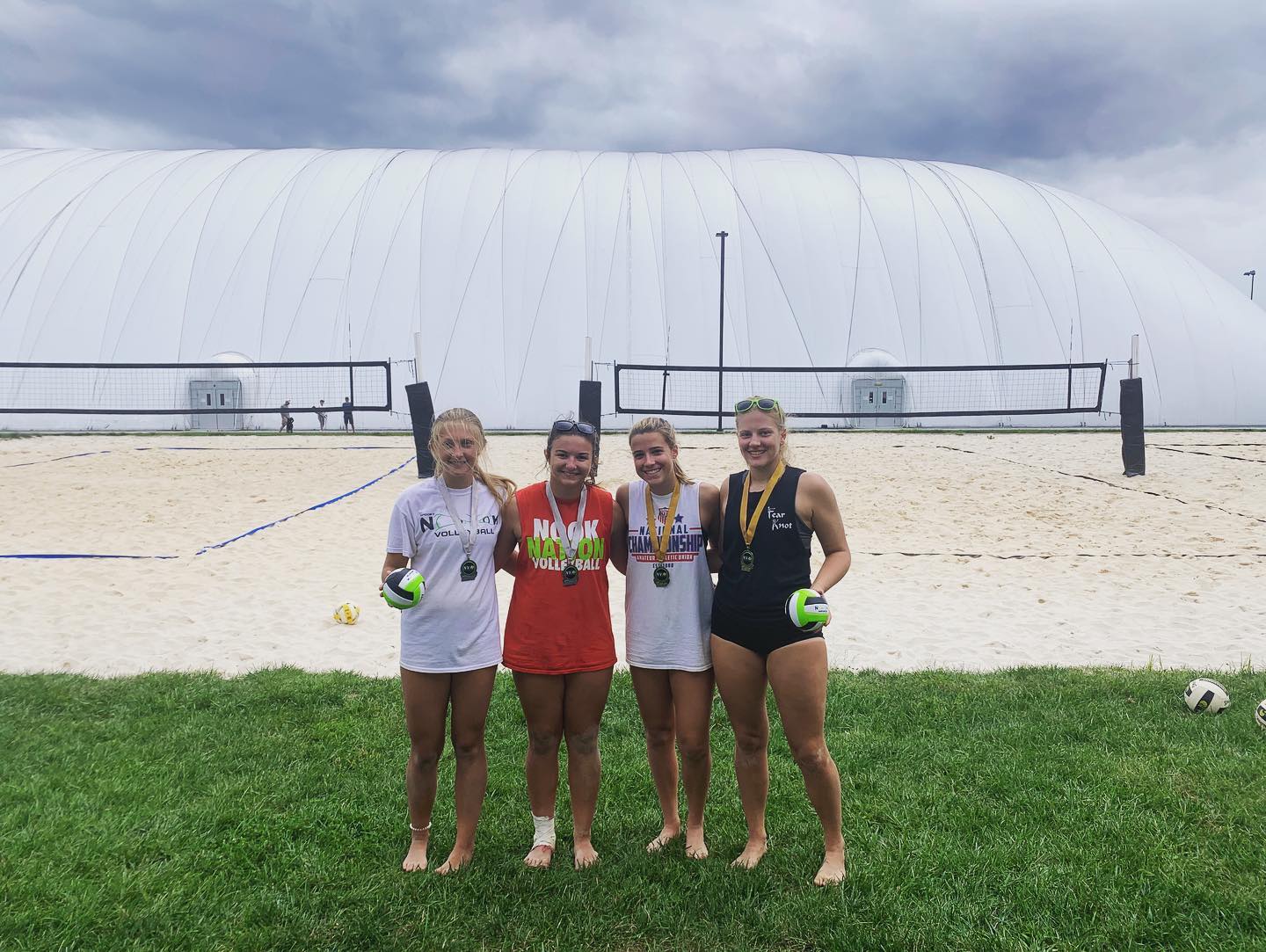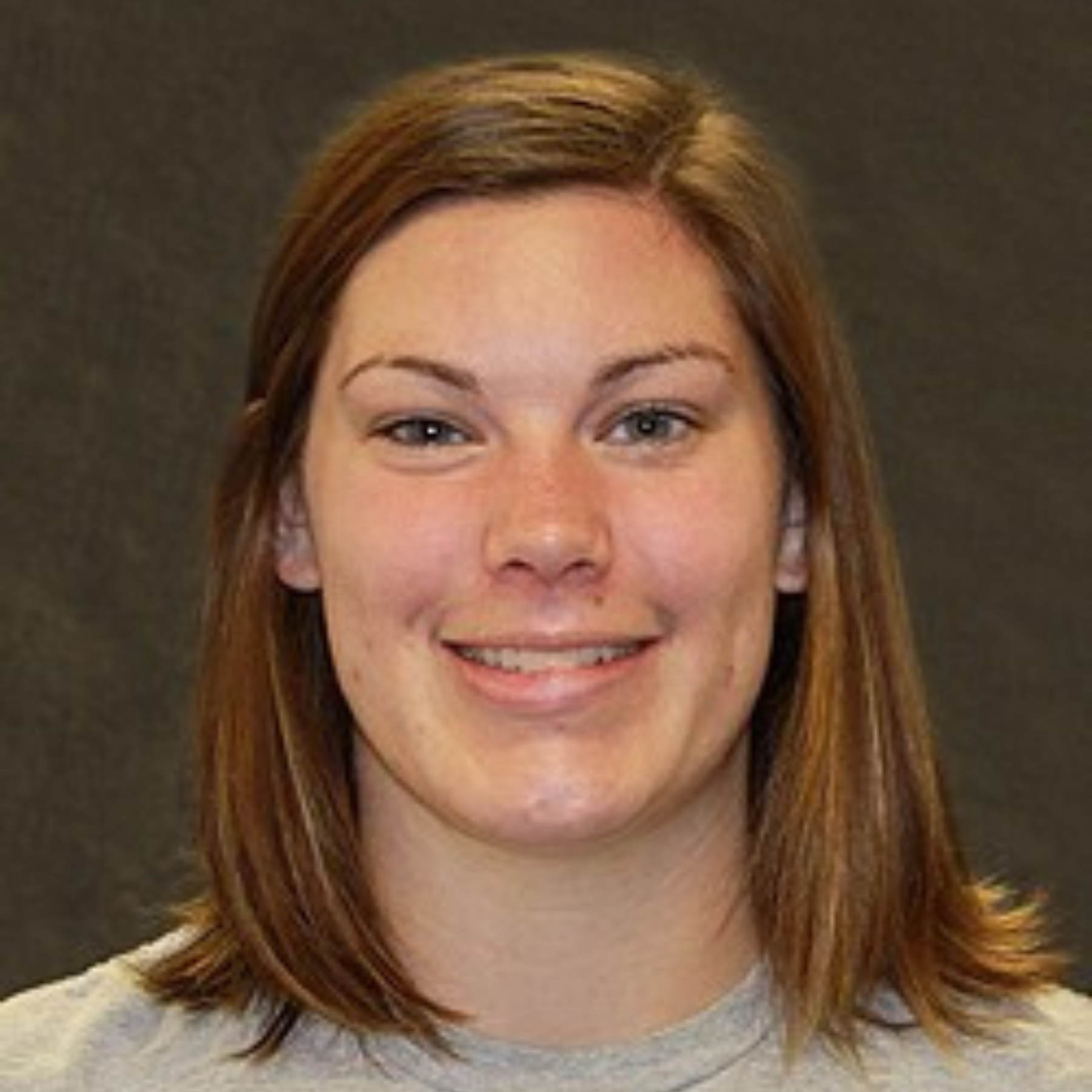 Libby Woffindin
Director Of Volleyball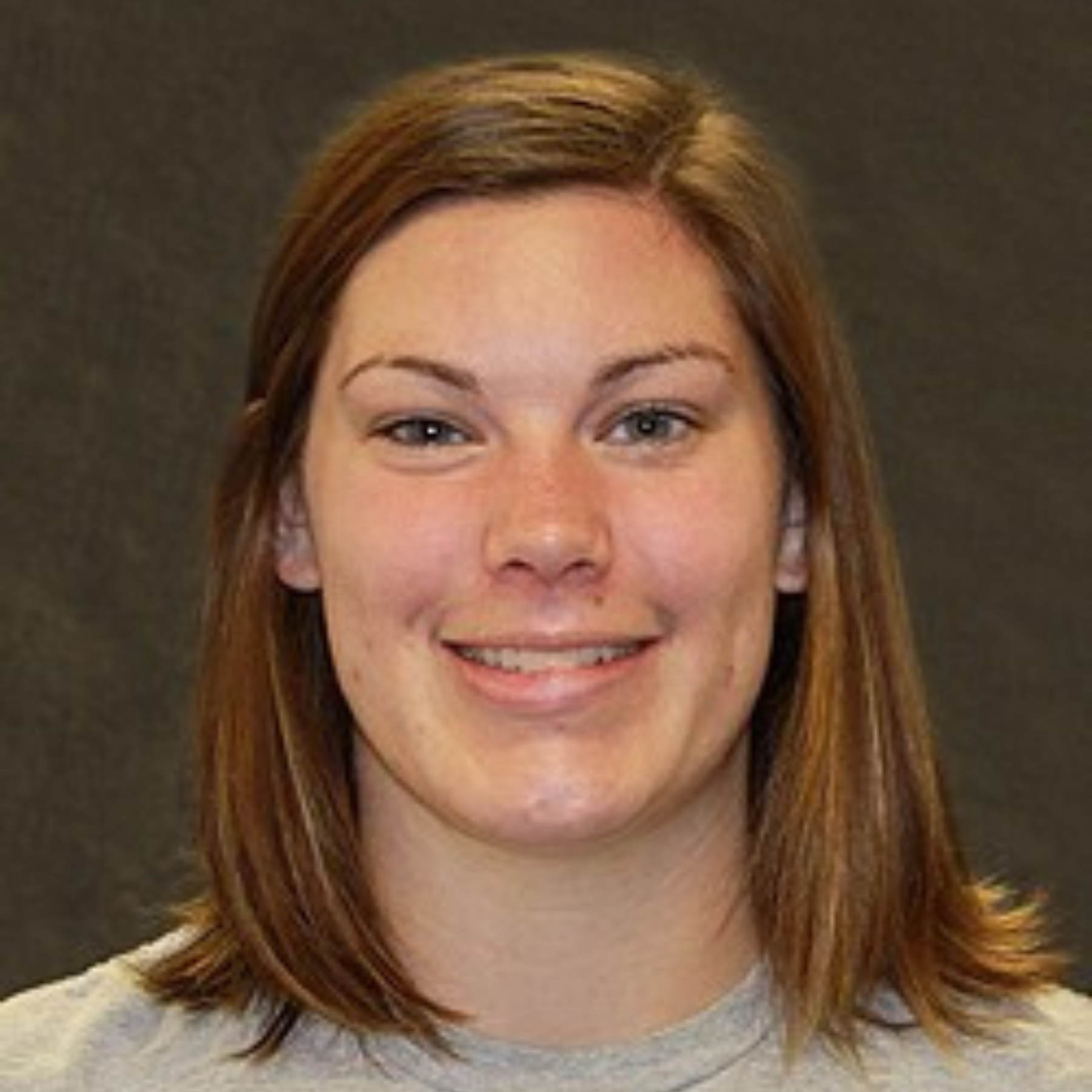 Libby Woffindin
Director Of Volleyball
At The Nook Since: 2015
Fun Fact: Sharks are my favorite animal.
Advice To Young Athletes: The only two things you can control are your attitude and your effort. If you are always working as hard as you can, and you bring a positive attitude, you will find success and always be welcome at the Nook!
Get in Touch With the Nook