Adult rec leagues are popping up all over the place. Here are a few reasons why you should try one out!
1. Stay active! Whether you were a college athlete or are just looking to live a healthier lifestyle, adult rec is a great way to keep yourself active.
2. Try something new! There's such a variety of different sports offered in the adult rec world, so try something you haven't before! Whether it's dodgeball, ultimate frisbee, or soccer - just give it your best shot.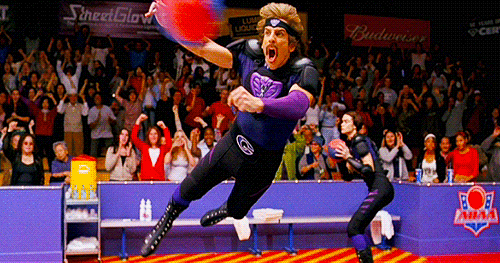 3. To meet new people! Most rec leagues offer a 'free agent option'. This means that you can sign up as an individual and be put on a team that needs an extra person. This is a great way to make new friends and bring in new team dynamics.
4. To bond with friends and coworkers! Get your group together and form a team. Step out onto the field or court with your coworkers will help you all connect on a whole new level.
5. It's fun! You'll have a BLAST. The choice of a fun league or a competitive league allows you and your team to play at the level that will lead to you having the best time possible.
6. It reduces stress! Excercise has been proven to reduce stress, especially in adults. That, in combination with a fun team-centric sports environment, will absolutely help your mind and body relax.
Want to give these things a try? Sign up for one of our Adult Rec Leagues!
Subscribe to the Blog
Stay up to date