We here at Spooky Nook pride ourselves on giving back to the community. Here are a few ways we were able to do that in 2017.
Acre Breaker Races and Father's Day 5K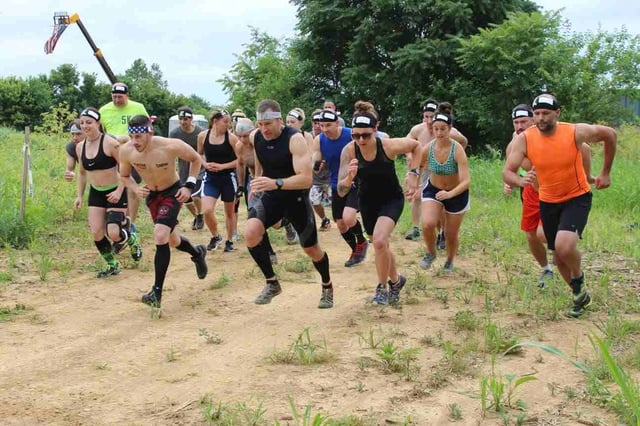 This year, we had an Acre Breaker race every season: Frostbite Race, April Fool's Race, Freedom Race, and Adventure Race. In addition, we held our annual Father's Day 5K Race on June 17. Each time we host these events, The Nook donates a portion of the proceeds from this event to a different local charity. This year, we were able to give to The Tommy Foundation, Feel Your Boobies, LUNGevity, and more!
Relay for Life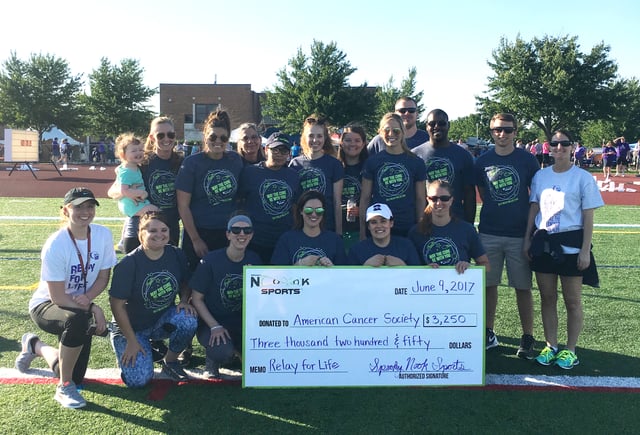 Every year, Spooky Nook assembles a team of employees to participate in the Lancaster Relay For Life. This year, the event was held on June 9 & 10th at Conestoga Valley High School. The team of 29 Nook Nation participants were able to raise a total of $3,250 for the American Cancer Society through various fundraising efforts and events.
iCan Bike Camp
While iCan Bike camp was being held at Spooky Nook Sports, 15 of our Nook team members volunteered their time to work with the campers on their journey to learn to ride a two-wheel bicycle.
Ride for Relief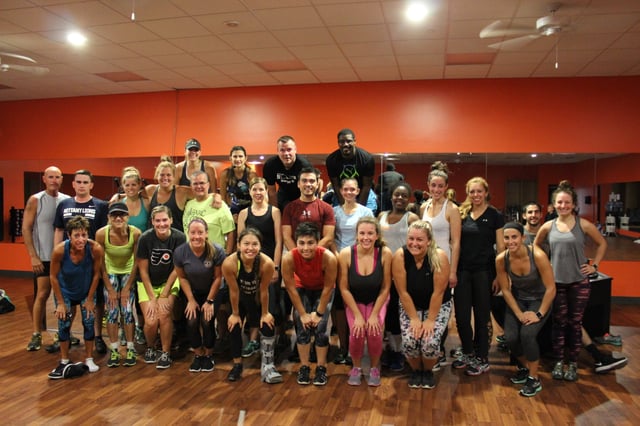 On Saturday, September 30, we held Ride for Relief - an hour-long spin class in which The Nook donated $1 for every mile biked to hurricane relief in Texas and Florida. Together, this group of individuals biked 465 miles during that hour. With Schaedler Yesco Distribution, Inc. partnering for a dollar-for-dollar match, as well as our Nook Sports teams selling apparel items, we were able to raise over $1,500.
No Shave November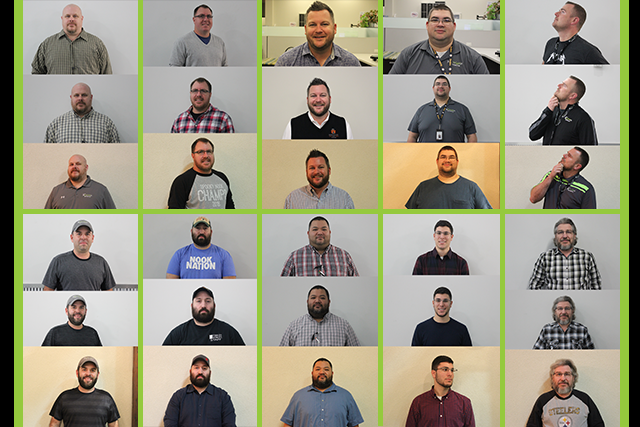 During the month of November, 19 team members from The Nook participated in No Shave November. These guys went a month without shaving in order to raise funds and awareness for cancer research and treatment. Together, the team raised $2,279 over the course of 30 days.
Meal Packing for Puerto Rico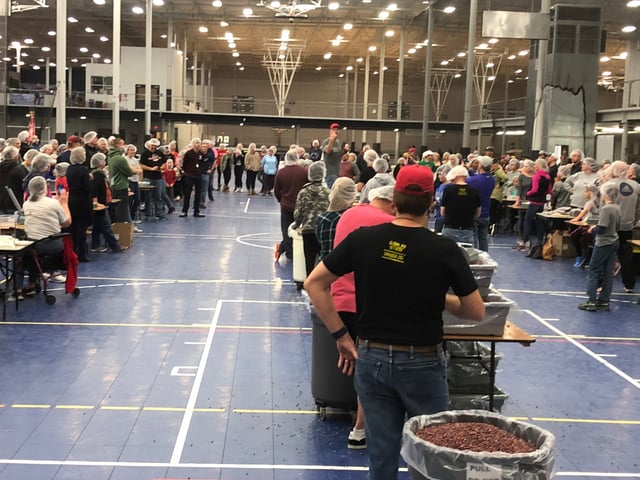 On December 2nd, Spooky Nook Sports hosted a Meal Packing Event with Global Aid Network (GAiN). From 10am – Noon, volunteers will be packed meals of rice and beans that were be sent to Puerto Rico as part of the Hurricane Maria relief efforts. On the day of the event, 285 participants packed 48,000 meals that will provide more than 1,600 people one meal a day for a full month. We also filled a full container of donated buckets, batteries, feminine products, soap, etc.
---
To stay up to date on all of our events throughout the year, make sure you're following us on social media and subscribe to our blog!
Subscribe to the Blog
Stay up to date