Central PA's top youth baseball players may be selected for the Baltimore Orioles Fall Scouting Team.
Manheim, PA - Fred Ferreira is currently Executive Director of International Recruiting for the Baltimore Orioles. His impressive MLB resume includes Vice President and Director of International Operations with the New York Yankess, Montreal Expos, and Florida Marlins. Ferreira's scouting eye has been responsible for the careers of a record 57 major leaguers including Bernie Williams, Vlad Guerrero, Jose Vidro, and Roberto Kelly.
When not traveling in official capacity for the Orioles, Ferreira works in Florida as part owner of Xtremeline Baseball School-Camp. The seasoned veteran offers players the opportunity to showcase their skills in front of top major league scouts, as well as over 35 U.S. college recruiters. As a former sports agent, Ferreira uses his many general manager contacts and contract negotiating skills to help players realize their dreams of signing a big league contract or attending college on a baseball scholarship.
This event has been rescheduled!
Spooky Nook Baseball is pleased to offer a one-day training day with Fred Ferreira. Held at Spooky Nook Sports, this event will be open to all youth baseball players ages U14 - U17. The cost will be $120 per player.
Legendary MLB Scout Fred Ferreira Headed to Spooky Nook Sports
Published
08/7/2015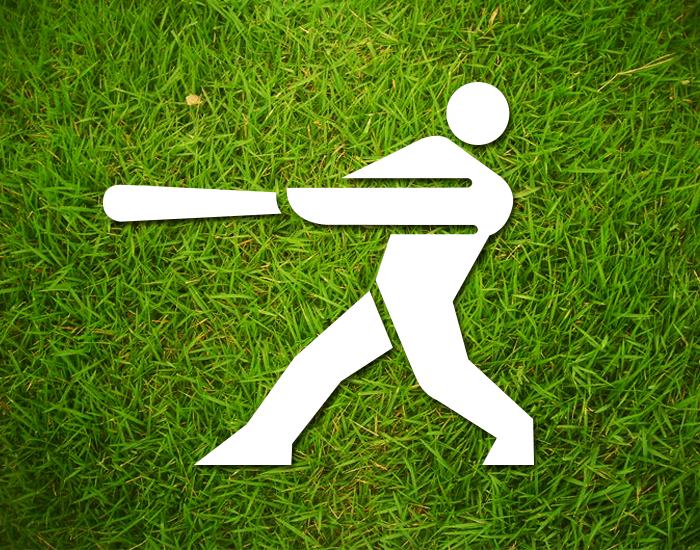 Subscribe to the Blog
Stay up to date