Blog
The advantages of summer sports camps include a list of physical and mental benefits for children of various ages. Transferring from elementary school, middle school and high school, kids need positive influences. Summer sports camps help give them the tools to develop and succeed not only physically, but also mentally and socially as they grow.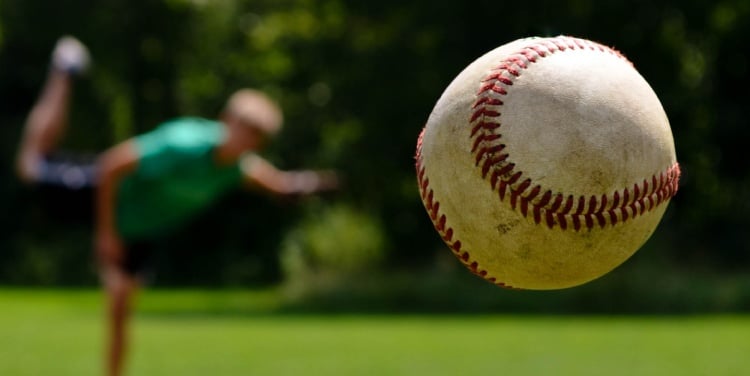 Physical activity is one of the most important parts of a child's health, well-being and learning....
Subscribe to the Blog
Stay up to date
Subscribe to our Blog!
Stay up to date with the latest news from SpookyNook Sports Champion Mill!
Subscribe to the Blog
Stay up to date