Blog
Are you looking to get more out of your yoga class? Deb Nehlig, the newest member of the Spooky Nook Group Exercise Team, explains eight ways on how to do so!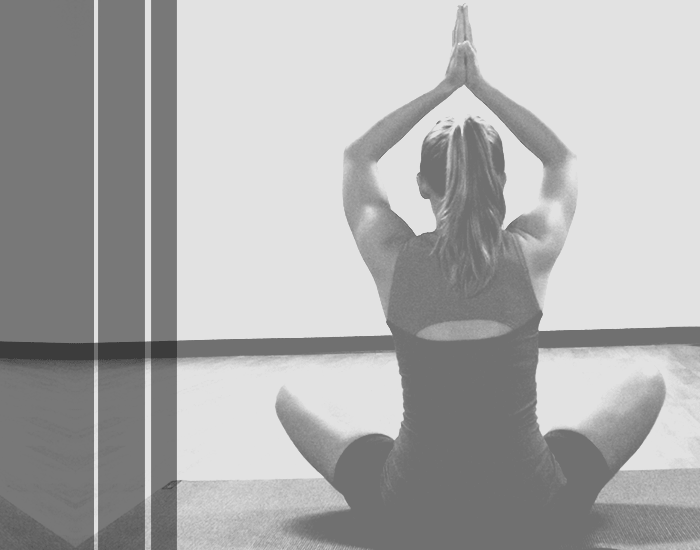 Subscribe to the Blog
Stay up to date
Subscribe to our Blog!
Stay up to date with the latest news from SpookyNook Sports Champion Mill!
Subscribe to the Blog
Stay up to date