Blog
If you've been to Spooky Nook Sports lately, you may have noticed it seems a bit brighter throughout the facility.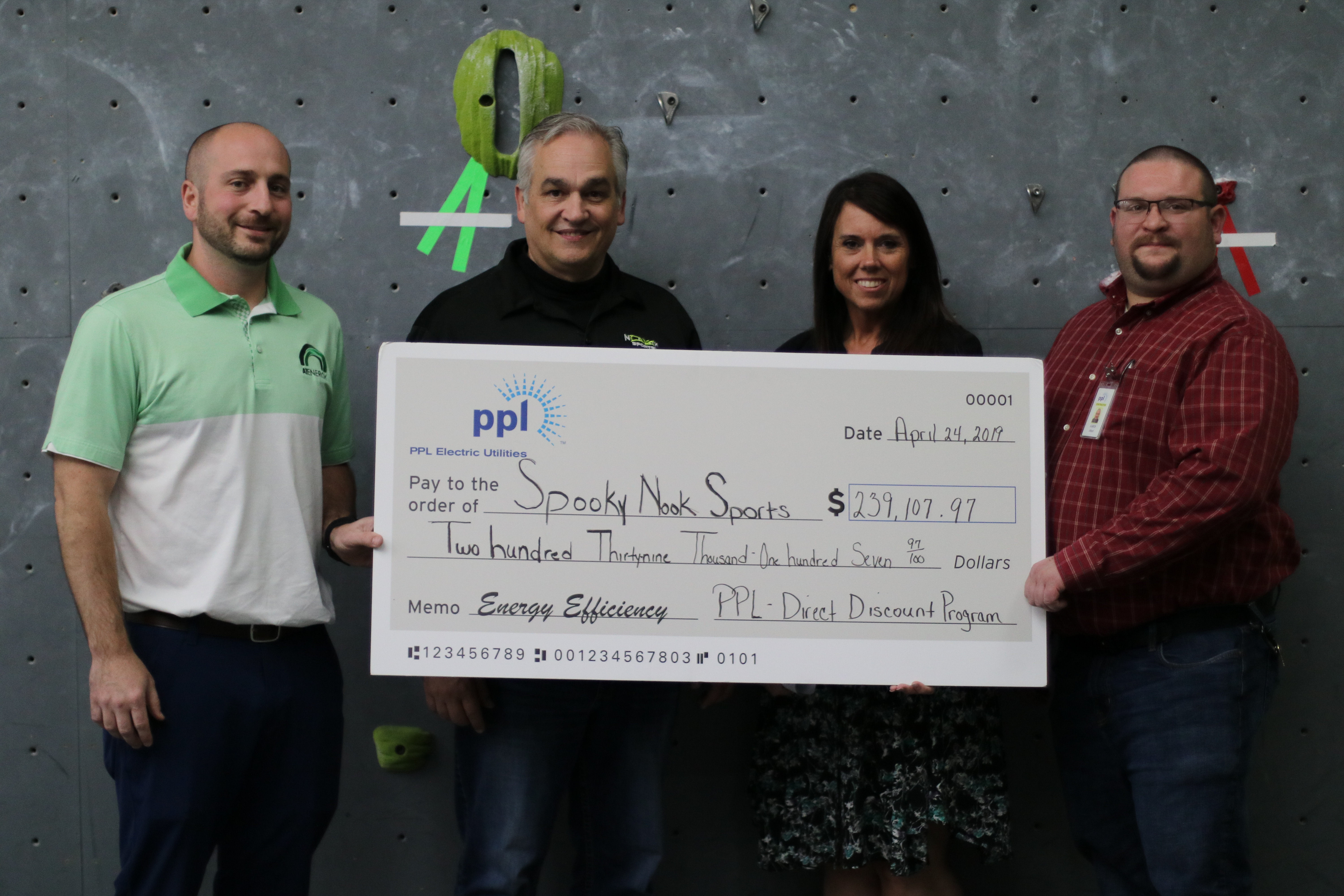 At Spooky Nook Sports, we are deeply committed to our environmental responsibility. Since the...
Subscribe to the Blog
Stay up to date
Subscribe to our Blog!
Stay up to date with the latest news from SpookyNook Sports Champion Mill!
Subscribe to the Blog
Stay up to date