Blog
Having fun and spending time together as a family is important. The more time you spend together, the stronger the relationships you can build. Strong family relationships lead to more open, honest communication and a healthy support system.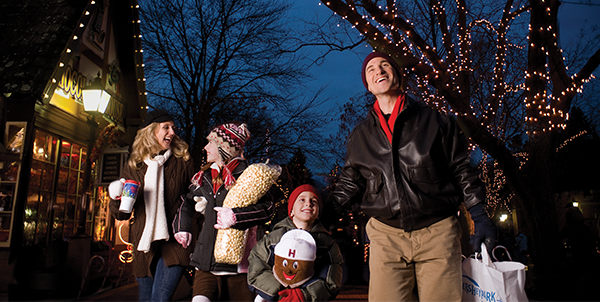 Subscribe to the Blog
Stay up to date
Subscribe to our Blog!
Stay up to date with the latest news from SpookyNook Sports Champion Mill!
Subscribe to the Blog
Stay up to date