Blog
I sat down with Libby Woffindin, the Director of Nook Volleyball, to talk about volleyball at The Nook, fun facts about herself, and some of her favorite things.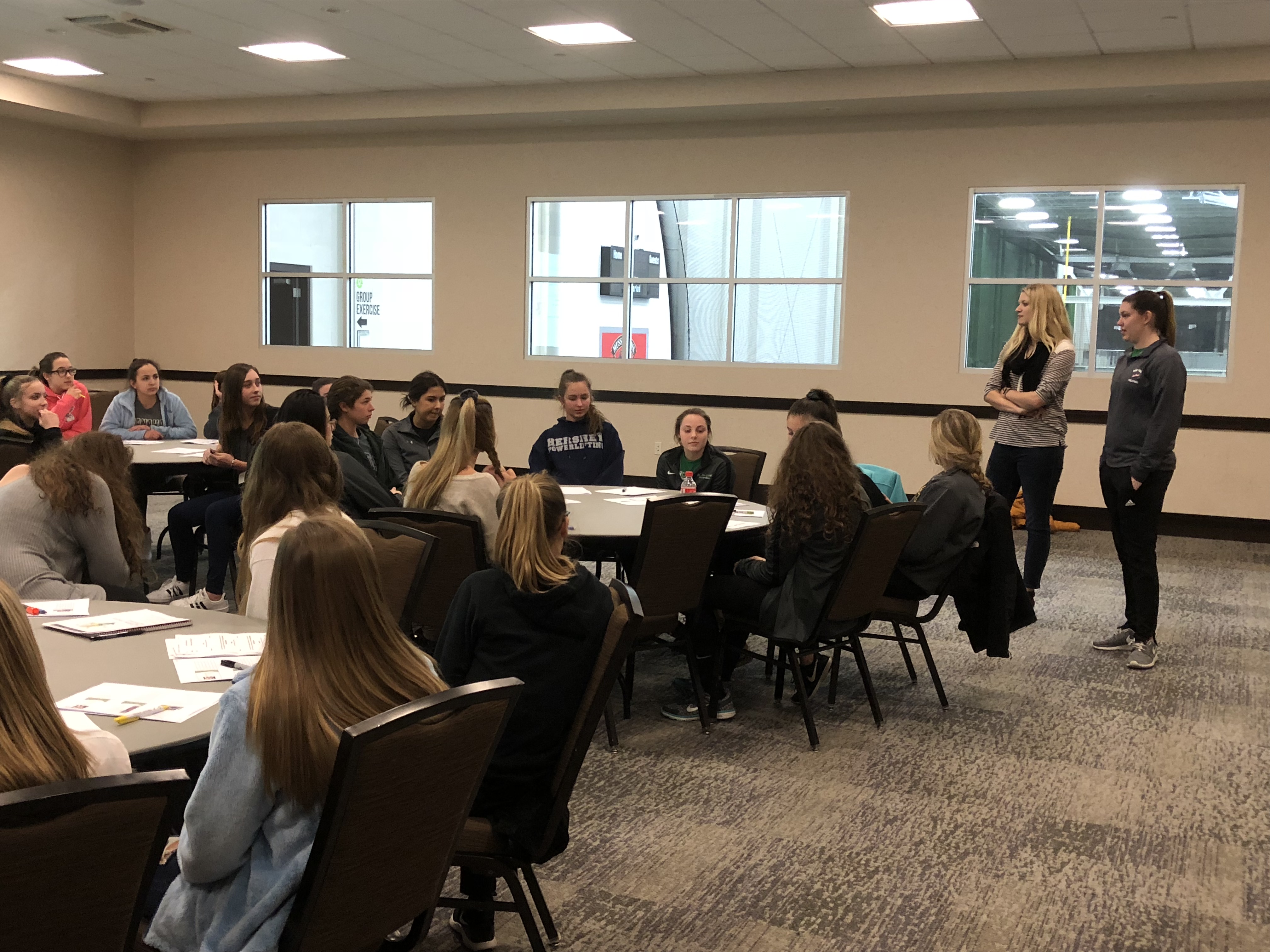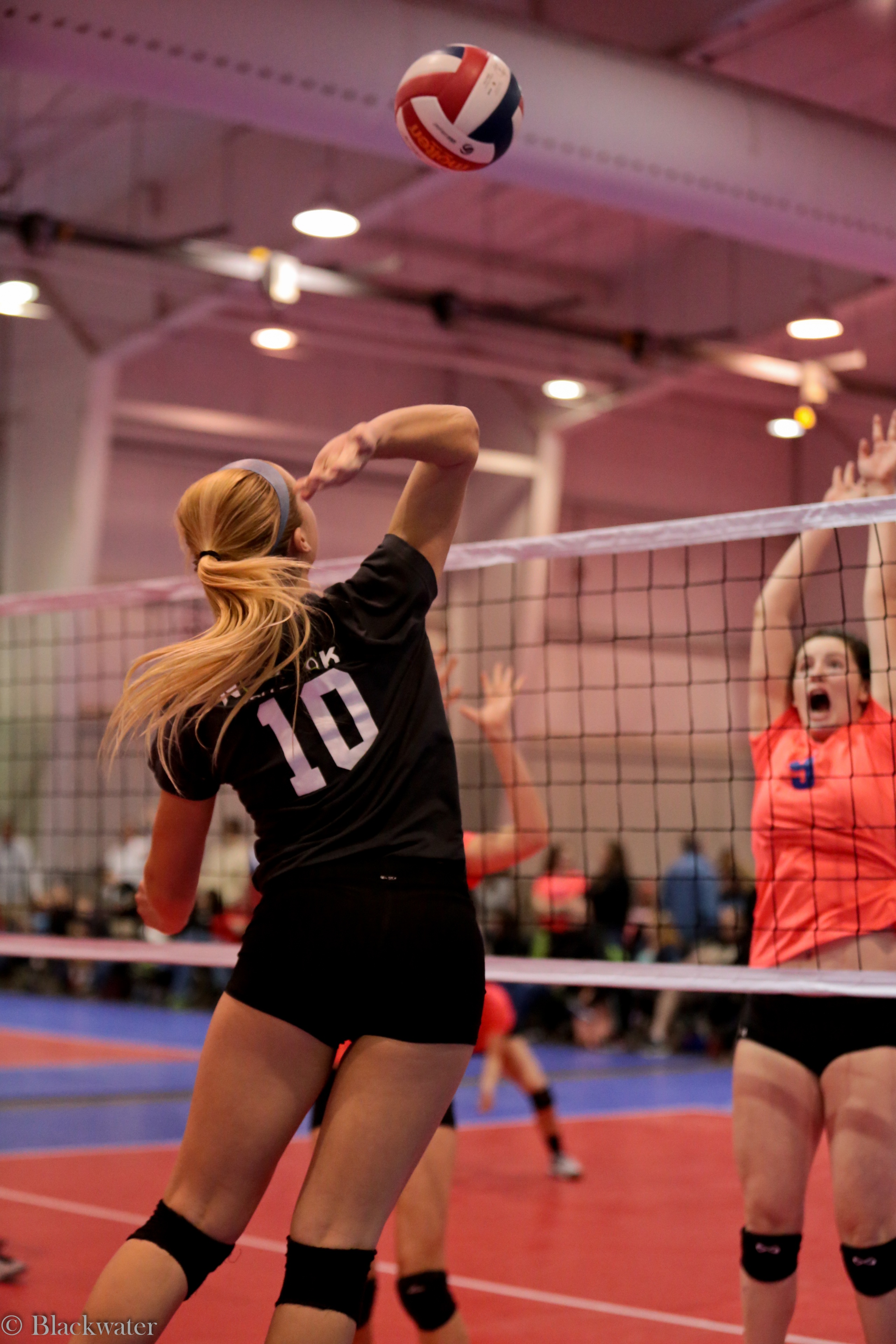 On January 2, 2016 Sammy Freese was excited about a new year full of possibilities. As a junior in...
Subscribe to the Blog
Stay up to date
Subscribe to our Blog!
Stay up to date with the latest news from SpookyNook Sports Champion Mill!
Subscribe to the Blog
Stay up to date