Each year, the Lancaster Newspaper asks its readers about their favorite businesses in the county. Between Spooky Nook Sports and Forklift & Palate, the complex pulled in a total of 11 awards.
Being a contributing member of the Lancaster community has always been a top priority for Spooky Nook. When asked what reputation he wants The Nook to have in the local community, Founder of Spooky Nook Sports, Sam Beiler, said, "I want us to be known as someone who is consistently amazing people. Any good business can meet the expectations of their customers. I want us to exceed those expectations."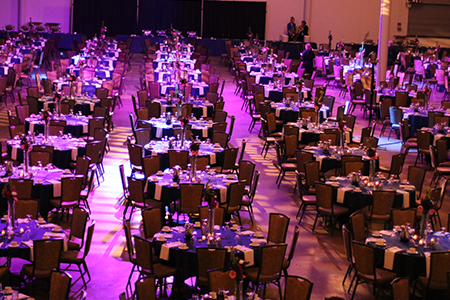 Voted Readers' Choice Favorite for:
Favorite Place for a Casual Date (SNS)
Favorite Bachelor Party (SNS)
Favorite Bachelorette Party (SNS)
Favorite Rehearsal Dinner (FLAP)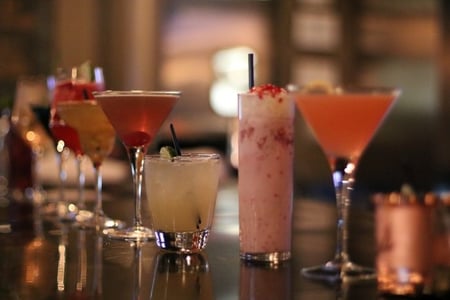 Voted a Favorite for:
Teen Birthday Party (SNS)
Cross-Training Facility (SNS)
Personal Fitness Facility (SNS)
Day Camp (SNS)
Place for a Girl's Night Out (SNS)
Place for Happy Hour (FLAP)
Cocktails (FLAP)
Thank you to LNP and their readers for selecting The Nook and Forklift & Palate as the recipient of these awards.
A full list of award winners can be seen in LNP's Readers' Choice Award Winners edition.
Subscribe to the Blog
Stay up to date