Blog
The internet is a wonderful tool that makes so many resources readily available to us. However, it's important to know how to protect yourself while online. Here are 8 quick tips on how to do just that.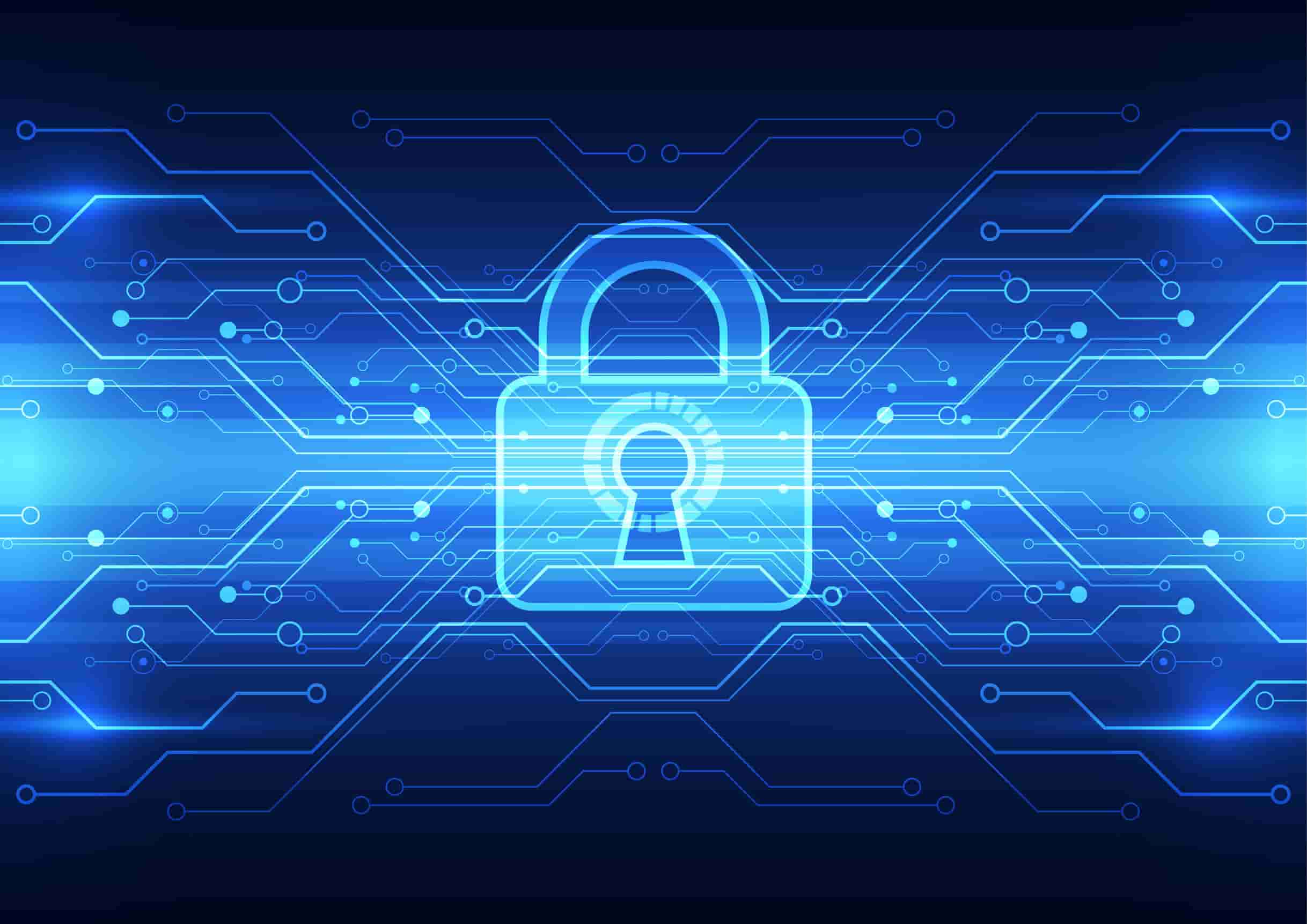 Subscribe to the Blog
Stay up to date
Subscribe to our Blog!
Stay up to date with the latest news from SpookyNook Sports Champion Mill!
Subscribe to the Blog
Stay up to date