Blog
2015 Year in Review & New Year Resolutions Spooky Nook Sports has a lot to be thankful for in 2015! This year we expanded our facility to include the Warehouse Hotel and Forklift & Palate Restaurant. We added Spooky Nook Cheerleading and Spooky Nook Ice Hockey to our repertoire of sports. We added 50,000 square feet to our fitness center, the Nook Performance Training Center. Finally, we added...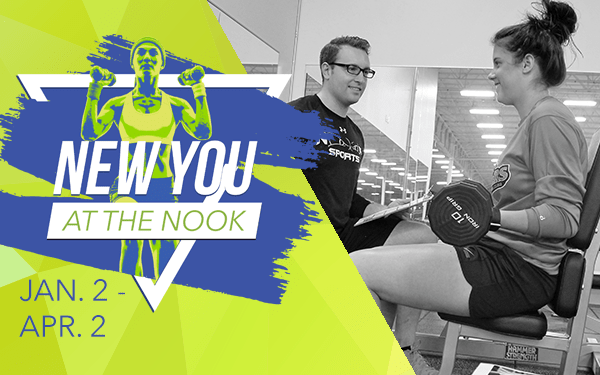 Subscribe to the Blog
Stay up to date
Subscribe to our Blog!
Stay up to date with the latest news from SpookyNook Sports Champion Mill!
Subscribe to the Blog
Stay up to date