Blog
Spooky Nook Basketball is excited to announce the York Raiders and York Lady Raiders clubs are joining Nook Basketball. Their presence in our basketball club will make Nook Basketball a remarkably stronger community and our goal is to continue to provide opportunities for all our club members.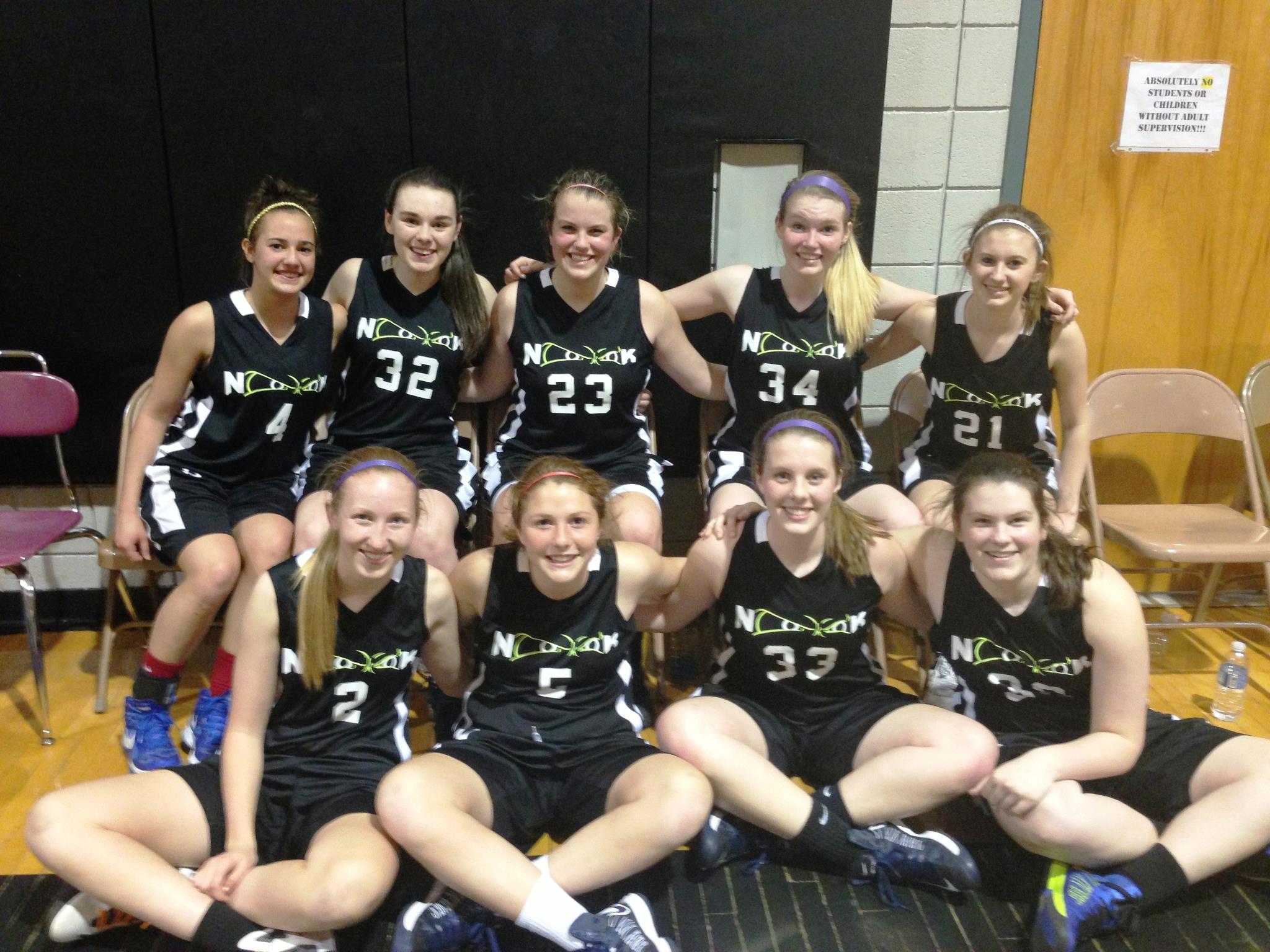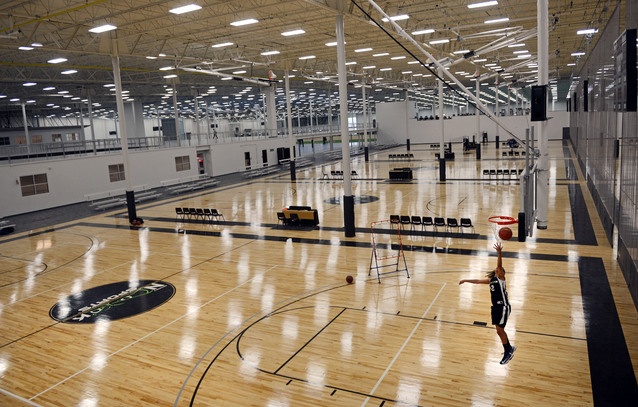 Our Nook Basketball Academy is gearing up for an exciting season! The academy, run by our Director...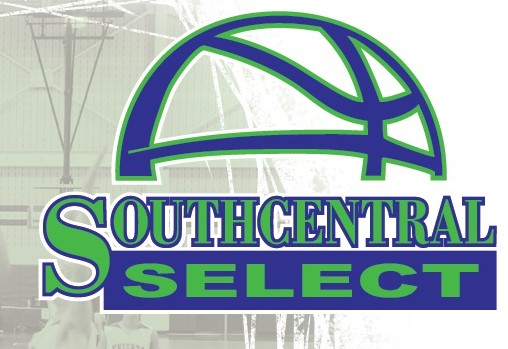 Spooky Nook Sports announces an expansion to Basketball programming
Subscribe to the Blog
Stay up to date
Subscribe to our Blog!
Stay up to date with the latest news from SpookyNook Sports Champion Mill!
Subscribe to the Blog
Stay up to date