Blog
Consistency is an important aspect of physical fitness. The more you work out, the easier it will become to achieve your goals and set higher ones. In this post, we'll discuss a few habits you can implement to ensure you hit your stride in a consistent workout routine.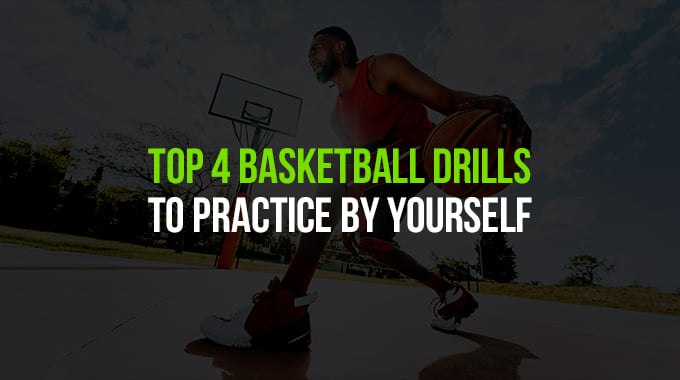 Working on your skills outside team practice makes you a better player. Enhance your performance...
Subscribe to the Blog
Stay up to date
Subscribe to our Blog!
Stay up to date with the latest news from SpookyNook Sports Champion Mill!
Subscribe to the Blog
Stay up to date