Blog
Working on your skills outside team practice makes you a better player. Enhance your performance with these four basketball training drills. Practice them on your own and see significant results on the court when you help your team win the next game.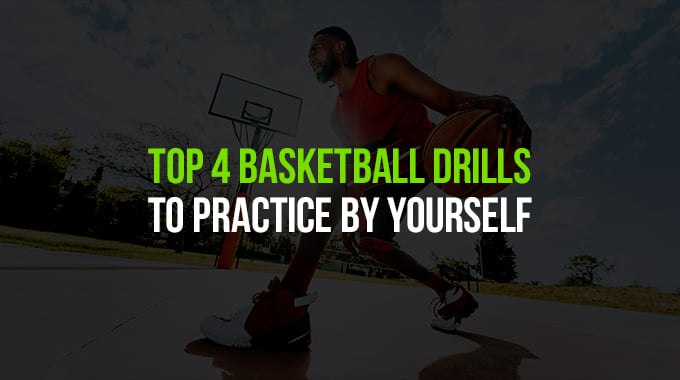 Players in the world's most popular sport are preparing to take soccer's biggest stage in 2022 —...
Subscribe to the Blog
Stay up to date
Subscribe to our Blog!
Stay up to date with the latest news from SpookyNook Sports Champion Mill!
Subscribe to the Blog
Stay up to date