Blog
Getting into a new sport of learning how to master the ones you love means having the right equipment to get the most out of the sport and your practice sessions.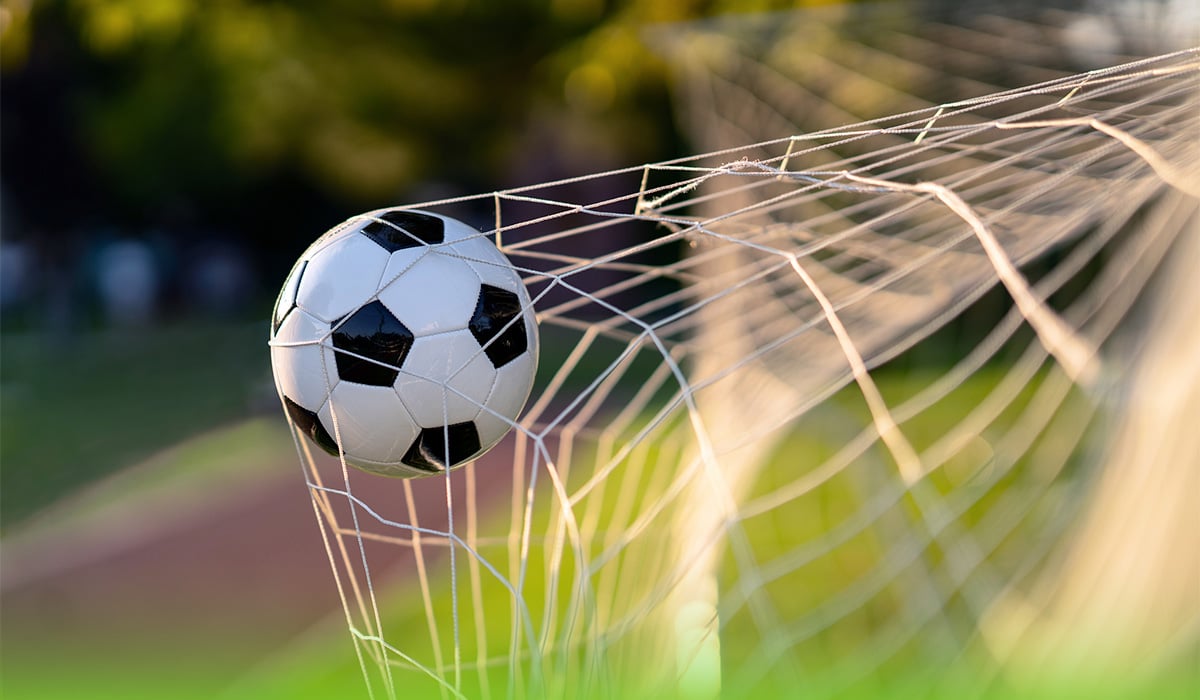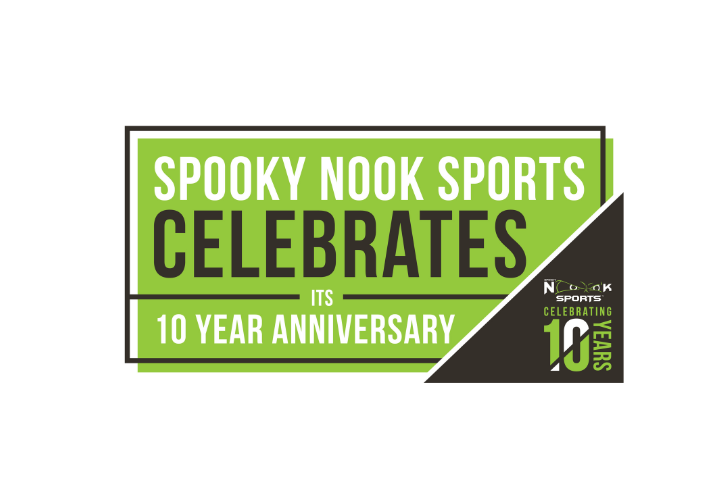 On June 3, 2013 Spooky Nook Sports opened its doors to the public for the first time. Ten years...
Subscribe to the Blog
Stay up to date
Subscribe to our Blog!
Stay up to date with the latest news from SpookyNook Sports Champion Mill!
Subscribe to the Blog
Stay up to date