For this month's sponsorship spotlight we are featuring Musselman's! Check out these eight healthy ways to incorporate apple sauce into your lifestyle:
Snack cravings can come at any time. Avoid the vending machine by having a single-serve cup in your desk drawer. No refrigeration needed.
Pass on the ice cream; freeze apple sauce cups for a slushy, cool treat.
Put warm apple sauce on pancakes instead of syrup.
Add apple sauce to your morning oatmeal to get one more serving of fruit a day.
Heat apple sauce in the microwave and then top with granola to make a quick apple crisp.
Add a 4oz. serving of apple sauce to your meatloaf recipe, keeping the dish moist without adding fat.
Freeze individual cups of apple sauce and use it in your kids' lunch bag to keep food cool. It will thaw out by lunchtime, and give them a slushy treat for dessert.
Change up your favorite smoothie by using apple sauce instead of milk or yogurt.
Whether eating Musselman's with a meal or enjoying a single-serve cup on the go, our apple products are a delicious and nutritious decision any time of day. Both kids and parents love it! Eating healthy never tasted so good thanks to our apple sauce, apple butter, apple juice and cider. Find more Musselman's "Healthy Snacking" tips at http://musselmans.com/healthy-snacking/.
Sponsor Spotlight - Healthy Tips for a Nutritious Lifestyle by Musselman's
Published
07/6/2016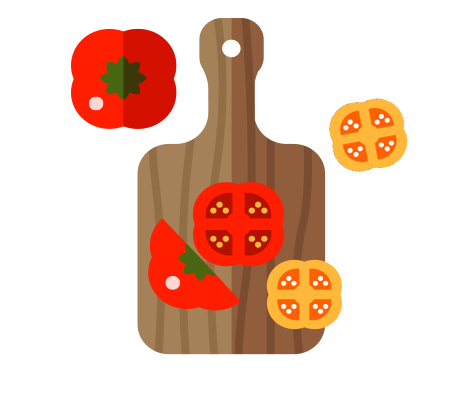 Subscribe to the Blog
Stay up to date