Penn Medicine Lancaster General Health is the official sponsor of the Spooky Nook Fitness Center. Penn Medicine Lancaster General Health is a not-for-profit health system that is dedicated to providing advanced medicine services in Lancaster and improving the health of our entire community.
The Spooky Nook Fitness Center offers over 80,000 square feet of workout space that includes LifeFitness equipment, Jacobs ladders, free weights, boxing rig, group exercise classes, senior exercise programs, pickle ball courts, 200 meter indoor track, Nook Kids Zone, member-exclusive turf field, and a free fitness orientation.

Ecore is the flooring sponsor of the Fitness & Performance Training Center. Ecore is a company based in Lancaster, PA that transforms reclaimed waste into performance surfaces that make people's lives better.



GIANT is the official sponsor of Nook Kids Zone. GIANT believes families are stronger when they come together at the table and connect over a meal, wherever that table may be - sidelines of practice or breakfast after a night shift. We're here to make it easier so you can focus on what matters most.
Memberships
Spooky Nook offers memberships to our Fitness Center and our Climbing Gym. Interested in both? We also have combo memberships.

Basic starting rates for our Fitness Center:
Youth starting at $39 per month
Adult starting at $49 per month
Couple starting at $99 per month
Family starting at $119 per month
Senior starting at $36 per month
Learn more about Fitness Center memberships→
Learn more about Climbing Gym memberships→
Guidelines
We have updated our membership age limits and are now offering a Jr. Certification program where your child can workout and take classes on their own! They will learn proper weight training, safe use of fitness equipment, and fitness floor etiquette. Registration forms are available at our Fitness Desk.
See our Member Age Limits →
WAIVER
We have updated our waiver to include information regarding COVID-19. Even if you have previously signed a waiver for us at any point, we will need all members to do so again.

Why Join a Gym?
Physical fitness is an essential part of a healthy life, but committing to a regular routine from home can be difficult. With a gym membership, you'll have access to a full arsenal of equipment and certified trainers to teach or motivate you for success. There are plenty of reasons to join a gym near you. Sign up with Spooky Nook Sports to:
Train your body: Improving your physical health through regular exercise will enable you to live a healthier life with a reduced risk of injury and disease. With a gym membership, you'll have the best access to tools that enhance your strength, flexibility, balance and cardiovascular health.
Train your mind: Did you know that there is a direct correlation between physical and mental health? Exercise can help to improve your mood, reduce anxiety and build confidence. With a gym membership, you'll foster healthy habits that improve your mental well-being.
Engage with your community: A gym membership is an opportunity to get out of the house and experience something new. At Spooky Nook Sports, we have group classes, recreational sports leagues, and other events that connect community members through fun activities. You'll have loads of fun reaching your fitness goals and meeting new friends along the way.
Perks of Membership
If you're looking for a gym in central Pennsylvania that's worth the price of membership, Spooky Nook Sports is the place for you.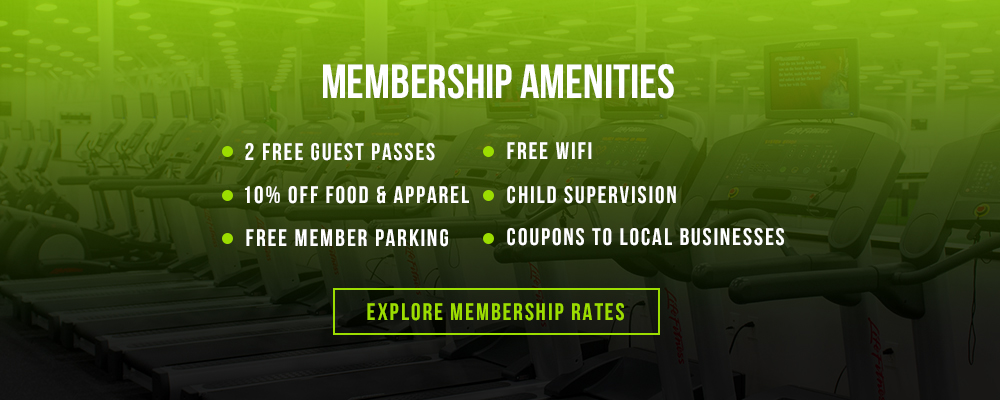 As a member, you'll benefit from plenty of incredible perks you won't find anywhere else, including:
Fitness center access: Spooky Nook Sports is a state-of-the-art fitness center filled to the brim with sports fields, weight rooms, climbing centers and other features. We have something for everyone.
Discount offerings: We make membership accessible to as many people as possible, offering various gym membership discounts that cater to different groups. Reach out to our staff to discuss discounts for veterans, first responders college students and corporations.
Member conveniences: As a Spooky Nook member, you'll experience plenty of conveniences that sweeten the deal. Enjoy space in our reserved parking lot, complimentary Wi-Fi access, 3 hours of Child Watch daily, and two free guest passes per year.
Exclusive deals: We partner with local businesses to give our members a variety of exclusive coupons and deals.
Fitness Perk Program
Spooky Nook Fitness proudly partners with local businesses who want to offer great perks to our members. Show your active Fitness keytag at any of the below businesses to take advantage of their exclusive offers.
Tanger Outlets
Show key tag in Shopper Services, suite 312 and received a FREE ($10) value Tanger Savings book.
Omni Beauty
15% off one service per month.
Face Forward
10% off vitamin IV therapy. At your 1st visit, you will receive free skin care product.
Laserdome
50% off the Best Pass. All day unlimited play and two sessions of Laser Tag for only $24.99.
Ryan Homes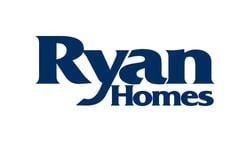 Riptide Car Wash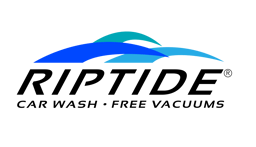 P.J. Whelihan's Pub + Restaurant




The Spooky Nook Facility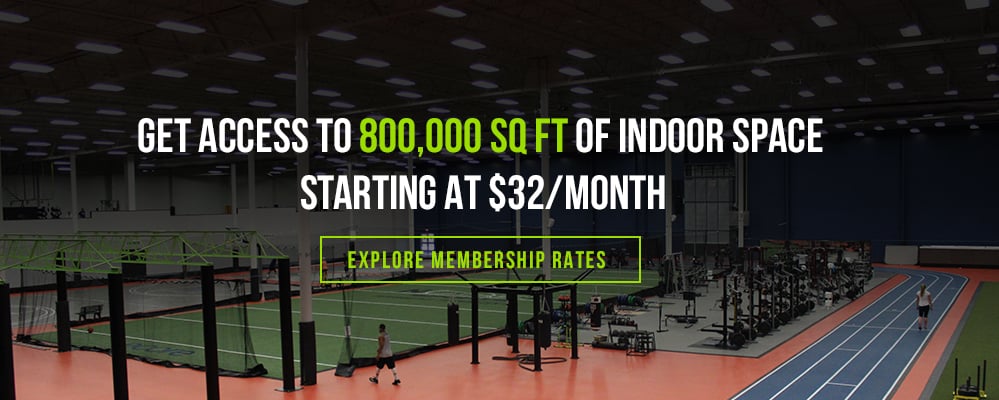 Spooky Nook Sports is the largest indoor sports facility in the United States, featuring 800,000 square feet of weight rooms, turf fields, meeting rooms and more. Whether you're looking for a reason to get back into shape or training to top your personal record, Spooky Nook has amenities that make it one of the best gyms for the price in central Pennsylvania and beyond.
For more on the membership process or to discuss what Spooky Nook has to offer you, call 717-945-7087 or contact us online today!
Subscribe to our newsletter