When you've been tasked with coming up with bachelorette getaway ideas, you might initially be scratching your head. After all, how can you come up with something that's particularly fun and imaginative? Doesn't everyone just hit the town in a group and call it a night?
The answer is a strong "Absolutely not!"
In fact, you can create bachelorette weekend getaways that will be talked about for years to come and maybe go viral for all the right reasons on social.
What are some of the most interesting bachelorette get-together concepts? Read on to find out.
Get Your Sports Groove On
Many modern bachelorettes are quite acquainted with the world of fitness. In fact, women of all ages have been hitting the gyms in record numbers thanks to a nationwide movement toward health and wellness.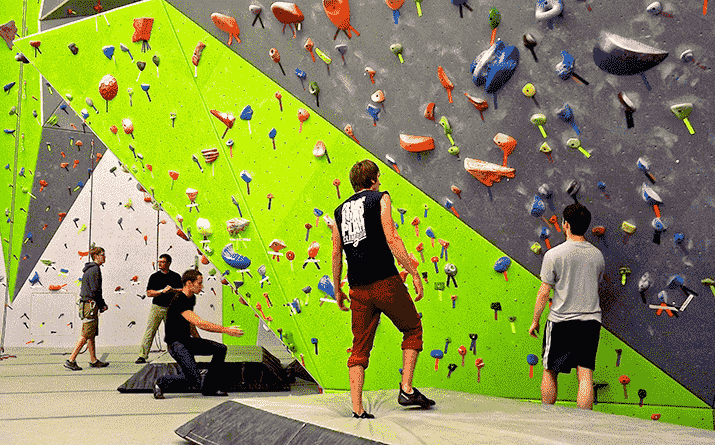 While you probably don't want to just head to your nearest fitness center and run on treadmills together, you do have clever choices when it comes to bachelorette parties that are second-to-none.
For instance, why not visit an indoor rock climbing wall like ours at Spooky Nook Sports? You don't have to be a superstar bodybuilder to experience the thrills and victories that come with bouldering and belaying.
Another opportunity in the sports realm is to piggyback on the popularity of the American Ninja Warrior movement. At our facility, we have a Ninja Warrior gym with tons of obstacles, including the always challenging warped wall! See who can get up the wall first and offer prizes for completing different challenges.
Go to a Different Weekend Palace
Wondering if it's worth paying tons to go to a hotel that will just look like every other one on the planet? You won't have that feeling if you make reservations at the Warehouse Hotel. With 135 contemporary rooms and suites, we focus on giving you modern amenities in an eclectic, unique surrounding.

Not only do you have access to our athletics offerings, but you can head out to the on-site restaurant for breakfast, lunches, and dinners. Whether you're planning for everyone to stay for one or two evenings, Spooky Nook Sports is a convenient jumping-off centralized location for plenty of fun opportunities throughout the Lancaster County and surrounding areas.

Interested in hearing more about Spooky Nook Sports' ideas for your bachelorette getaway? Contact us today to start the discussion.
Bachelorette Party Weekend Getaway Ideas - Bachelorette Party Getaways
Published
04/17/2018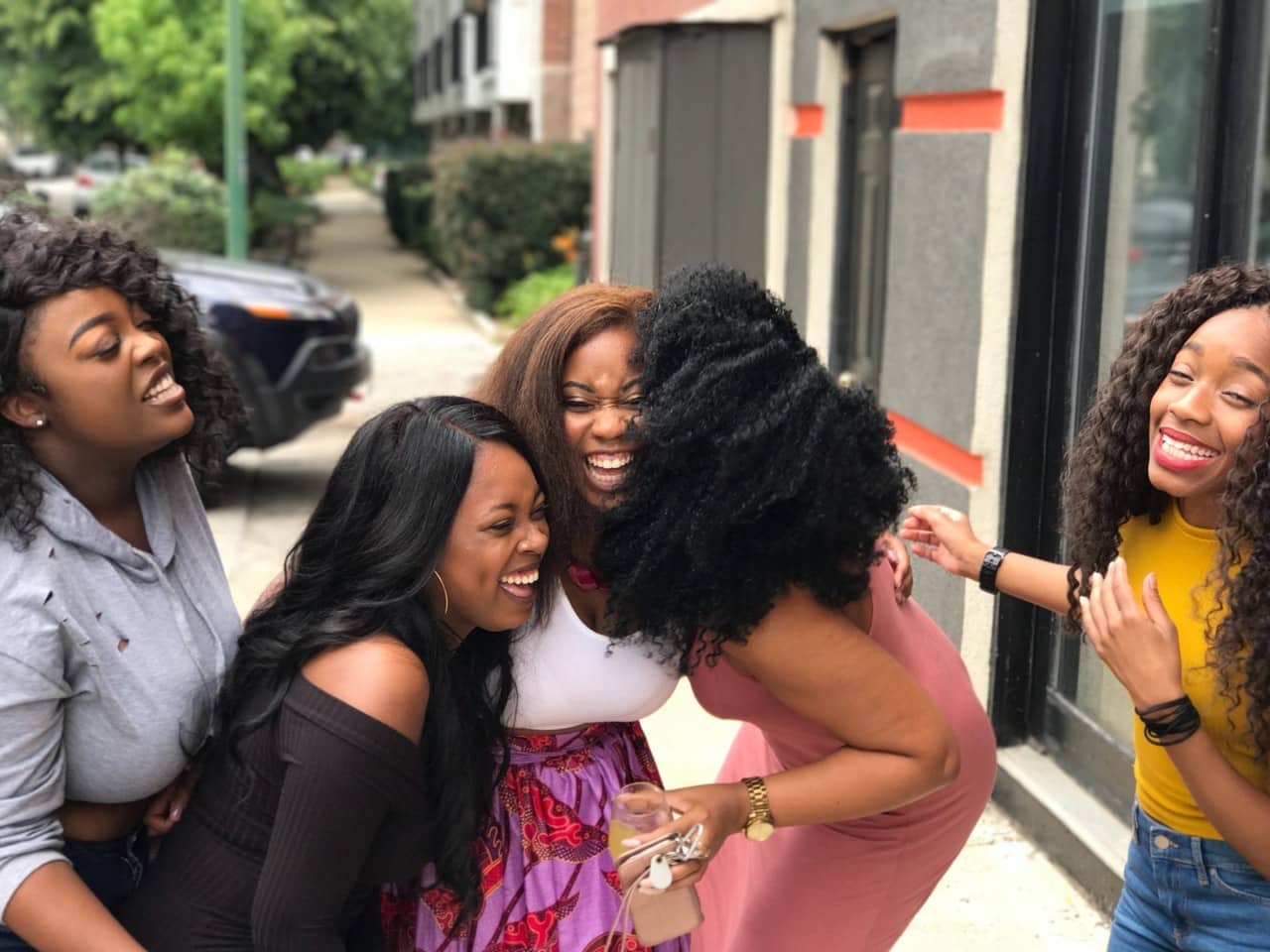 Subscribe to the Blog
Stay up to date