Blog
We're excited to announce our main software is getting switched from MAXGalaxy to ACTIVE Net!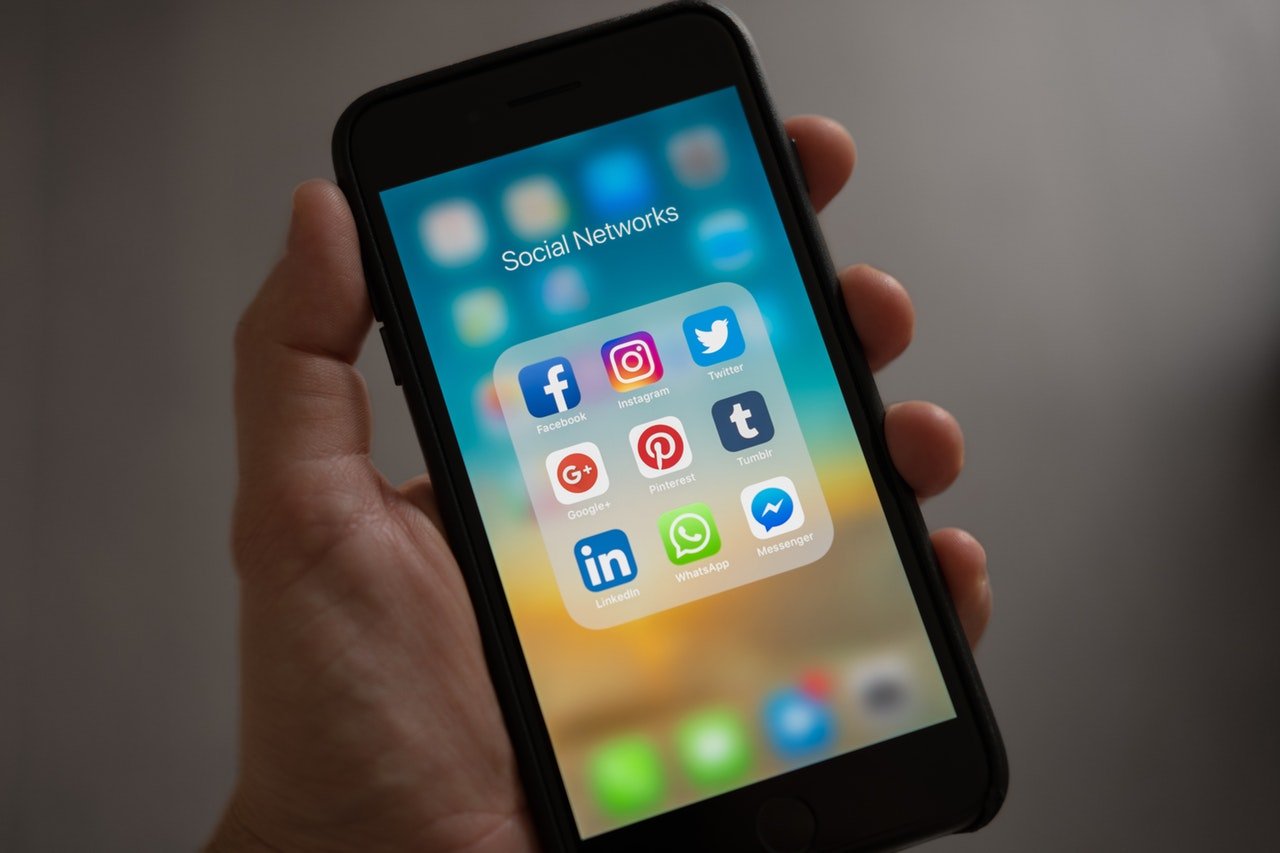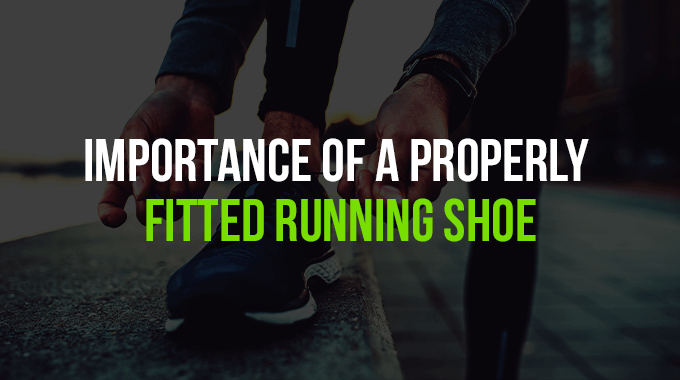 When it comes to buying running shoes, you want to find a shoe that will keep your feet and legs...
Subscribe to the Blog
Stay up to date
Subscribe to our Blog!
Stay up to date with the latest news from SpookyNook Sports Champion Mill!
Subscribe to the Blog
Stay up to date