This February, Champ joined the fight against childhood cancers. He headed to The Palestra in Philadelphia on February 21st to help break The Guinness Book World Record for "Largest Mascot Dance" with the non-profit organization Mascots for a Cure (MFAC).
MFAC "is a non-profit organization uniting mascots from all over the world into one assembly." MFAC holds various fundraising events throughout the year and all funds raised go towards the prevention and elimination of childhood cancer and other childhood diseases. Their largest event is Mascot U, which is not only MFAC's largest event, but the world's largest gathering of mascot professionals.
This year, MFAC raised approximately $7,000 and broke the World Record with 138 mascots in attendance! The previous record was held by Japan, with 134 mascots.
"It was an honor to be contacted about attending this event to help break a Guinness World Record with MFAC," stated Alyssa Matangos, PR Manager at Spooky Nook Sports. "Champ had a blast representing Spooky Nook Sports and Lancaster County at the event as well as creating awareness for childhood cancer," Matangos added.
For more information about MFAC, please visit: http://mascotsforacure.org/.
Champ Joins the Fight Against Childhood Cancer & Beats Guinness World Record
Published
02/22/2016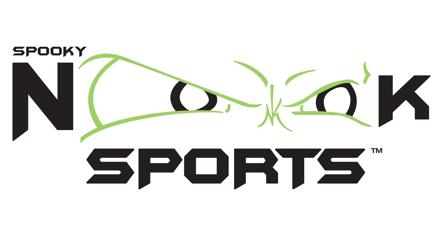 Subscribe to the Blog
Stay up to date