**Thank you CPBJ for awarding Spooky Nook Sports with the 2015 Emerging Business of the Year Award. We are honored!
Spooky Nook Sports is the nation's largest indoor sports complex and home to the U.S. Olympic Women's Field Hockey Team. With 65 acres (14 under roof) of dedicated space for families, athletes at all levels and guests, the business is unlike any other indoor sports complex in the United States. Facilities include the only Clip N' Climb apparatus in the nation and one of seven in the world. Amenities include a newly opened 135-room onsite hotel, over 130,000 square feet of meeting space, two in-house chefs, a membership fitness center, sports performance training, over 20 sports disciplines, an arcade and a pro shop.
The company has integrated environmentally friendly practices such as rainwater collection from the roof, which is used for watering the USA Field Hockey turf surfaces outside and in the dome. There are 48 geothermal wells on the property that heat and cool all the hotel rooms and space within the hotel and restaurant.
Spooky Nook Sports strives first to get better at what the staff does every single day. If something isn't working, employees fix it, change it, or improve it immediately. The staff has developed the best processes, systems, scope of offerings to guests and the highest quality guest experience.
While the scope and depth of offerings provides multiple revenue streams, the service ethic of the staff, coaches, and employees has been and continues to be the foundation for differentiating the Nook's products and services.
Spooky Nook Sports is proud to have a strong economic impact in the local community that extends beyond Lancaster County. More than 450 new jobs have been created with the opening of the facility. Through partnerships with over 65 regional hotel properties, the business has contributed more than 60,000 room nights within a 50-mile radius of the location in 2014.
Since the facility opened in June 2013, it has already hosted more than two million guests. The company's goal is to double the volume of guests while improving the guest experience and creating more social and athletic opportunities for youths, adults, and families.
Spooky Nook Sports Wins Central Penn Business Journal's 2015 Emerging Business of the Year Award
Published
11/3/2015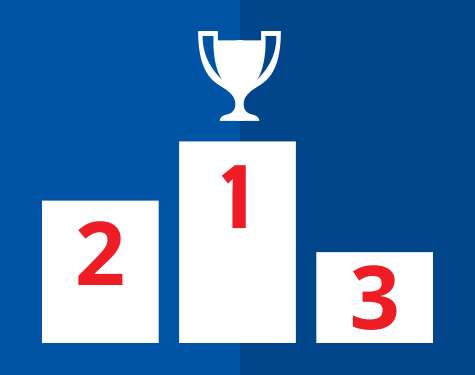 Subscribe to the Blog
Stay up to date