As 2018 comes to a close, we wanted to share our 4 most popular blogs with you from this year. Check out the top ones below!
4. How To Train For Rock Climbing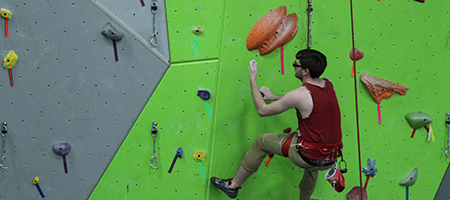 Rock climbing requires you to accelerate up a wall with your legs rather than pulling with your arms. You need a strong torso and core, and if you have excellent efficiency, it means you have a solid strength-to-weight ratio. The sport involves strength training, but not all exercises are climbing specific.

Take a look at the following rock climbing exercises for beginners to help you gain precision and power.
3. Advantages of Summer Sports Camps for Kids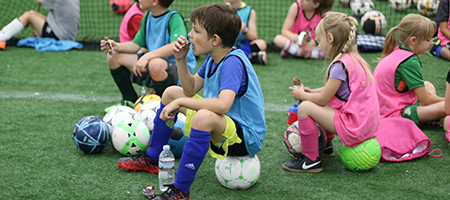 Advantages of summer sports camps include a list of physical and mental benefits for children at various ages. Transferring from elementary school, middle school and high school, kids need to be exposed to positive influences. Summer sports camps help give them the tools to develop and succeed not only physically, but also mentally and socially as they grow.
2. How to Choose the Best Group Exercise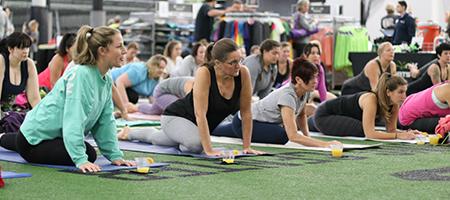 For those struggling to get motivated to start a fitness regimen, group exercise can be one time-efficient and fun solution.
It happens all over the place, from gyms to parks, and there is a diverse array of options to suit your objectives. You can choose between different activities based on how sociable you wish to be, what level of intensity you are hoping for and what sort of location you desire to be in. If you want to get into this type of fitness, but find yourself wondering, "What's the best group exercise for me?", read on for our guide to the best group exercises.
1. How To Get Kids Interested In Sports
Physical activity is one of the most important parts of a child's health, well-being and learning. Helping them incorporate it into their life is a huge priority in modern parenting — yet many parents are dismayed to find their son or daughter is not interested in sports. In this article, we'll help by explaining how to get your kid to play sports and have fun doing it.
---
Want to get a notification when we publish a new blog? Subscribe here:
Subscribe to the Blog
Stay up to date