The internet is a wonderful tool that makes so many resources readily available to us. However, it's important to know how to protect yourself while online. Here are 8 quick tips on how to do just that.We talked to our IT Support Technician, Remsy Ruhl, to get the best tips on protecting yourself from the dangers of the internet.
1. Stay up to date on common scams and warning signs. Make sure you're educating yourself on what's popular among internet scammers, as well as common red flags.
2. Keep your personal information confidential. When it comes to social media, we tend to over-share. Make sure your privacy settings are up-to-date.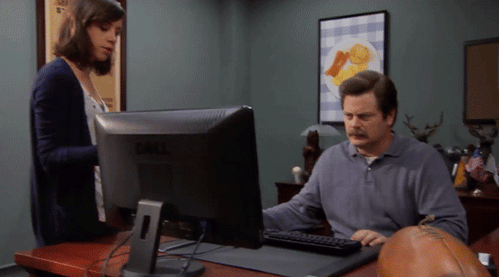 3. Know who you're dealing with online. Double check before downloading anything or entering any personal information that you're on a secure and legitimate site.
4. Keep your eye out for phishing scams. A phishing scam looks like an email from legitimate sources and will request personal information from you.
5. Change passwords frequently and make them complex. We all have a tendency to use the same password for everything and keep that password as long as possible. This makes you more susceptible to being hacked.
6. Avoid online shopping and banking on public Wi-Fi networks. Since these networks are not private, hackers can gain access to data being transmitted over public networks.
7. When online shopping, make sure site addresses start with "https" and not "http" and has a padlock icon in the URL. These are indicators of a secure site and should be trusted to share your information with.
8. Stay on top of security updates. Those updates that we so often hit 'remind me later' when they pop up on our computer are actually really important. Be sure to update your security settings as needed.
Luckily for you, when you have an event at The Nook, we take care of all of this for you. Learn more about hosting your next event here: http://www.nookmeetings.com/
Subscribe to the Blog
Stay up to date