Spooky Nook Sports is excited to announce our community partnership with Girls on the Run (GOTR) Lancaster for 2016! GOTR is a non-profit program for girls in 3rd grade through 8th grade. The program consists of a 24-lesson curriculum that combines training for a 5k event as well as "lessons that inspire girls to become independent thinkers, enhance their problem solving skills, and make healthy decisions."
"We are honored for the opportunity to collaborate with such a wonderful organization in Lancaster County that empowers young girls," stated Alyssa Matangos, PR Manager at the Nook. "Furthermore, it directly correlates with our mission as we continue to work with all youth and help them build strong character and create a focus of habit that improves health and wellness as a way of life," stated Matangos.
For more information about GOTR, visit: http://gotrlancaster.org/.
Spooky Nook Sports Announces Community Partnership with Girls on the Run
Published
03/7/2016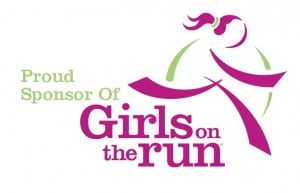 Subscribe to the Blog
Stay up to date