Youth sports are a great way to get kids of all ages active and engaged. At Spooky Nook Sports, we offer youth futsal leagues, clinics, and lessons at our state-of-the-art facility in central Pennsylvania. Your kids can learn and grow as they develop new skills and make friends on our top-notch indoor futsal courts.
The youth futsal program at Spooky Nook Sports is home to some of the best coaching opportunities in the area. Contact Spooky Nook Sports to find out more about our youth futsal schedule and how to get your kids involved.
Futsal for Kids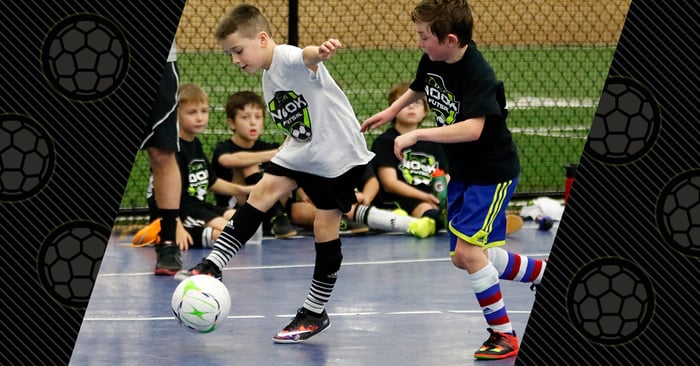 Futsal originated in South America in the 1930s as an indoor alternative to association football — also known as soccer. Futsal is played indoors on hard courts with two teams of five players. Futsal is popular around the world, especially for younger children. In fact, some of the most successful soccer players in the world got their start on the futsal court, including Pele, Messi, Ronaldo, and Neymar.
Kids playing futsal learn valuable skills they can apply on and off the court. The game requires agile footwork, good ball control, teamwork, and quick thinking under pressure. Players learn how to make fast decisions and precise moves that help their team succeed.
With small team sizes and playing boundaries, futsal allows your kids to stay active and have more interaction with the ball. No one is left out of the action, and everyone learns the valuable skills they need to succeed.
Youth Futsal at Spooky Nook Sports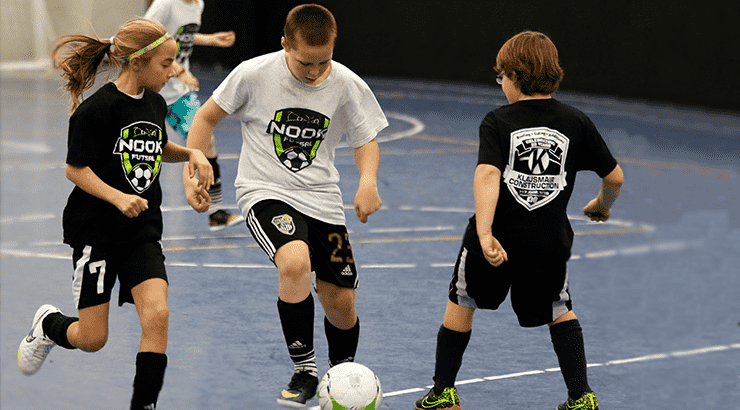 Spooky Nook Sports offers world-class futsal courts in the largest indoor sports complex in the United States. Futsal is an indoor sport, so your kids can play year-round and hone their skills with clinics, camps, teams, and tournaments.
Our experienced coaches help to guide children of all ages and skill levels and teach them important athletic techniques specific to futsal and soccer, like passing, shooting, dribbling, and goalkeeping. We offer group and individual coaching sessions based on your child's needs.
At Spooky Nook Sports, we offer several youth futsal leagues grouped by age and skill level. Your child will learn to love sports and make friends along the way. If your schedule doesn't align with ours, we also offer a "Your Choice" program that allows you to set your own with a minimum of 10 enrollees.
Register Your Child for Youth Futsal Today
Why wait? Register your child for our youth futsal league, clinics, lessons, or camp today to begin instilling a love of sports and teaching them valuable skills. Get in touch with our team to learn more and get started.
Individual & Small Group Lessons
Nook Soccer instructors conduct individual lessons on the turf or futsal courts at Spooky Nook Sports. Our coaches have years of collegiate and/or professional soccer playing and coaching experience. Each session is tailored to the wants and needs of the individual athlete. Small group lessons are available as well for a discounted rate per player.
Email
soccer@nooksports.com
for pricing information and to schedule your lesson.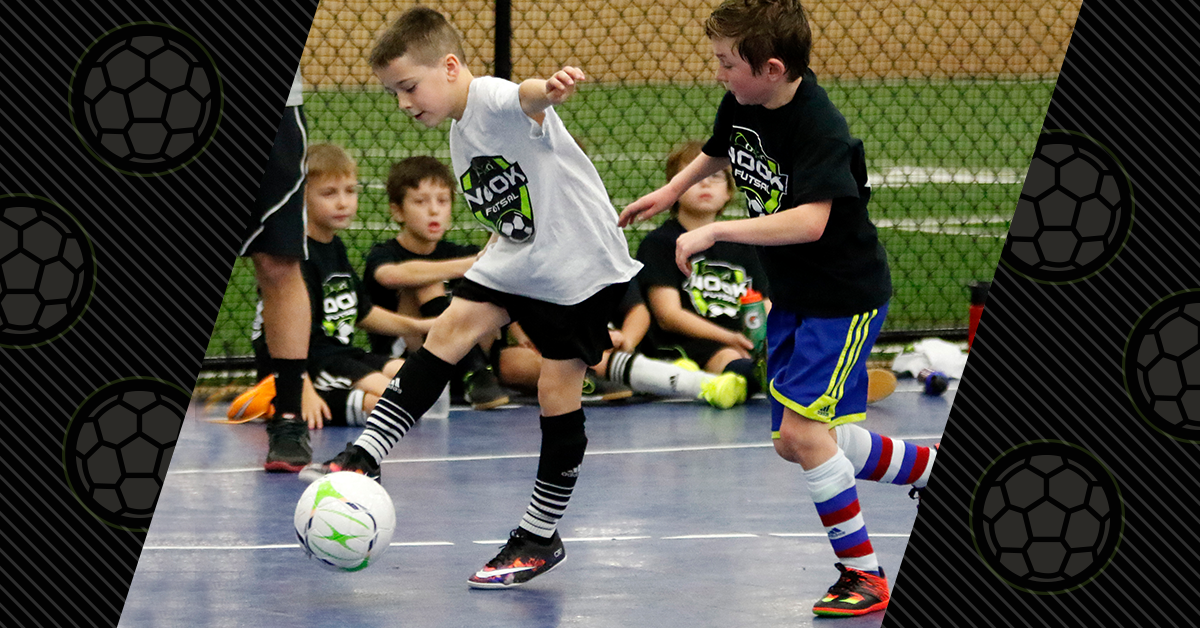 'Your Choice' Soccer
(Ages 3-16)
Are you interested in having your child participate in Soccer at the Nook, but we don't hold a program on a day or time that fits your child's schedule? You pick a day and time in which you would like to hold a 4-week program. You then invite your child's friends and neighbors to participate. We'll send them an electronic link and they'll be able to come to our website and register. Coach Rossi will conduct your choice soccer programs.
If you're interested, contact soccer@nooksports.com.
Please note that in order for us to conduct a 'Your choice' Soccer Program, we need a minimum of 10 enrollees. Also, as a way of thanking you for scheduling the program, we will waive the registration fee for your child.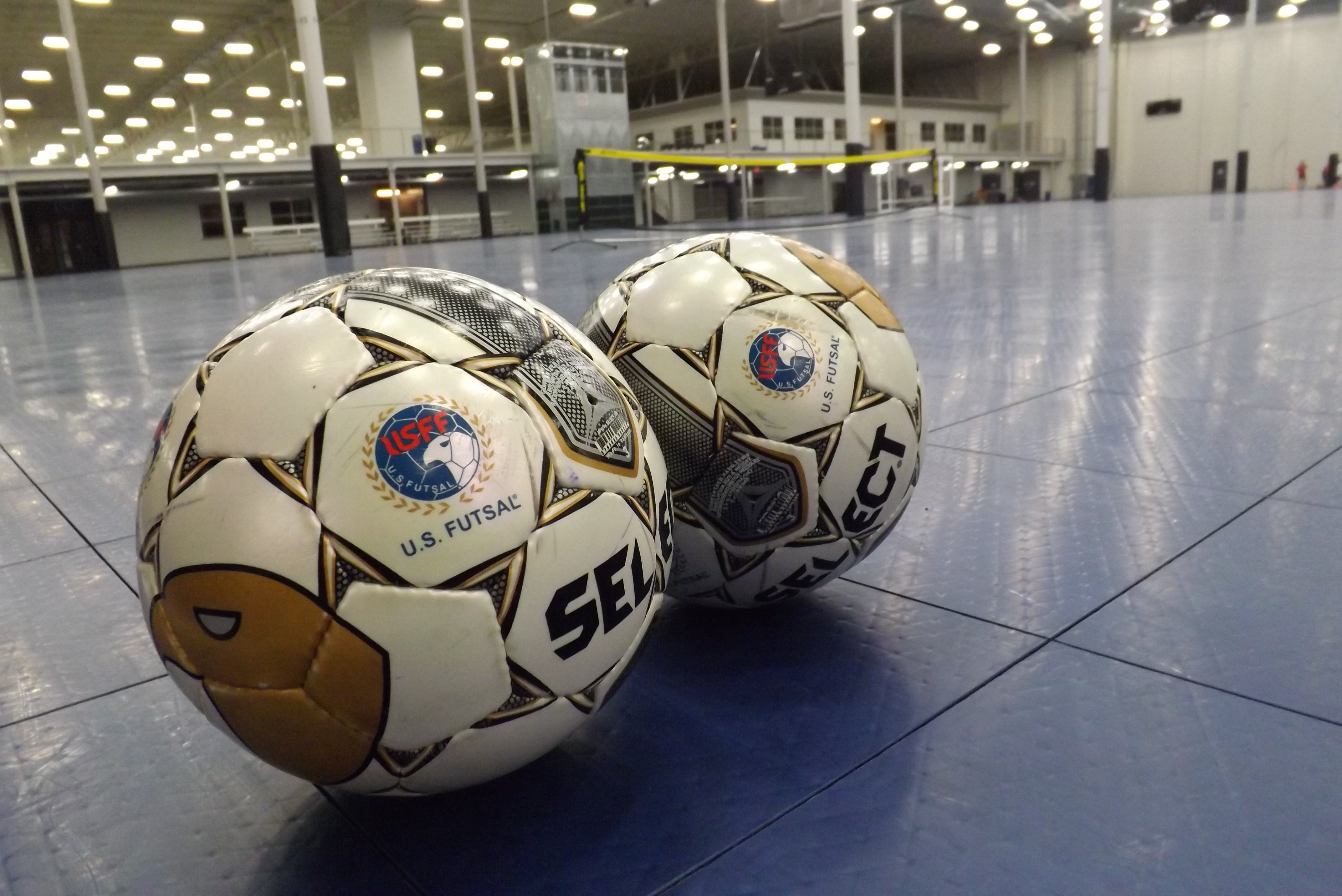 Class Descriptions
First Kick: (Ages 1.5-2)
Kiddie Kickers: (Ages 2-4) Will introduce children to soccer and focus on developing the child's basic motor and social skills. This program is designed to build self-esteem and a love for the game of soccer!
Future Kickers: (Ages 4-5) Will introduce young athletes to soccer in a creative and fun environment. Focuses on developing basic motor and social skills. Basic Dribbling, Shooting and Passing Skills will be taught.
Super Kickers: (Ages 6-7)
Shots & Stops: (Ages 8-14)
Footballitis: (Ages 8-14) Teaches ball mastery and is designed to assist players to become comfortable in "pressure" situations with the ball at their feet. Soccer Specific Speed, agility, and circuit training are also included.
Soccer & Futsal Questions
Get in Touch With the Nook