Blog
Of course you do! Here at Spooky Nook Sports, we offer action-packed, exciting, and engaging summer youth programs. But our programs don't just focus on sports. Spooky Nook Sports summer and youth programs promote healthy living through exercise, confidence in problem solving, teamwork, and better social skills. Check out all our summer camps in our guide!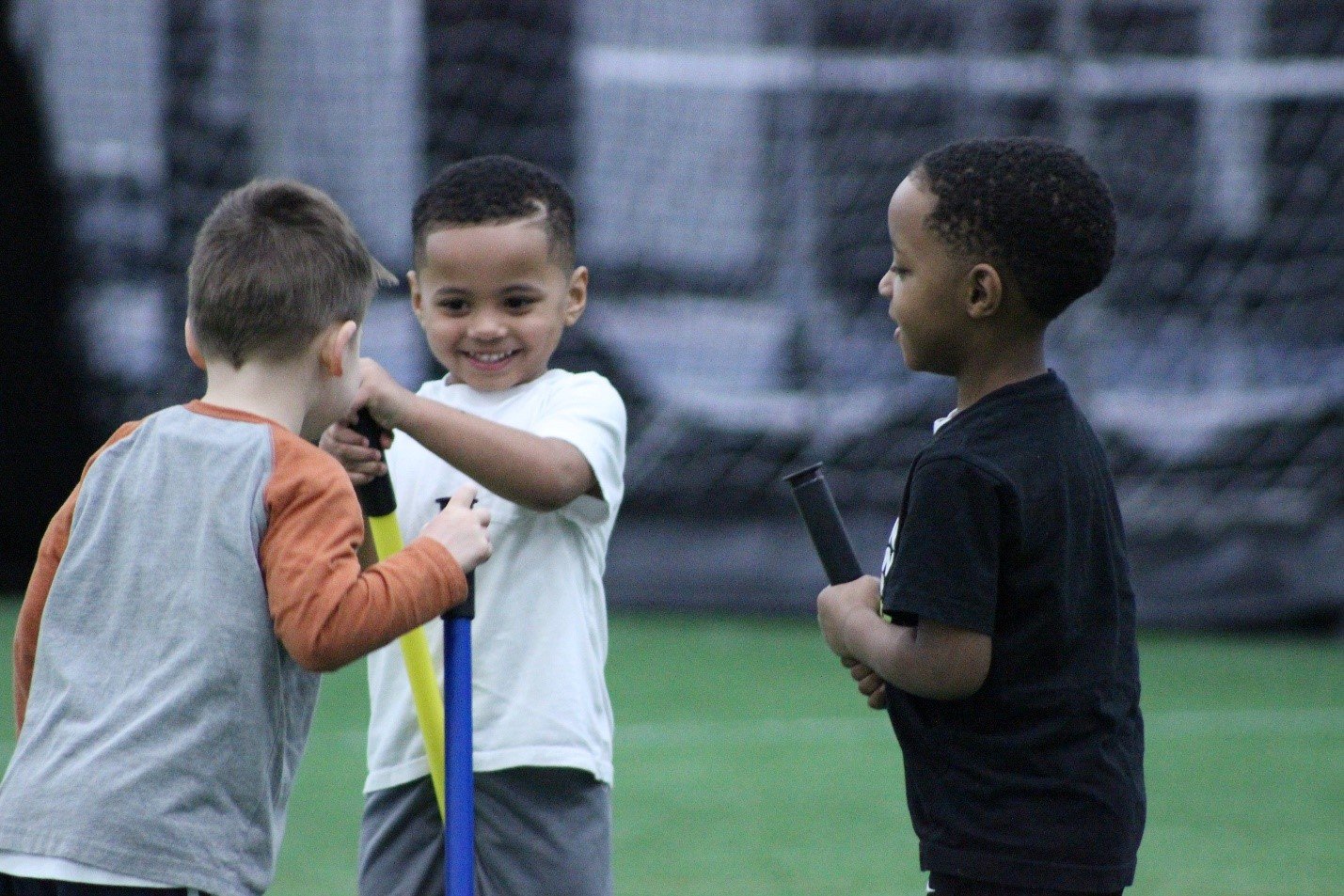 Physical activity is one of the most important parts of a child's health, well-being and learning....
Subscribe to the Blog
Stay up to date
Subscribe to our Blog!
Stay up to date with the latest news from SpookyNook Sports Champion Mill!
Subscribe to the Blog
Stay up to date