I sat down with Marissa Goss, our Sales Service Manager, to find out her top tips on how to network successfully at events.
1. Business Cards: Make sure you bring enough cards with you to every networking event. Also, be sure to protect them as best as you can so that they don't get bent or damaged.
2. Have a solid handshake: "Don't be a limp fish or a knuckle crusher." Your handshake should be brief and firm, but not too aggressive.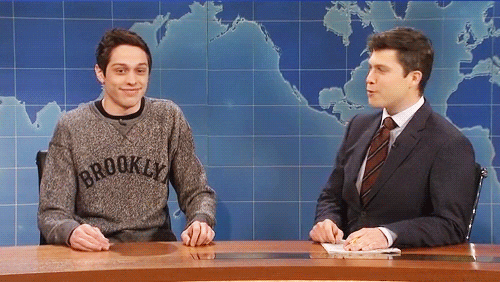 3. Rep your brand: Dress for the occasion, but make sure you're showing off your company apparel as much as you can.
4. Win the tchotchke battle: Make sure the giveaways you bring are interesting. Do research with promotional companies to find out what items are most popular right now.
5. Have a plan: Focus on quality connections, not shear number. Truly be interested in learning about others and understanding how your product or service can benefit that individual/company, not how they can benefit you.
6. Follow up: It's important to follow up within 24 hours while the connection is still fresh. After that, make sure you check in with that person periodically.
7. Take things slow: Building professional relationships takes time. Have a good attitude and understand that you aren't going to be the perfect fit for everybody.
8. Be authentic: Don't give a rehearsed, cheesy pitch. Do your best to have genuine conversations with the people you meet.
9. It's not all about you: People love to talk about themselves. So ask questions and let them talk about them. They'll appreciate the fact that you're listening.
10. Smile: It's such a simple thing, but is one of the first to go out of your mind when you're in a networking situation. Smiling makes you approachable and likeable.
11. Get pumped up: Do something to get yourself pumped up before you network. When you're in a good mood, you'll project your best self. (Marissa jams out to her favorite song.)
Have your next networking event at The Nook! We have over 700,000 sq. feet of event space and would love to talk to you about how we can help you. Learn more here: http://www.nookmeetings.com/
Subscribe to the Blog
Stay up to date