Blog
As life ferries us along and we settle into our routines, many of us realize that exercise has lost its place in our lives somewhere along the way. Whether you lost interest in fitness after graduating from school, getting a job or starting a family, it is a common situation.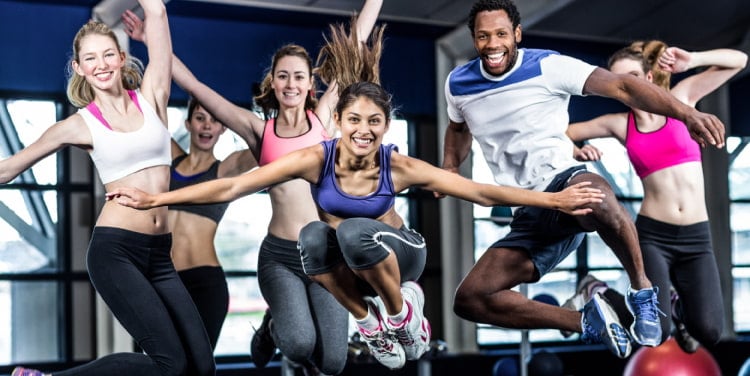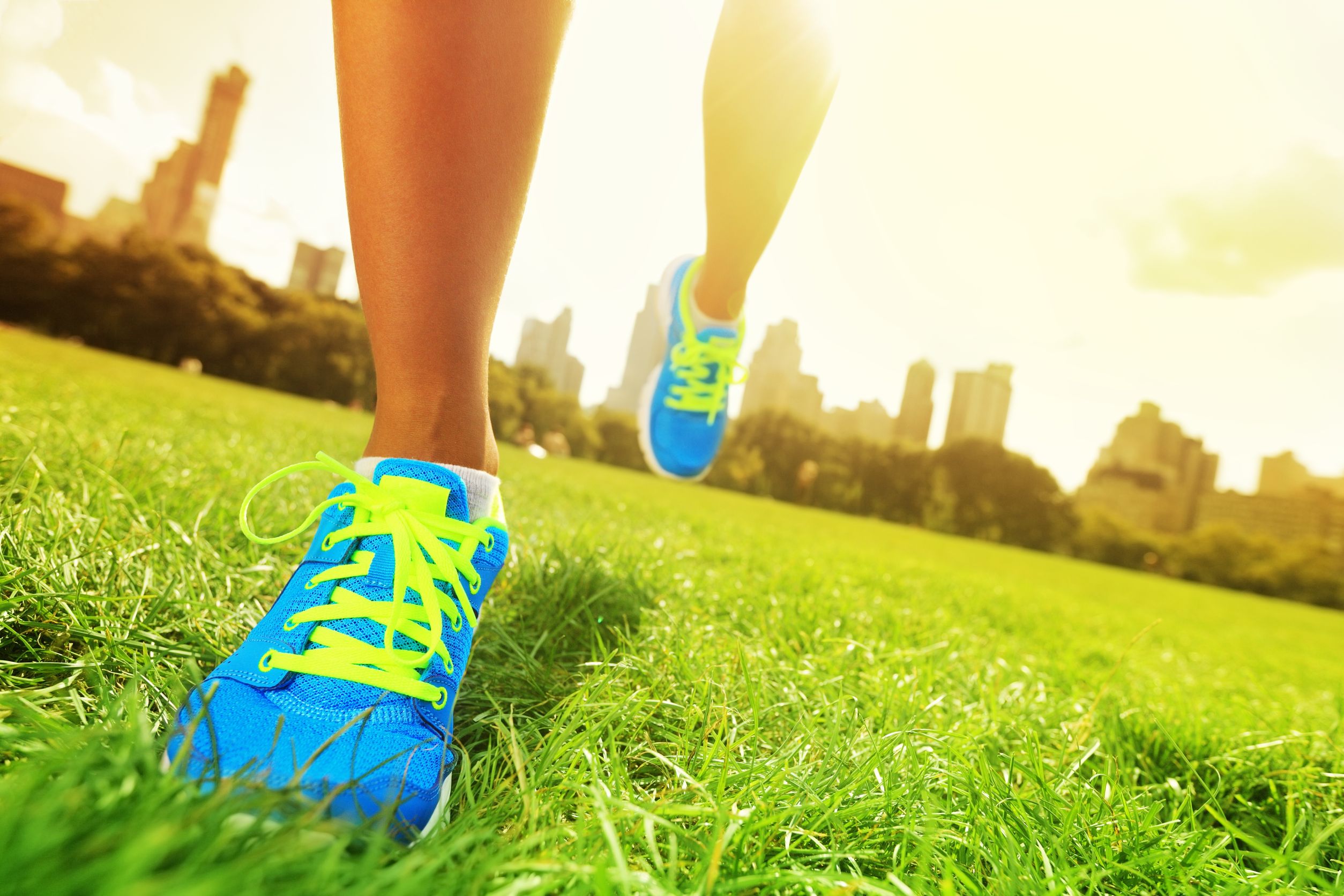 We have all been told time and time again that fitness should play a vital role in our lives. For...
Subscribe to the Blog
Stay up to date
Subscribe to our Blog!
Stay up to date with the latest news from SpookyNook Sports Champion Mill!
Subscribe to the Blog
Stay up to date