By: David Kennedy, Head Strength & Conditioning Coach
Both! Stretching is often overlooked, especially when an individual has time constraints such as working out over their lunch break. However, stretching before and after working out is vital to maintaining full range of motion through your joints, increasing blood circulation which in turn gives you more energy, and also helps reduce soreness after a tough workout.
Stretches beforehand should be part of an active warm-up period and stretches afterwards should be part of your cool down. Static stretches after your workout should be held for 30-60 seconds. If you need some inspiration for stretches, a great starting point is to attend either a Yoga or BodyFlow class here at the Nook. These classes will educate you on proper form and offer a great work out at the same time.
**Are you interested in personal training? Our certified instructors have advanced degrees in exercise science plus extensive training experience. We provide individual assessments and counseling to help people at all levels improve fitness, nutrition, and avoid injuries. Whether you're looking for instruction and guidance to improve your health, or you're an athlete seeking to better your game, personal training is an asset to meeting your goals. Find more information here: http://www.spookynooksports.com/sports-programs/sports-performance/sports-performance-personal-training#0.**
#TrainerTipTuesday: Should You Stretch Before Or After A Workout?
Published
08/16/2016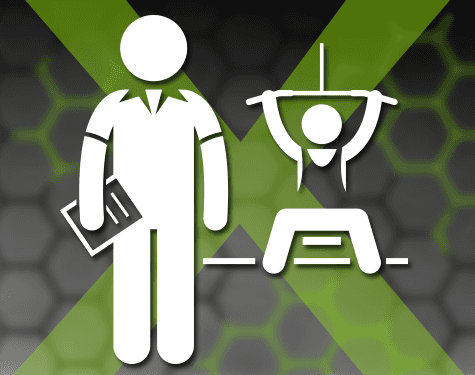 Subscribe to the Blog
Stay up to date