Blog
Breakfast with Santa at The Nook has been a magical experience for hundreds of children since its start in 2014. This year's Breakfast with Santa will surely be an event you don't want to miss!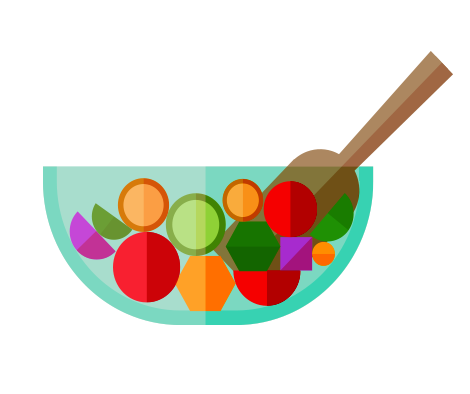 The dogs are barking, kids are yelling, lunch boxes sit empty awaiting the day's edibles. Not only...
Subscribe to the Blog
Stay up to date
Subscribe to our Blog!
Stay up to date with the latest news from SpookyNook Sports Champion Mill!
Subscribe to the Blog
Stay up to date