We are excited to announce we are finalists in the 2016 Best of Pennsylvania Meetings & Events Readers' Choice Awards. Additionally, we are honored to be a finalist in two different categories!
The Warehouse Hotel at The Nook is a finalist for Best Hotel with Meeting/Event Space (fewer than 200 guest rooms) and the Forklift & Palate is a finalist for Best Restaurant with Private Dining Space.
We look forward to celebrating this achievement with all of the other finalists in Philadelphia on October 6 at The Top of the Tower, where this year's winners will be announced. We would like to thank our loyal customers and guests for voting for us!
You can find the full list of categories & winners here: http://pa.meetingsmags.com/2016-best-pennsylvania-meetings-events-finalists.
Warehouse Hotel & Forklift & Palate Named Finalists in 2016 Best of PA Awards
Published
08/22/2016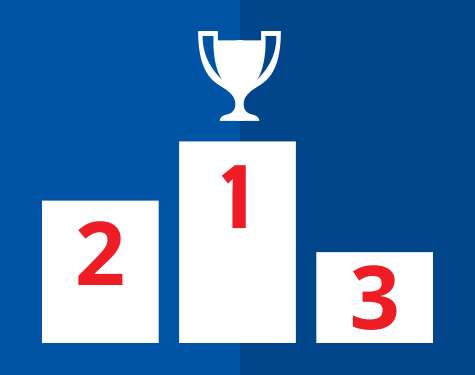 Subscribe to the Blog
Stay up to date