Bringing Families Together
Through Sports, Entertainment, & Events
Train + Compete
Whatever your preferred sport is, our certified trainers offer guidance and encouragement to help you succeed in your athletic endeavors.
Entertain
Planning a birthday party? No matter what kind of theme you have in mind or how many guests you'll be inviting, our team will help you create an unforgettable event here at Spooky Nook Champion Mill.
Partners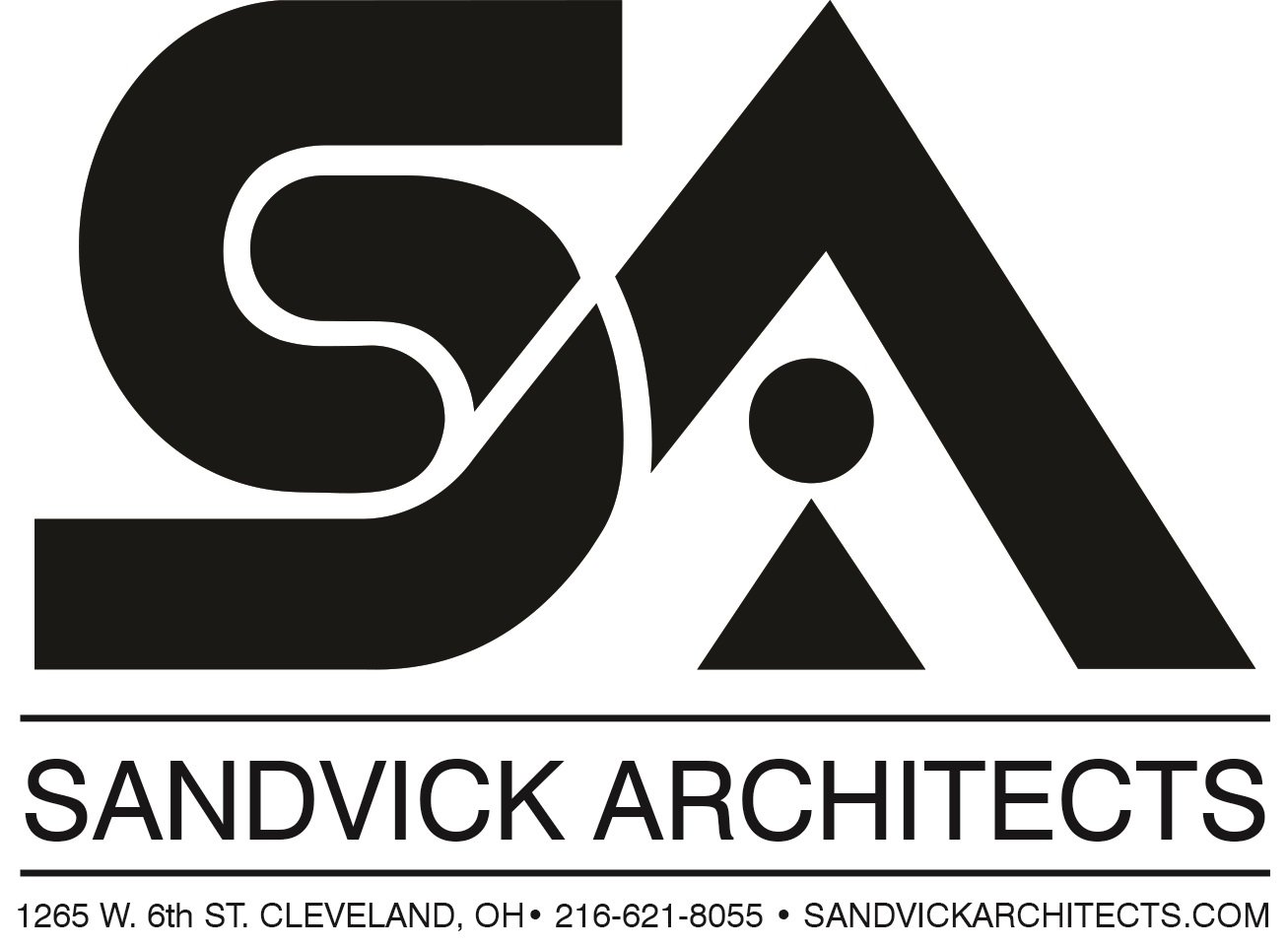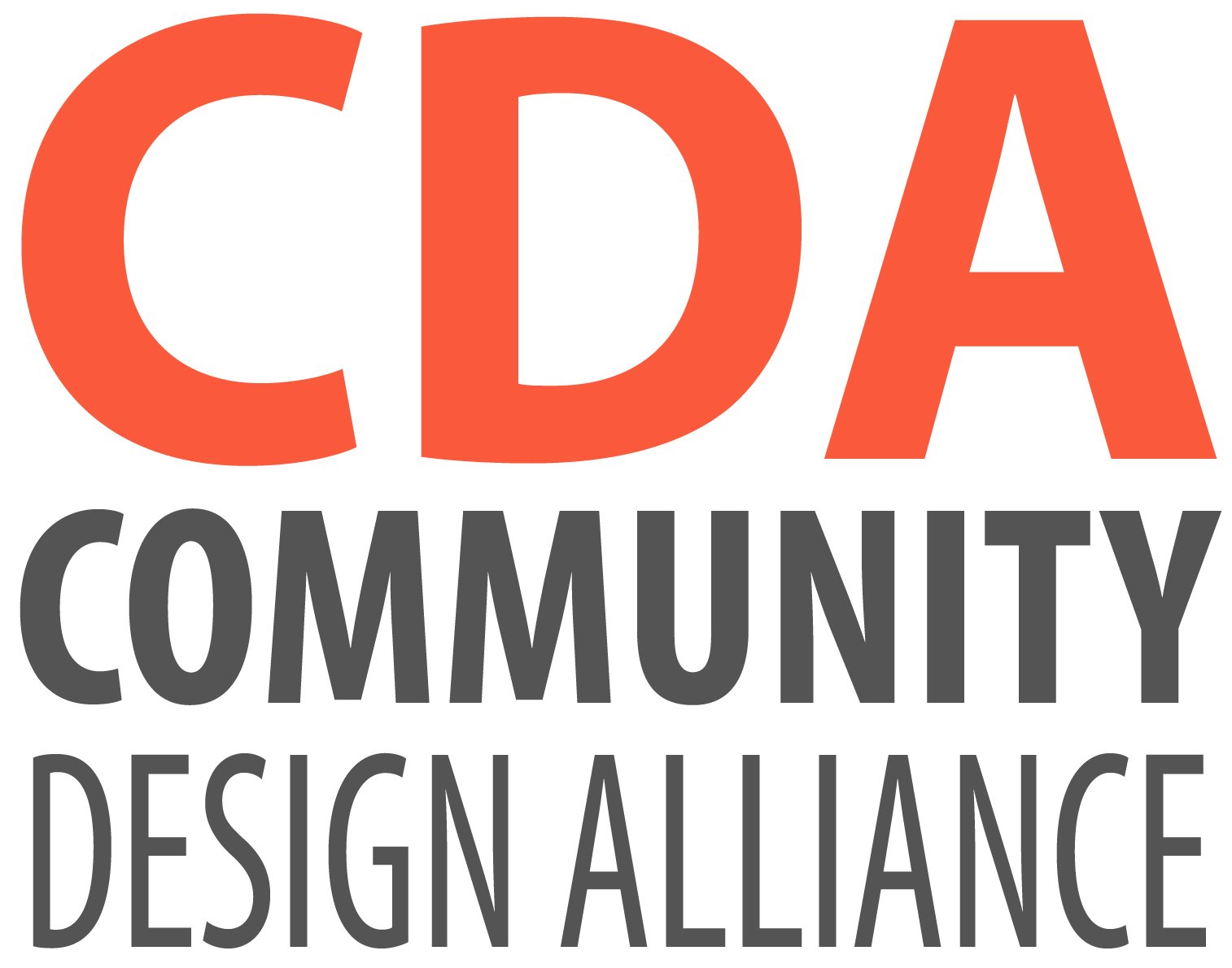 Contact Us
Spooky Nook features amenities that any team or business can use to their advantage. To learn more, contact us online today!