Blog
Spooky Nook Gymnastics is excited to announce the first ever college signing within the program. Kylee Mull will continue her gymnastics career at West Liberty University.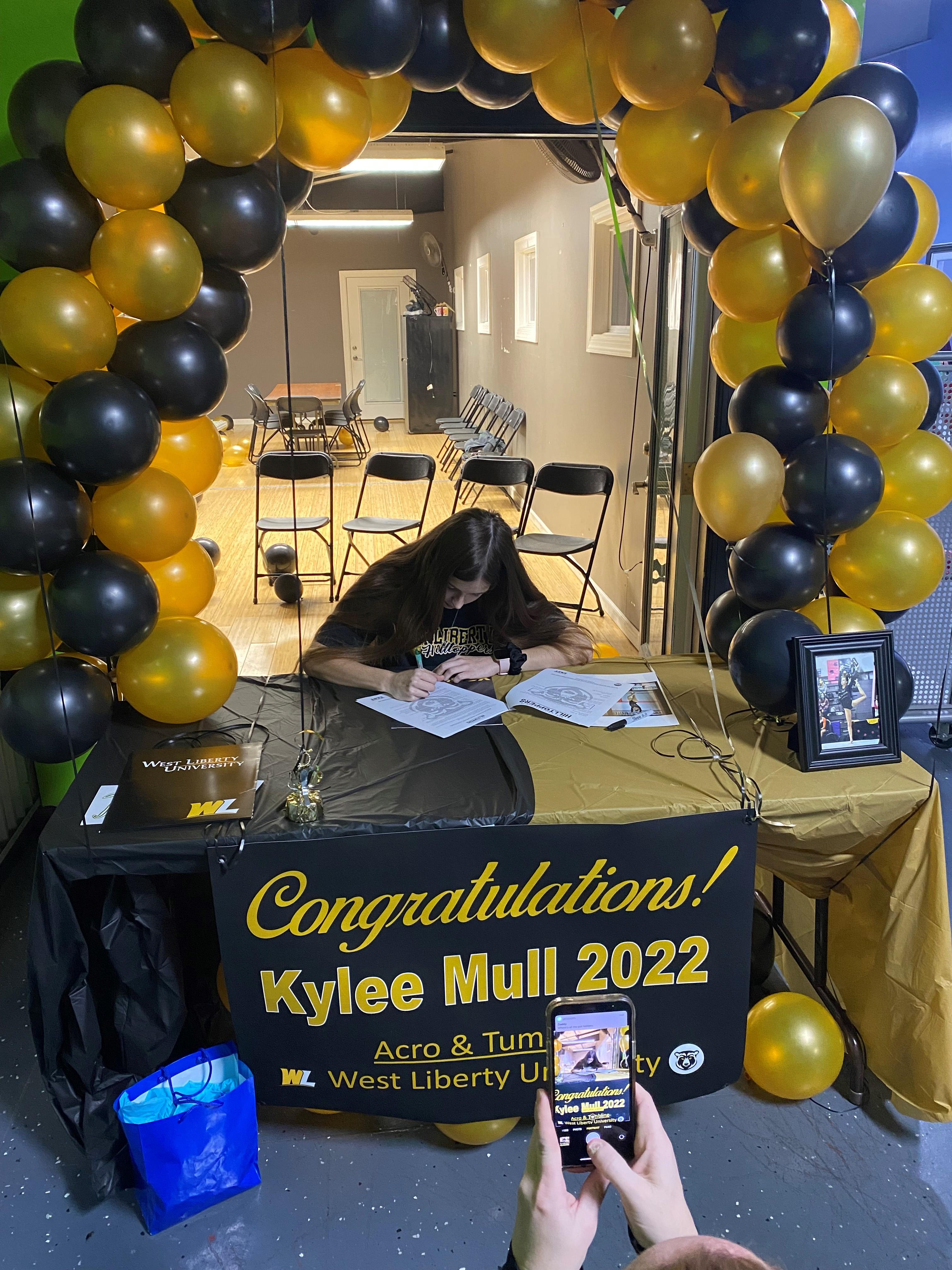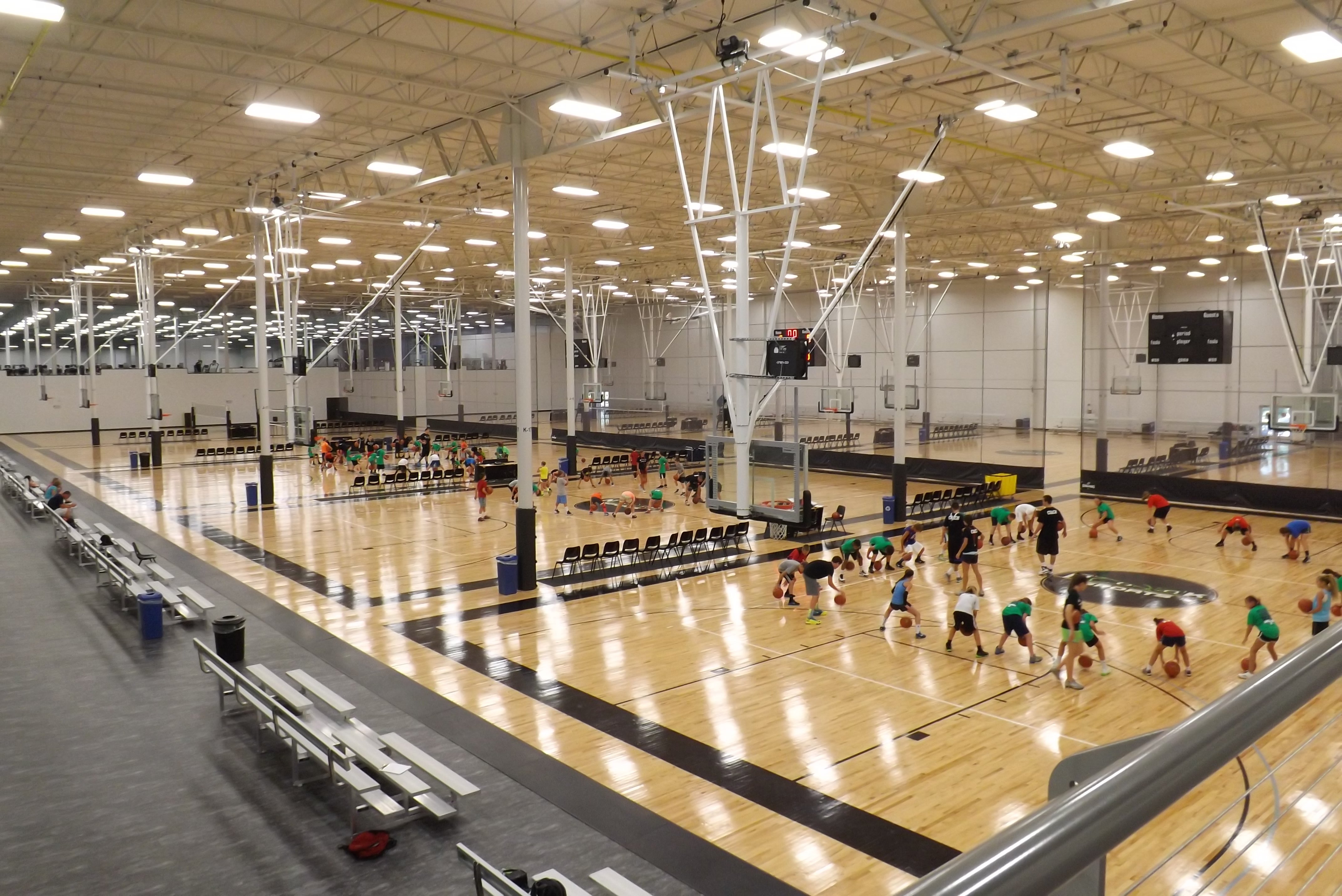 Central Penn Parent announced the winners of the 2019 Family Favorite Awards.
Subscribe to the Blog
Stay up to date
Subscribe to our Blog!
Stay up to date with the latest news from SpookyNook Sports Champion Mill!
Subscribe to the Blog
Stay up to date