Nook Rx'd: Adult Functional Training Program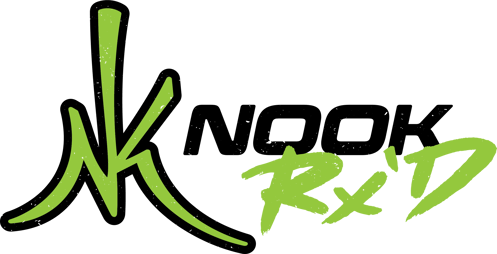 About
Nook RX'd is your prescription for a better YOU! The Nook RX'd program is suitable for all fitness levels, so come as you are and leave each class feeling stronger, healthier, and happier!
The goal of Nook RX'd is to get you excited about fitness by providing an environment that encourages you to challenge yourself both physically and mentally. Each workout is led by an experienced Performance Coach that maintains nationally accredited certifications. Nook RX'd Performance Coaches are focused on delivering a quality training session that emphasizes form and safety first. Whether you are an elite athlete or just beginning your fitness journey, this workout is for you.
Each day, the Nook RX'd training session will be different, but no matter the exercises or format, every class is designed to be done in 50 minutes or less. Each class is kept to a 20-person maximum. This ensures you will receive quality coaching in a safe environment.
The coaches and the Nook RX'd Community will give you the energy and motivation you need to get through each workout. Come join our growing community of strong people; you'll be glad you did!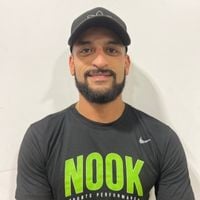 Peter Morgan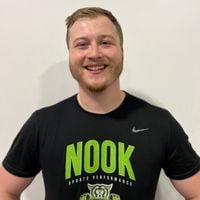 Brandon Light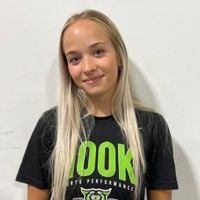 Amber Kauffman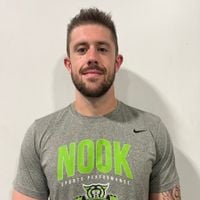 Graham Holler
Nook Rx'd is a community driven by the desire to better themselves through functional fitness, perseverance and strength. We utilize Olympic weightlifting and powerlifting movements, gymnastic and body building movements, as well as classic monostructral exercises to ensure we have fun while improving our fitness and our ability to live our lives a little bit easier each day.
Gym Info
Map & Directions
Nook Rx'd is located inside the Spooky Nook Sports complex in Manheim, PA. GPS Address: 75 Champ Blvd., Manheim, PA 17545.
As you turn on to Champ Blvd., make an immediate left into the Dome (lot 6) parking lot. Parking Map→
After parking, follow the signs to the C11 entrance. Nook Rx'd is located just inside the double doors once you enter the complex.
Hours
August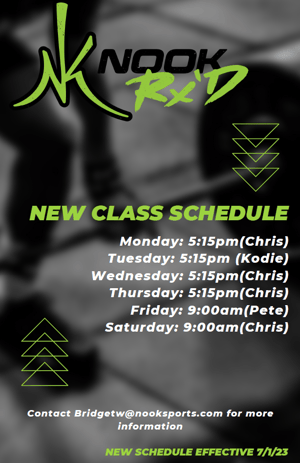 Memberships & Pricing
Member Pricing:
$5/class
10 Classes for $50
Unlimited Classes for $39.95/month

Non-Member Pricing:
$15/class
Unlimited Classes for $59.95/month
Get in Touch With the Nook