Spooky Nook Sports is pleased to announce that the building known as LANCO Fieldhouse is now Spooky Nook Sports LANCO. This property, located at 1901 Miller Rd, East Petersburg, PA, will serve as an extension of the current Nook Sports programming.
"When we became aware that the owners were considering selling, it seemed like a natural fit. It creates additional opportunity for us to promote additional youth sport events in Lancaster County", said Owner, Sam Beiler, on why The Nook made the decision to expand.
Our goal has always been to grow and develop youth athletics in Lancaster County, as well as to support the local economy. With purchasing this additional space and keeping it as a sports facility, it will allow us to continue to live out both of those initiatives. Beiler also stated, "We are excited about this new acquisition. We continue to strive to give youth and adult athletes in the area the necessary tools to grow and develop. The additional facility will allow us to continue to carry out that mission to the absolute best of our ability."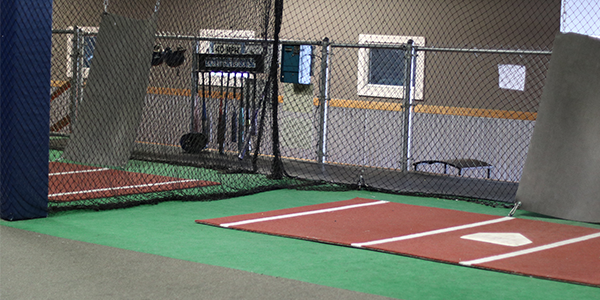 Tourism Economics, a company out of Wayne, PA that develops economic impact analyses, conducted a recent study that calculated the impact of Spooky Nook Sports in Lancaster County over the last year. The total economic output (both direct and indirect business sales) across the county totaled $54.7 million, including generating 60,000 hotel room nights just last year. The number of jobs created as a result of this economic output in Lancaster is estimated at more than 1,300.
"Sports tourism throughout Lancaster County continues to increase," stated Discover Lancaster President, Kathleen Frankford, "and Spooky Nook Sports is already a huge part of that growth and our rising regional & national profile in this important visitor segment." Frankford continued, "Now, by extending their operational expertise and resources to Spooky Nook Sports LANCO, we fully expect this investment will further improve our sports travel landscape, so we're very excited."
One of the areas that will be able to grow as a result of this expansion is soccer. Spooky Nook already does business with PA Classics, who recently started a partnership with Penn Legacy. Currently, Classics has more space requirements than The Nook can accommodate. The acquisition of the LANCO building will allow us to meet all of those additional requirements.
Steve Klein from PA Classics said, "Spooky Nook has been a great partner with PA Classics in the development of our players. Providing a quality training environment and other programming such as Sports Performance has been an asset to our club. We are excited to continue working with The Nook through their expansion with LANCO."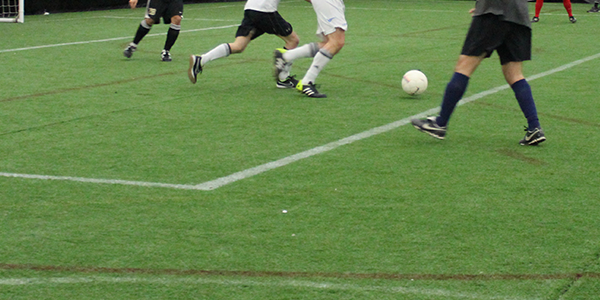 ---
All events and programs currently under contract at LANCO Fieldhouse will be honored by Spooky Nook as part of this process.
Any media inquiries regarding this acquisition can be directed to Mackenzie Bender, PR & Communications Manager at The Nook, at mackenzieb@nooksports.com or 717-618-8586.
Subscribe to the Blog
Stay up to date