Spooky Nook Youth Programs are designed for children up to age twelve. All of our counselors and caretakers have had background checks and are experienced in working with children. Participation in our programming shows kids the fun of exercise, physical activity and teamwork. Our world-class facility offers the perfect location for safe, fun activities ranging from sports and games to crafts and scavenger hunts. Kids are sure to have a wonderful time playing and learning at Spooky Nook Sports.
Spooky Nook Sports: Kids Can Play, Train, Compete and More
If you're a parent looking for youth sports leagues near Harrisburg, Hershey, or Lancaster, you've found them at the nation's largest indoor sports complex. Our youth sports leagues are designed to do more than help your children develop a love for exercise, be part of a team and compete in a supportive environment. Our youth sports programs help your kids grow into well-rounded, healthy young adults.
When you sign your kids up for our youth sports leagues, they'll enjoy instruction in the activities they love from fitness experts who are dedicated to your children's well-being. As participants in our youth sports programs, your kids will enjoy playing games, trying new things, pushing themselves to excel and making new friends.
Being members of our youth sports leagues will instill a sense of pride and self-confidence in your children regardless of whether they win or lose.
Your kids will get the chance to play, train and compete while giving your children the opportunity to learn, grow and establish lasting friendships with their peers and teammates.
What are you waiting for? Sign your kids up to participate in youth sports programs at our world-class facility today.
LEARN MORE ABOUT YOUTH PROGRAMS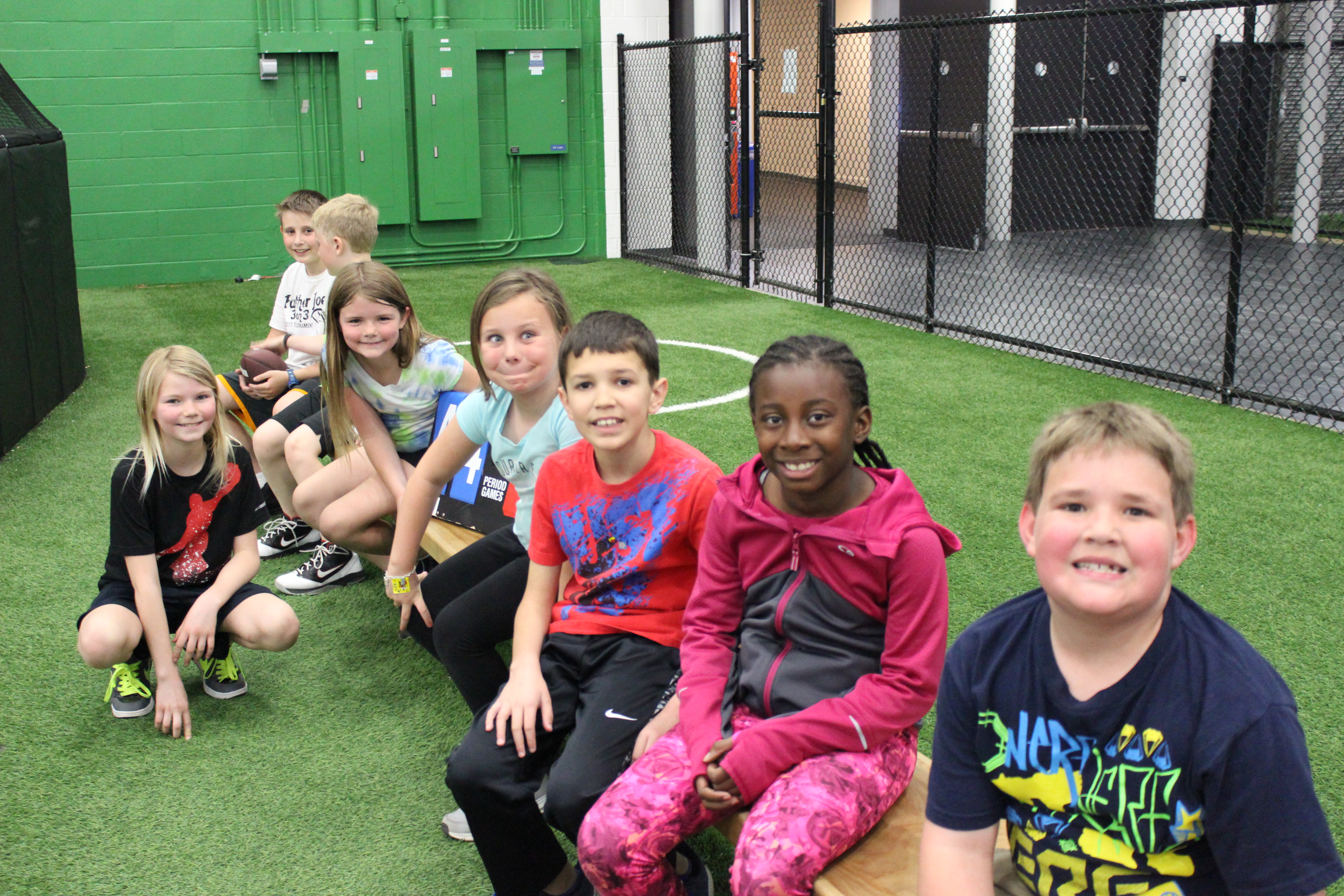 Youth Clinics
Our staff is dedicated to developing your child into future athletes. Our skill-building youth clinics will focus on teamwork, confidence, proper technique, and build strength in a fun and safe environment. Below is a listing of what clinics we offer. Contact us today about these upcoming clinics!
All-Sports Athletes | Ages 3-6
Homeschool Run, Jump, Play! | Ages 4-12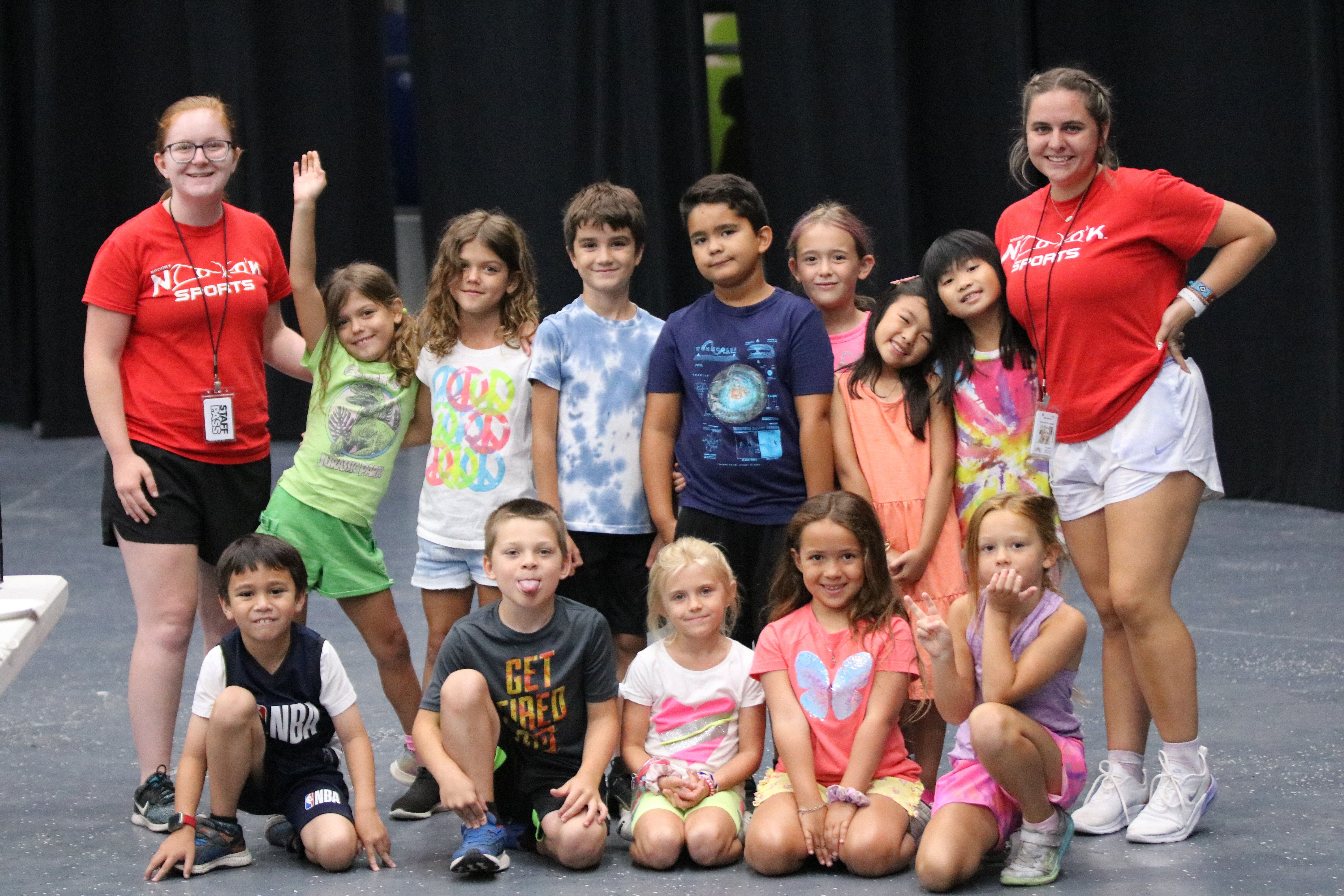 Summer Camps
Thanks for a great 2023 Summer Camp season! Check back in early 2024 for information on our summer camps!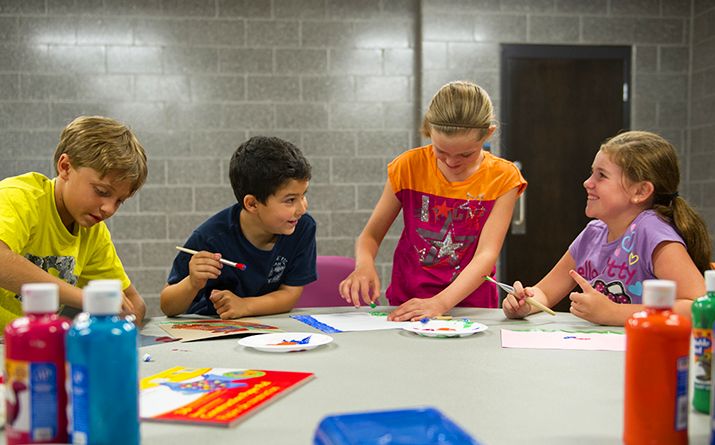 Nook Kid's Night
UPDATE: Registration is limited, so register early before we sell out! Advanced registration is required, no walk ups are accepted.
Enjoy a night out while we entertain your children! With different themes every month and all The Nook has to offer, your child will have a blast with our staff! Snack and dinner are included. Registration for this event will close on the day of Nook Kid's Night at 12:00pm or when capacity is reached. Children attending should be potty-trained.
Ages: 5 – 11
Time: 6:00pm – 10:00pm
Cost: $30/child and $25 for each additional child.
Must be signed up on the same ActiveNet account.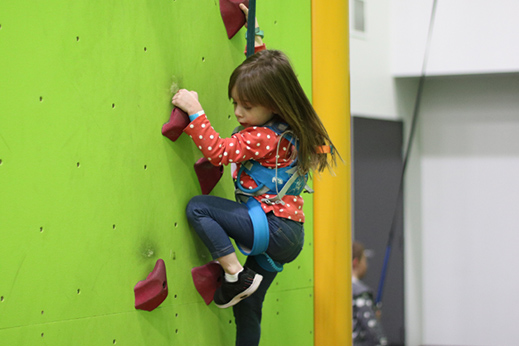 Nook Days Off
Spooky Nook Days Off are scheduled on days off of school. Following local District's calendar, Spooky Nook will provide care and activities for your child. Free time in the arcade, access to Clip N' Climb, arts and crafts, lunch & two snacks, group games, and sports play are all included in your child's Day Off.
Ages: Kindergarten – 6th grade
Time: 7:00am – 6:00pm
Cost: $50/day
Registration for each Nook Day Off will close 48 hours prior to that day.