For many people, the idea of hiring a personal trainer seems odd. After all, aren't personal trainers only for the wealthy, professional athletes, bodybuilders or already fit folks?
Actually, they're for anyone and everyone.
Personal trainers have a passion for helping people achieve their goals. For instance, someone struggling to lose 50 pounds might want to work with a trainer for advice and encouragement.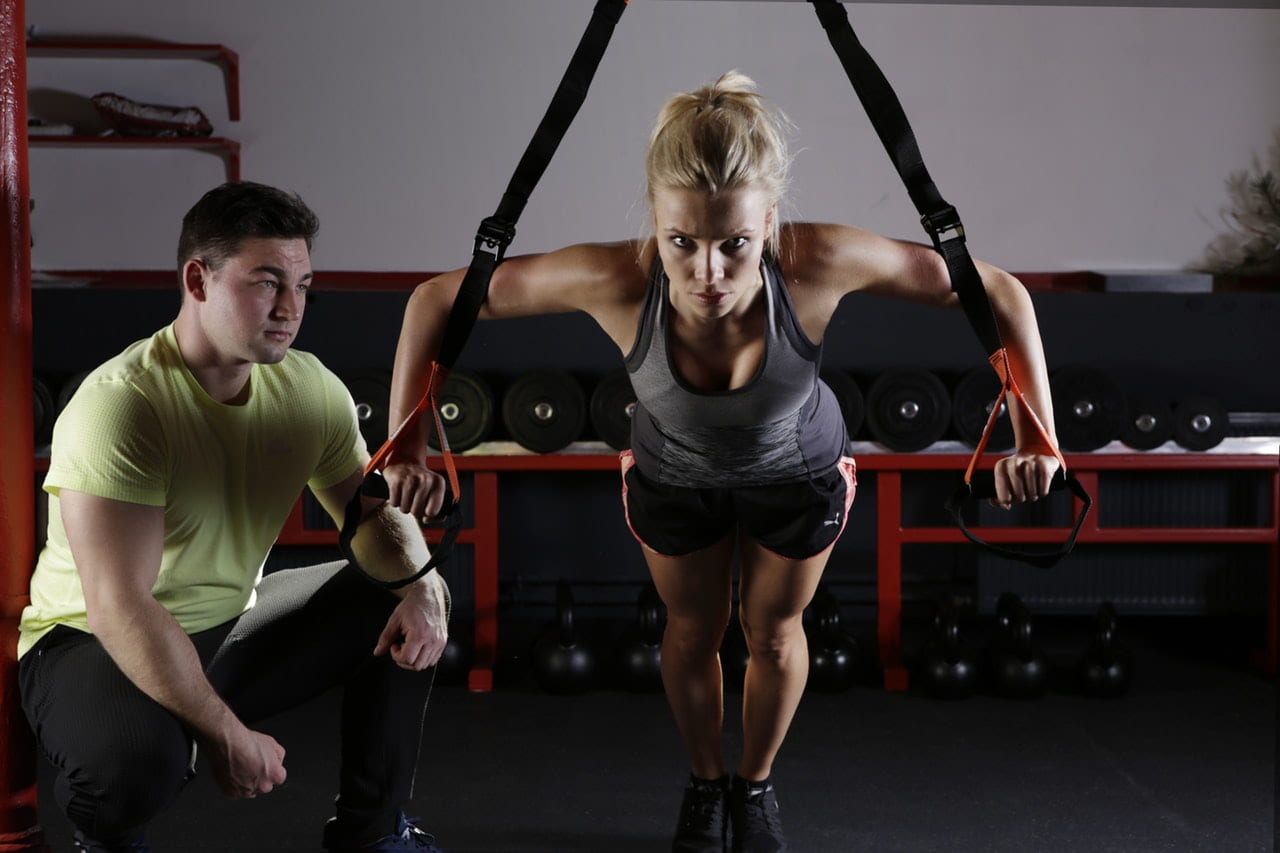 Regardless of your current physical state or ability, you can always get a boost from having a personal trainer on your side.
Benefits of Hiring a Personal Trainer
What can you expect to get out of having a personal trainer in your court? Plenty!
Accountability. Let's face it: Everyone needs a boost now and then. It's much harder to avoid a workout when your personal trainer is texting you that he or she is waiting!
Proper Form. Have you ever felt like you might have strained a muscle lifting weights incorrectly or hunching over on the elliptical? Your personal trainer will help you avoid injury by showing you the right techniques for each workout move and piece of equipment.
Variety. Tired of the same-old, same-old routine at the gym? Get a new lease on working out by hiring a personal trainer to show you a variety of exercises to add a little excitement back into your gym regimen.
Progress. Together, you and your personal trainer will chart where you've been, where you are and where you're going. Plan to celebrate the milestones as a team.
Advice. Have you ever wanted some true feedback and advice, but felt your buddies wouldn't be honest? Personal trainers know how to give it to you straight, which is the only way to get better.
Weight Maintenance. Considering getting a personal trainer for weight loss? Congratulations! It's much simpler to lose weight with the help of a trained pro than it is to go it alone.
Like what you're hearing? It's time to find a personal trainer you can trust.
Partnering With the Right Personal Trainer
Convinced that you, too, can get a much-needed boost from having a personal trainer? Take a few steps toward finding the personal trainer that's best-suited for your needs.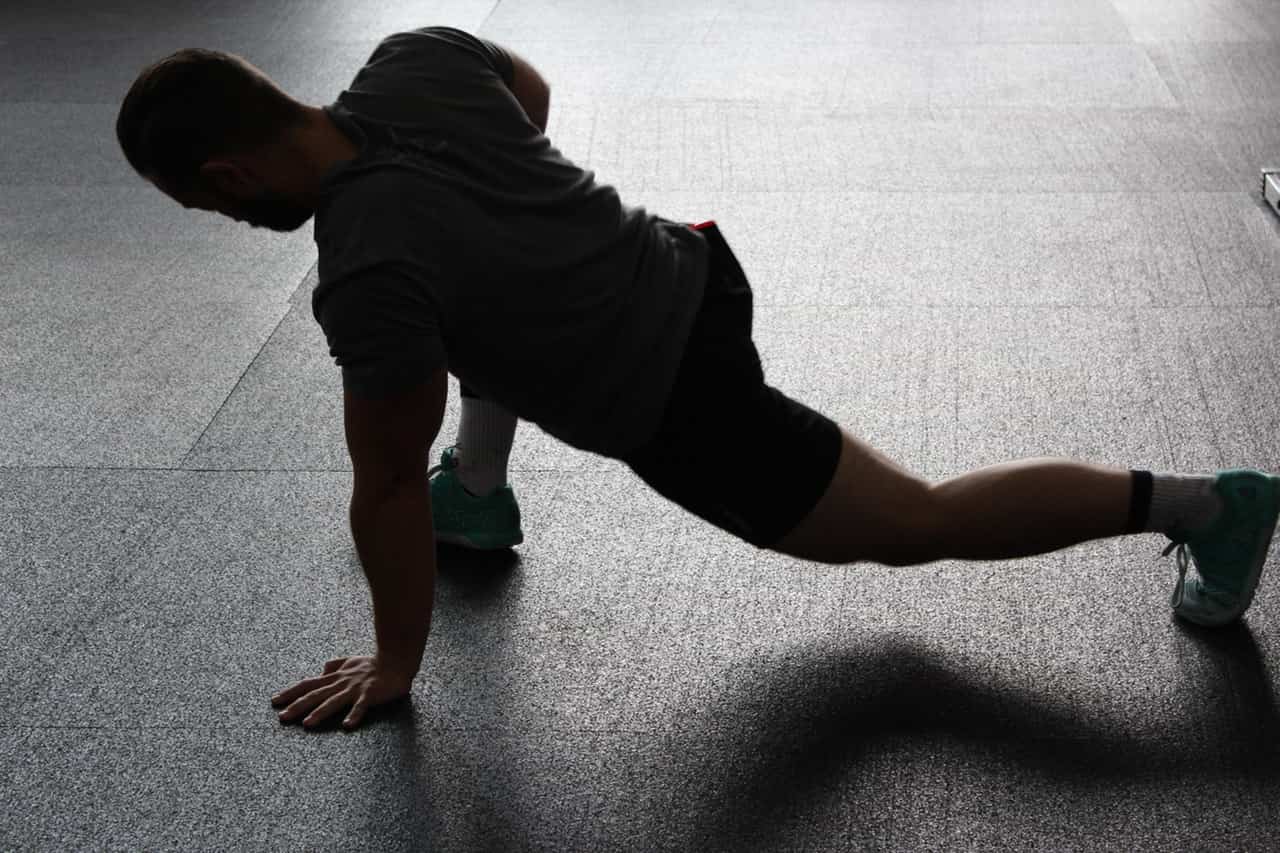 First, ask around at your local gym for suggestions. Many gyms hire personal trainers or have relationships with personal trainers. This allows you to feel comfortable hiring one of them because you know the person has already been vetted.
After gathering names of potential trainers, make appointments to interview them. Some good questions to ask during your initial conversation include:
How long have you been a personal trainer? What are your credentials?
What type of people do you typically help?
These are my goals. Have you ever helped someone else achieve similar goals? When and how?
What are your fees? How long is each session?
Can you give me references to three people you've helped?
From that point, you can conduct due diligence and discover the perfect personal trainer. It's the fastest way to stay on course and become the "you" you've dreamed about.
Subscribe to the Blog
Stay up to date