Spooky Nook Sports is a fun experience for day trips and a rewarding tourist stop! Memberships are not required to participate in The Nook activities. For a full list of fun things you can do with day passes, keep scrolling.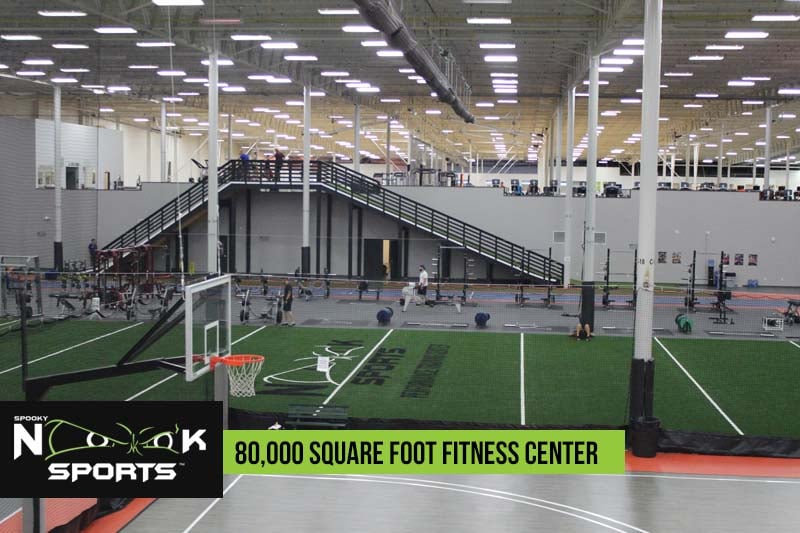 Fitness Center Day Pass
$15 per person/day
$20 per person for the weekend
Pickleball
Members – Free
Non-Members - $10 per day
Court or Turf Day Pass (Excludes Member Fitness Court)
$10 per person based on surface availability. Please contact our Guest Services team for more information (717)-945-7087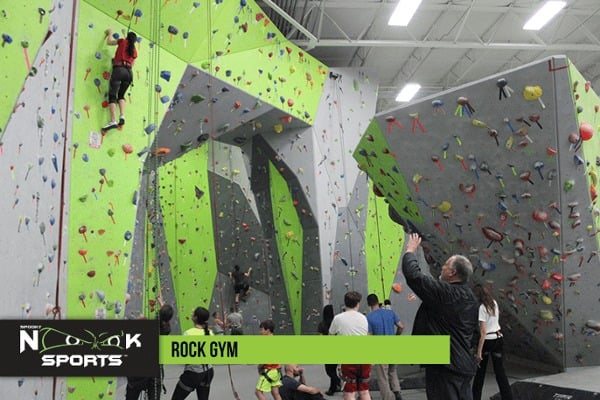 Rock Climbing Day Pass
Day Pass: $20
Shoes Rental: $7
Harness Rental: $5
Belay Device Rental: $2
Chalk: $4
Combo Pack Rental (Shoes, Harness, Chalk): $16
Day Pass + Rentals: $36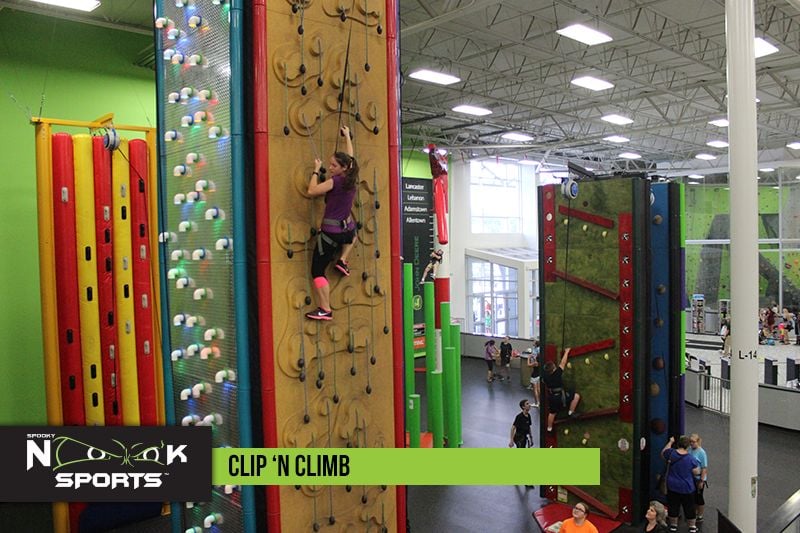 Clip 'N Climb
1 Hour Session: $15 per person
1/2 Hour Session: $8 per person
Leap Of Faith: 1 leap for $5 or 2 leaps for $7
Sessions start at the top of the hour or on the half-hour.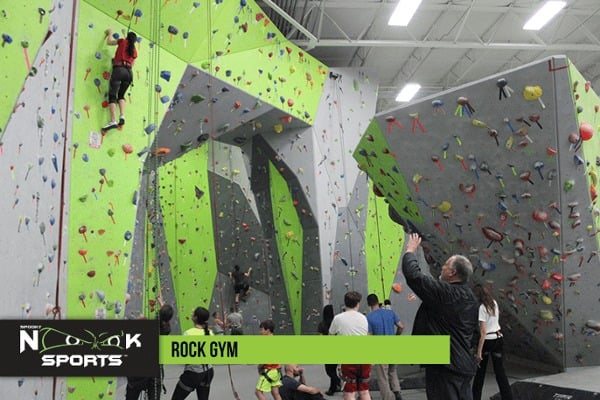 VIP Passes - Arcade & Climbing
Spend the day with your family and friends at The Nook! We have an exciting new VIP Pass offer for families or groups of 4 or more!
This offer is only available Friday's from 5pm - 9pm and Saturday's and Sunday's from 10am - 6pm. Please check with the climbing gym staff about availability and reservations.
VIP Pass $90 includes:
4 $15 Arcade Cards
4-one hour passes to Clip N' Climb
Each additional person $20
Ultimate VIP Pass $180 includes:
4 $15 Arcade Cards
4-one hour passes to Clip N' Climb
4 Climbing Gym day passes, gear included
Each additional person $45
Question? Contact nickv@nooksports.com for more information.