By: Marty Murphy, Personal Trainer
Of course not! It is a common misconception that if a woman lifts heavy weights she will get big and bulky. This is simply NOT true. The benefits of heavy weight training for a woman are stronger, leaner muscles that help speed your resting metabolism, which in return helps you burn more calories sitting still. It also improves bone density, which is extremely important as a woman ages. As your body grows stronger you help reduce the risk of injury, back pain, arthritis, heart disease, and diabetes. Women of all ages can benefit from weight training, it is never too late to start.
**Are you interested in personal training? Our certified instructors have advanced degrees in exercise science plus extensive training experience. We provide individual assessments and counseling to help people at all levels improve fitness, nutrition, and avoid injuries. Whether you're looking for instruction and guidance to improve your health, or you're an athlete seeking to better your game, personal training is an asset to meeting your goals. Find more information here: http://www.spookynooksports.com/sports-programs/sports-performance/sports-performance-personal-training#0.**
#TrainerTipTuesday: Should Women Be Wary To Lift Heavy Weights?
Published
08/30/2016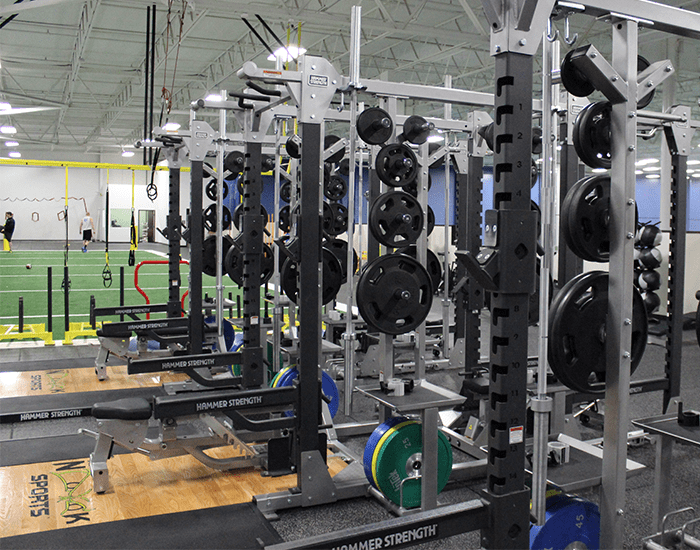 Subscribe to the Blog
Stay up to date