Blog
If you like healthy workouts that stimulate both your mind and body, rock climbing may be for you. Rock climbing is one of the best full-body workouts for reducing stress and improving flexibility. Plus, it works a variety of muscles, including lats, quads, delts, calves, abs, obliques, traps and biceps.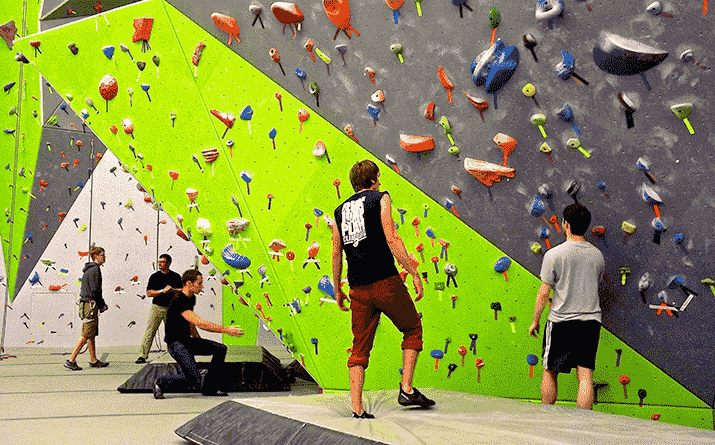 Subscribe to the Blog
Stay up to date
Subscribe to our Blog!
Stay up to date with the latest news from SpookyNook Sports Champion Mill!
Subscribe to the Blog
Stay up to date