Manheim, PA - Matt Lengel, age 24, signed with the Cincinnati Bengals Saturday evening. Lengel grew up in Mechanicsburg, PA and played varsity football at Cumberland Valley High School for two years.
After high school, he attended Eastern Kentucky University and played as a tight end for a few seasons.
Lengel spent last off-season training at Spooky Nook Sports with Jim Launer, Director of Sports Performance, and completed all of his combine prep at Spooky Nook.
Lengel has had a great experience training with Launer stating, "he really cares about his athletes and develops personal relationships with them." Lengel added, "his [Launer] training style really helps you develop into a more powerful athlete."
Lengel also stated his experience at Spooky Nook has been positive. "Training here has helped me overcome injury faster and helped me develop great relationships with athletes from different sports."
Lengel suffered a knee injury while playing at Eastern Kentucky University. Lengel said, "coming back from an injury was difficult, but training with Jim [Launer] gave me confidence in my knee again. My ability to move has greatly improved."
Lengel chooses to train at Spooky Nook because "the facility is incredible and it is impossible to not get better here. It's the total package - training, food, and still areas for fun."
PRO DAY RESULTS (from NFL.com)
40-yard dash: 4.91 and 4.93 seconds
Vertical jump: 32 inches
Broad jump: 9 feet, 9 inches
Short shuttle: 4.33 seconds
3-cone: 7.26 seconds
Bench: 26 reps of 225 pounds
**Lengel will be traveling to Cincinnati this Thursday. All media requests must be submitted by Wednesday, May 6th.**
###
Local Mechanicsburg Football Player & Spooky Nook Sports Performance Client Signs with the Cincinnati Bengals
Published
05/5/2015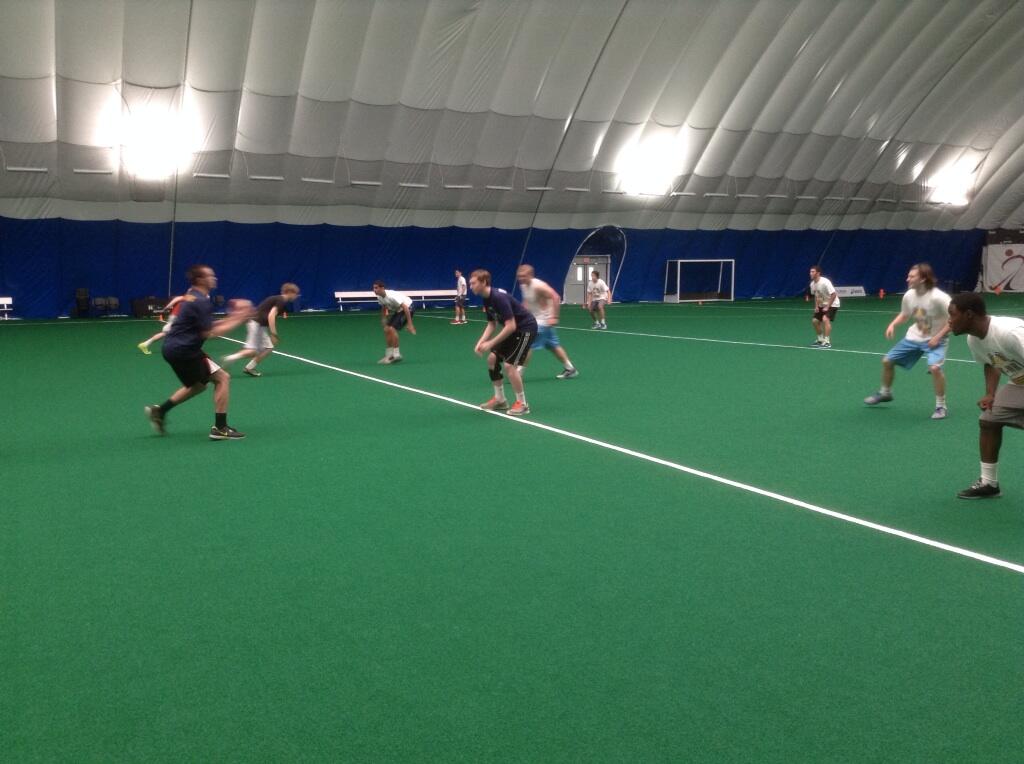 Subscribe to the Blog
Stay up to date