Blog
Congratulations to the Nook Softball 14U Black Academy Team! They took first place in the 6th Annual ASA Stony Mountain Showdown Tournament in Union Deposit this weekend. Great job girls!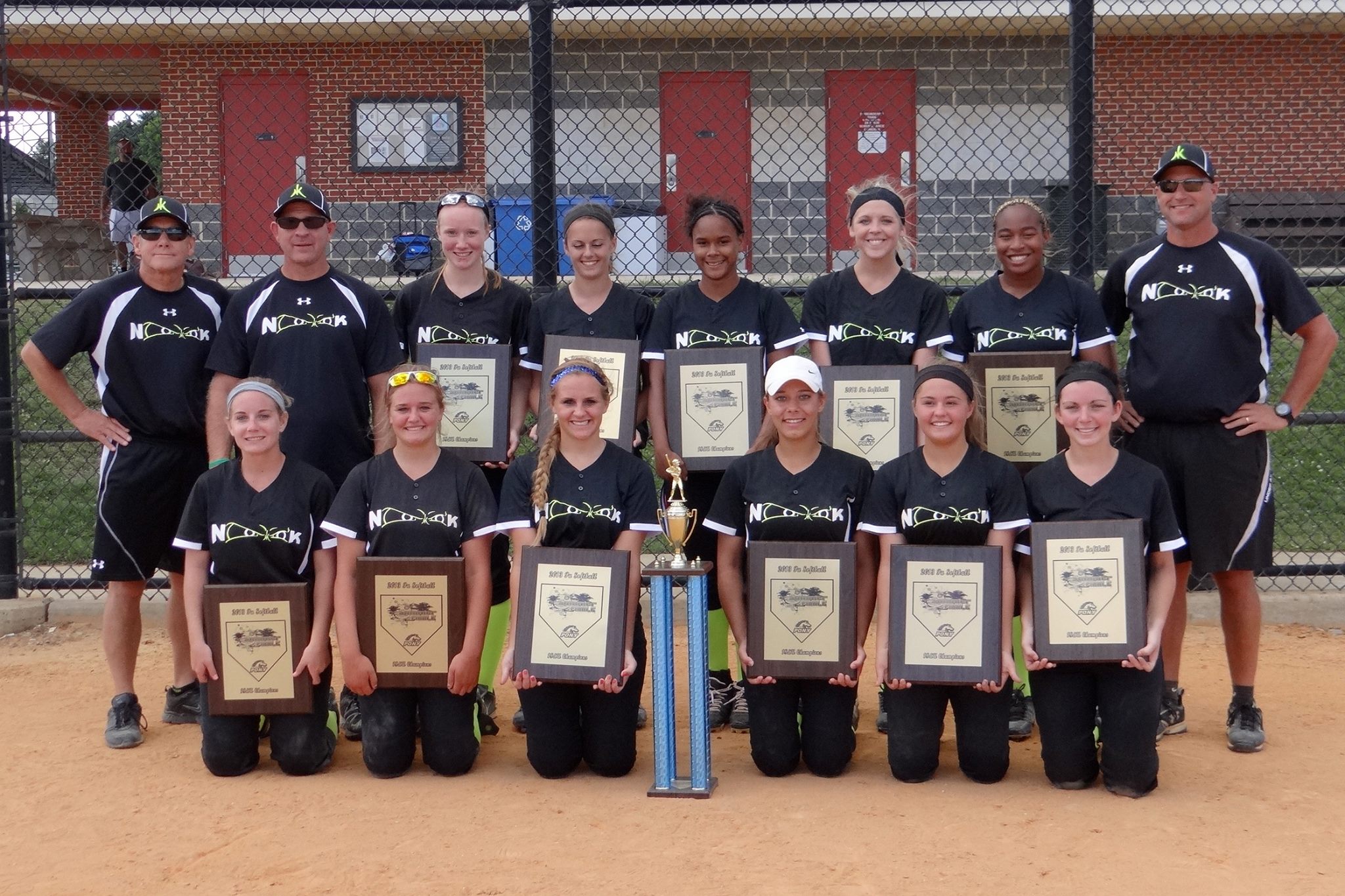 Recent Posts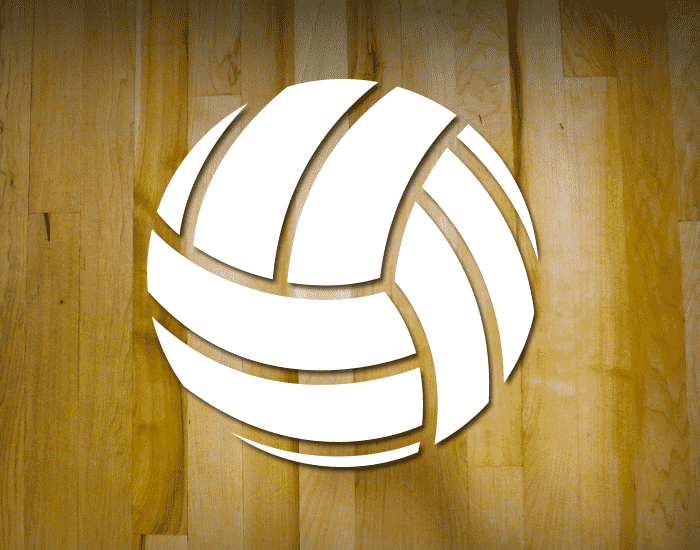 Three Sand Volleyball Courts in Progress at The Nook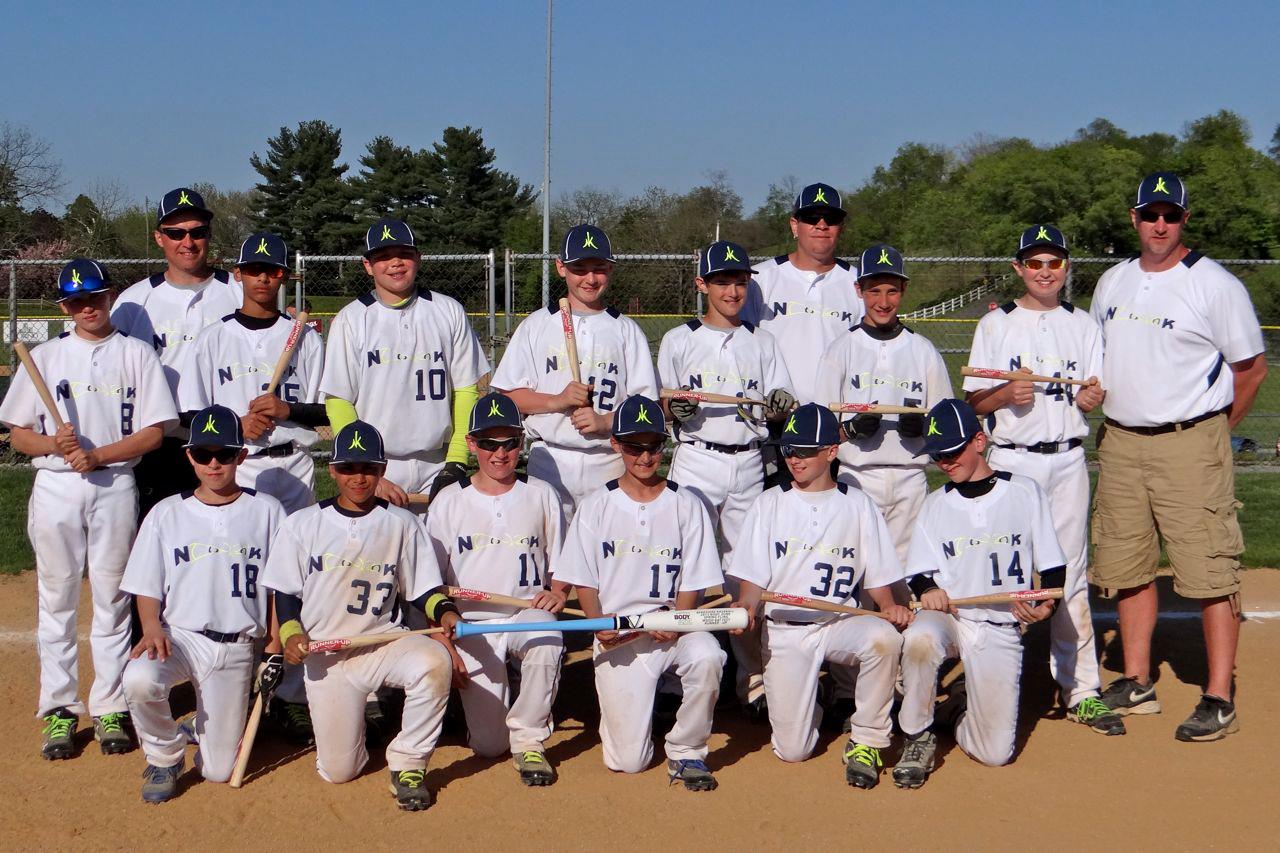 10U Black Nook Baseball Team Named #17 in the Perfect Game Super 25 Rankings
Subscribe to the Blog
Stay up to date
Subscribe to our Blog!
Stay up to date with the latest news from SpookyNook Sports Champion Mill!
Subscribe to the Blog
Stay up to date