Blog
At Spooky Nook Sports, we offer a variety of Adult Rec Leagues that you can sign up for. With most of them, there is an option to register as a Free Agent.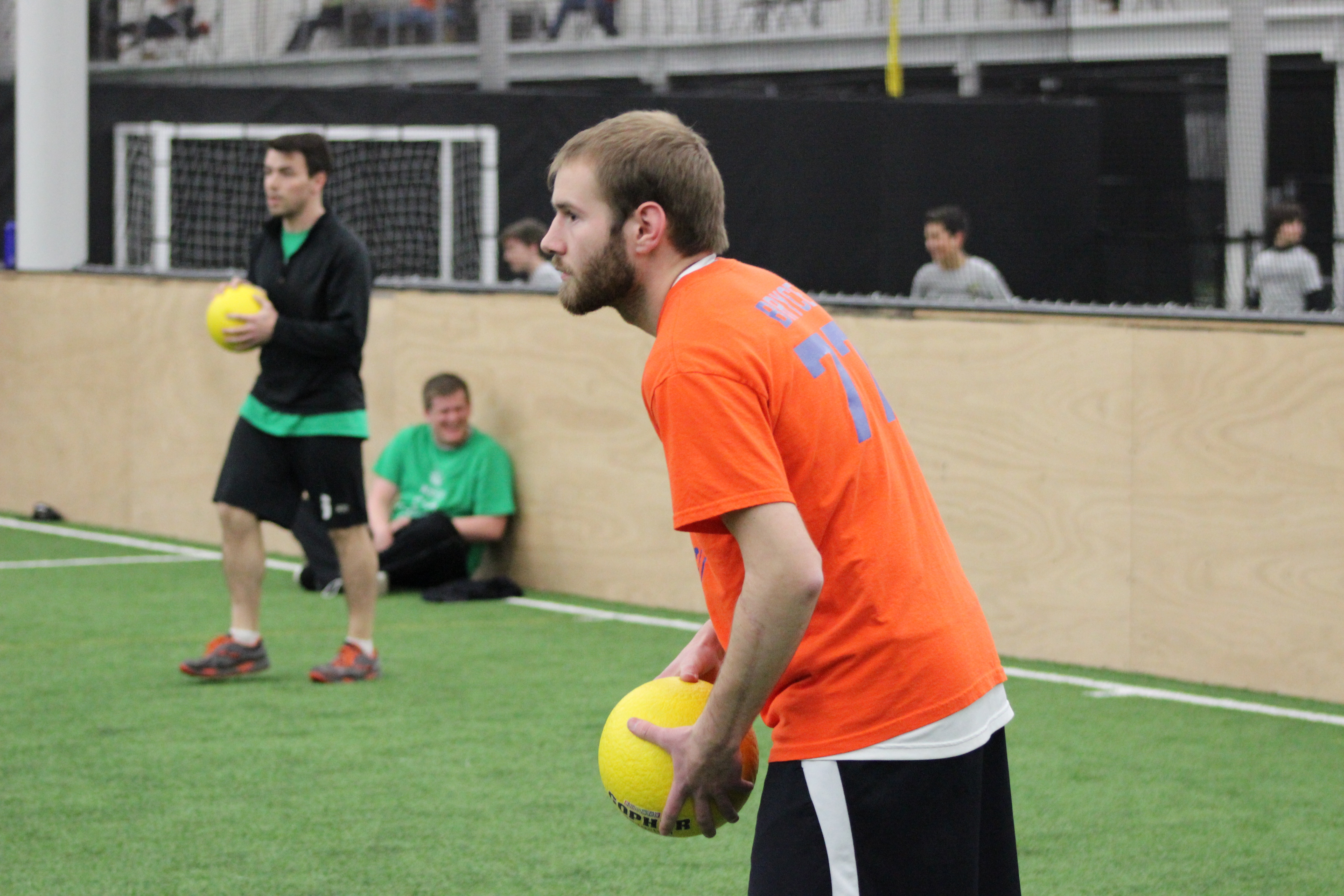 Recent Posts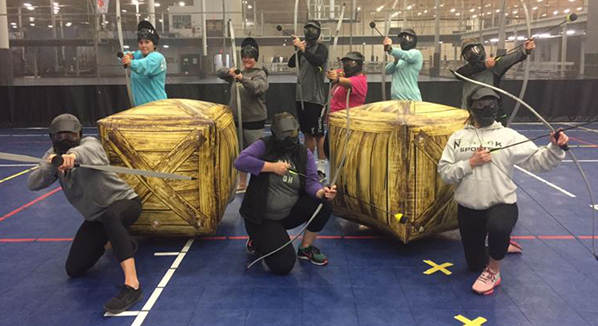 Whether it is your toddler's third birthday or a Sweet 16, you want to plan a party that creates a...
Subscribe to the Blog
Stay up to date
Subscribe to our Blog!
Stay up to date with the latest news from SpookyNook Sports Champion Mill!
Subscribe to the Blog
Stay up to date