Blog
What is Fasting? Fasting seems to have become the new trending way to diet in the fitness world. In order to understand if fasting is right for you, you have to know what it is. At it's simplest form, fasting is a willful refrainment from eating and/or drinking. Many people have taken fasting as a way to spend time away from non food-related things such as social media, television, alcohol, or...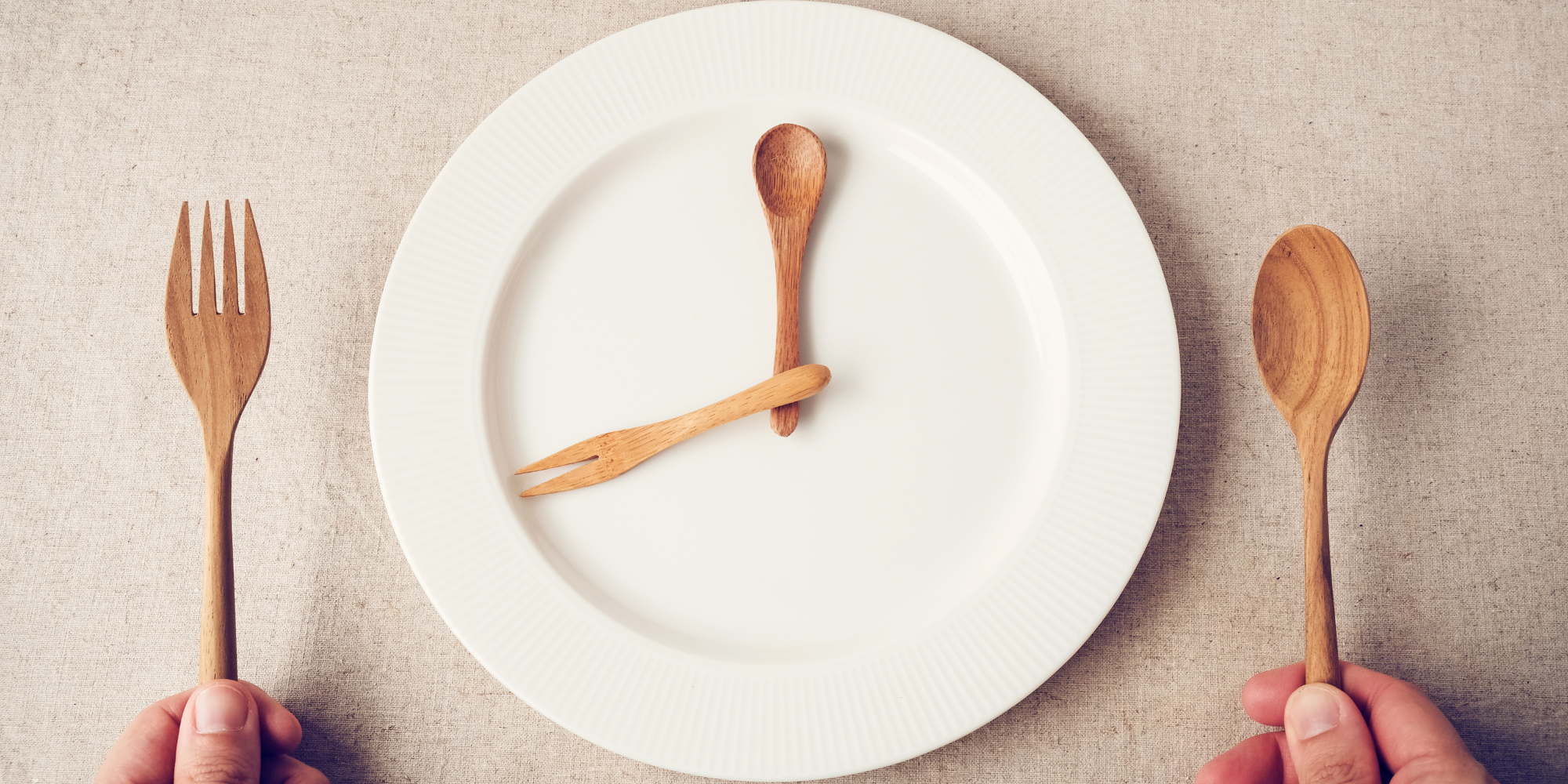 Recent Posts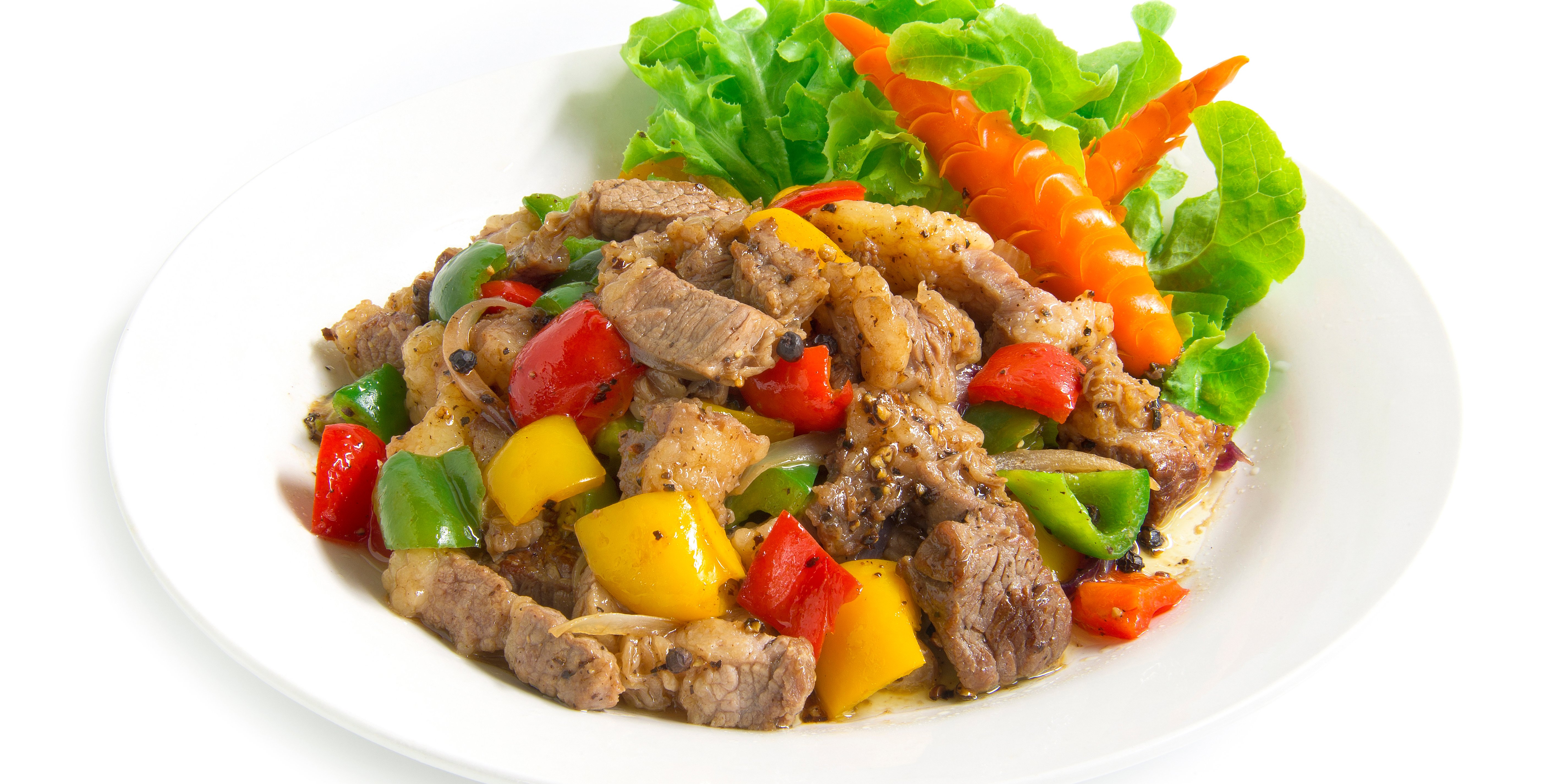 Working out can cause quite the appetite, but you don't want to fill yourself with the wrong types...
Subscribe to the Blog
Stay up to date
Subscribe to our Blog!
Stay up to date with the latest news from SpookyNook Sports Champion Mill!
Subscribe to the Blog
Stay up to date