Blog
The Greater Hamilton Chamber of Commerce is excited to host State of the City 2019. Hamilton's Mayor, Pat Moeller and City Manager, Joshua Smith, will present the State of the City Address on October 17 at 5:30 p.m. The event will be held at Spooky Nook Sports Champion Mill (North B St. & Rhea Avenue). Spooky Nook staff attending will be available to answer questions after the presentation. The...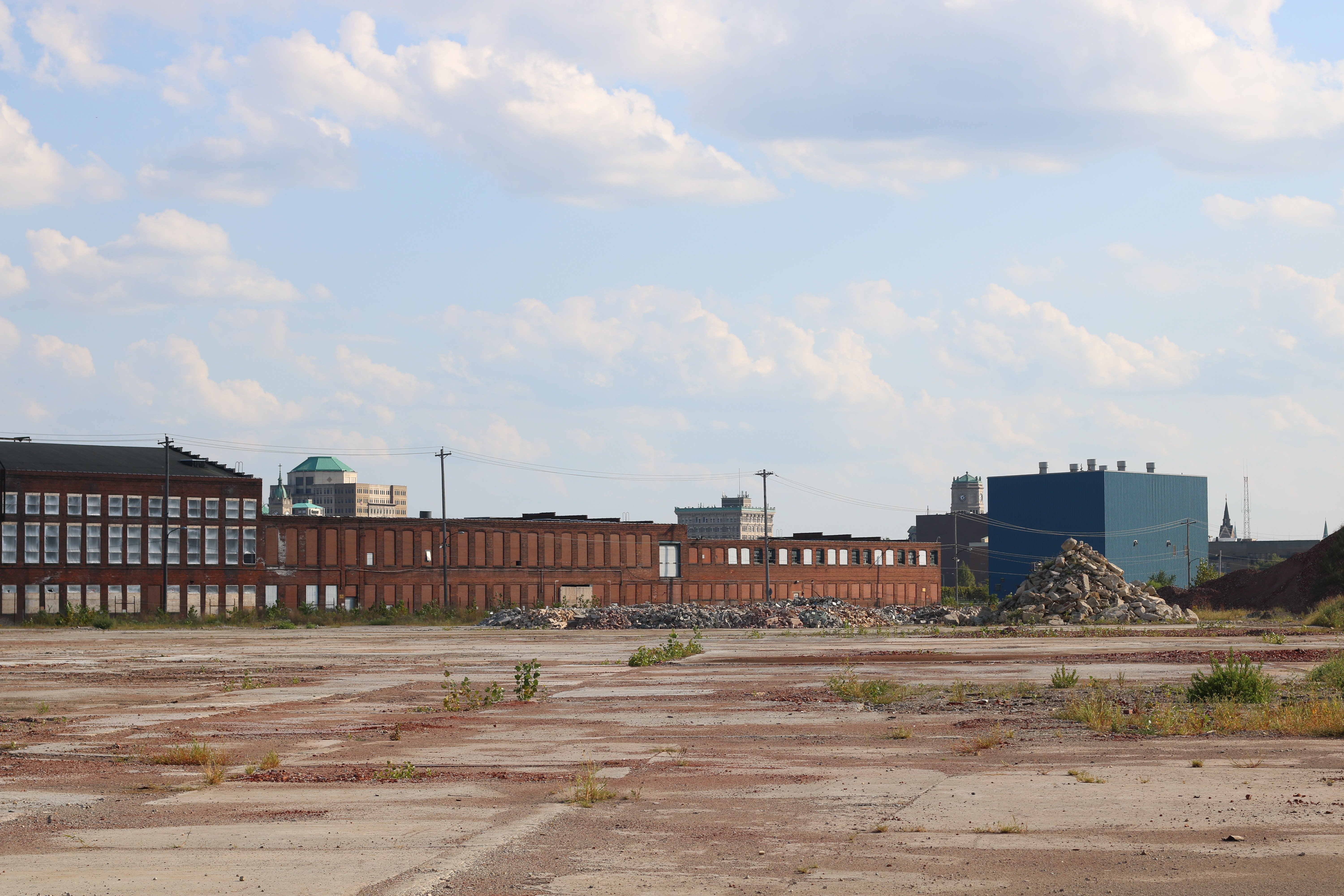 Subscribe to the Blog
Stay up to date
Subscribe to our Blog!
Stay up to date with the latest news from SpookyNook Sports Champion Mill!
Subscribe to the Blog
Stay up to date